Environmental Planning Services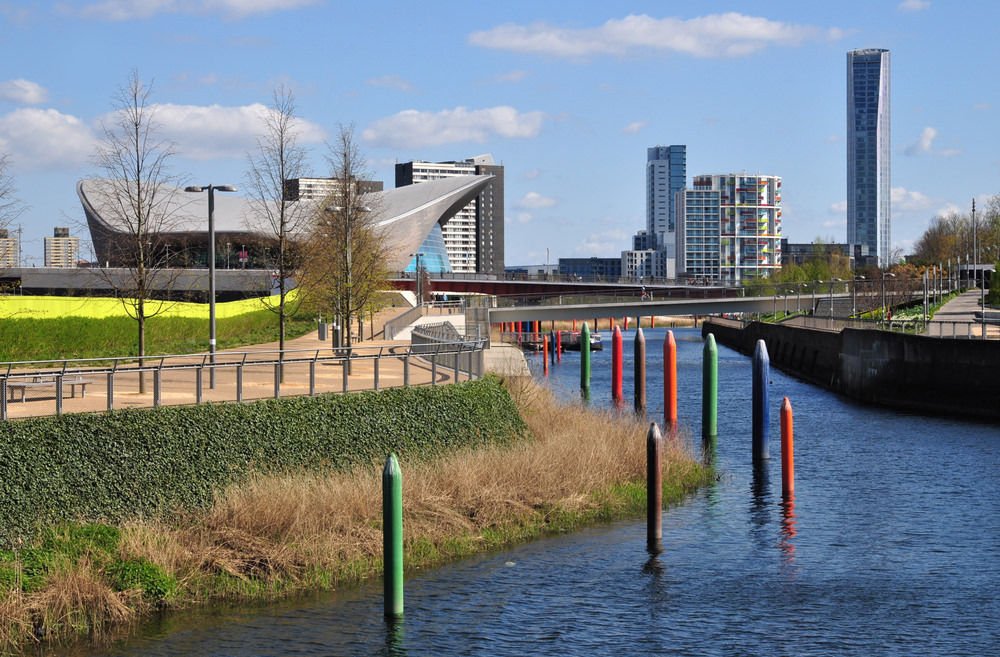 Environmental Specialists
Plowman Craven's in-house environmental planning team is able to support on all aspects of the environmental assessment process, from carrying out initial environmental baseline surveys to providing design advice to mitigate any adverse impacts on the environment. We provide support for the following environmental disciplines:
Noise, Vibration & Air Quality
Townscape & Heritage
Daylight, Sunlight & Overshadowing
Archaeology 
Contaminated Land
Flood Risk & Drainage
Ecology 
Integrated Efficiencies
Our Environmental Planning Services are integrated with Plowman Craven's broader surveying and measurement services throughout the project lifecycle.
Innovative Approach
We deploy the latest tools & technologies - including managing and presenting data in a BIM environment - to add value to our environmental services.
Trusted Experts
Our experts have significant experience in the environmental industry, having held senior positions with some of the UK's largest consultancies.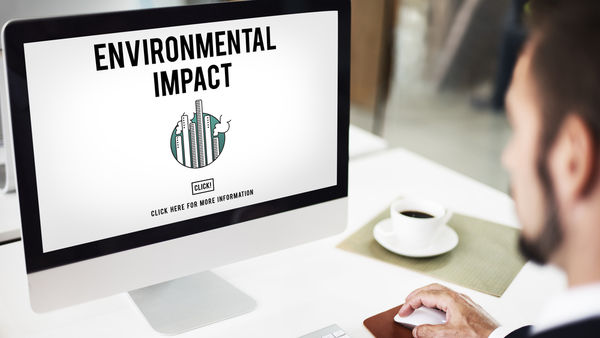 PC Enviro brochure
Take a look at our PC Enviro brochure to see how our consultative and expert approach can help to minimise risk and create programme efficiencies on projects.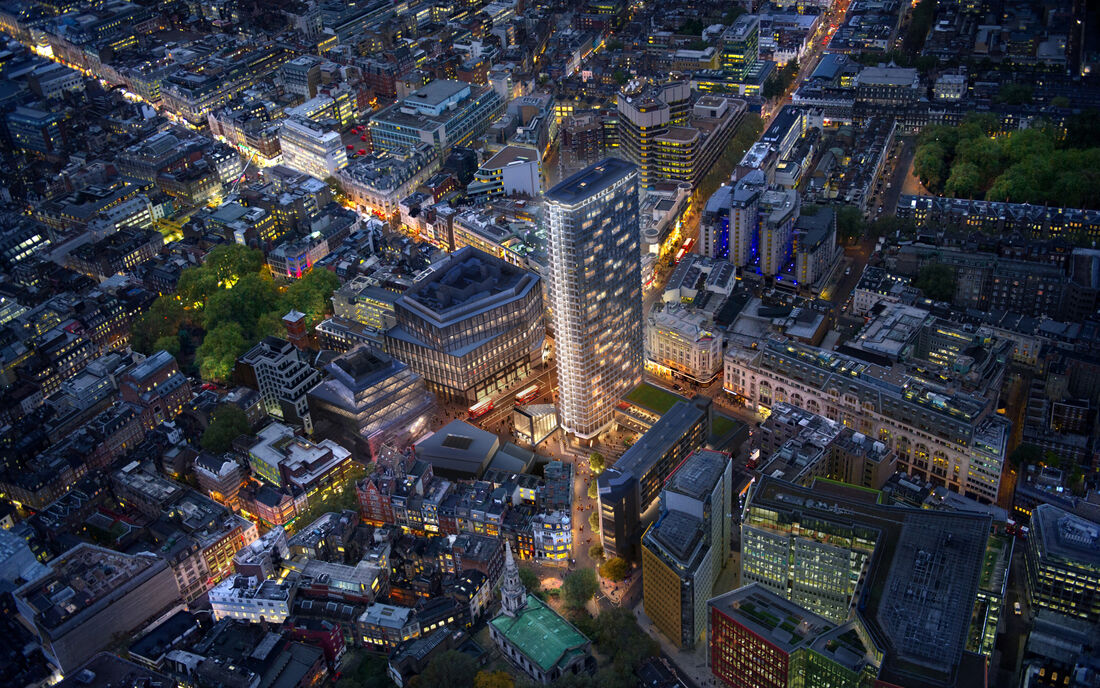 PC Enviro Projects
Our consultative and expert approach means we can identify and minimise environmental risks on projects. This is demonstrated by a strong track record working on some of the largest developments in the UK.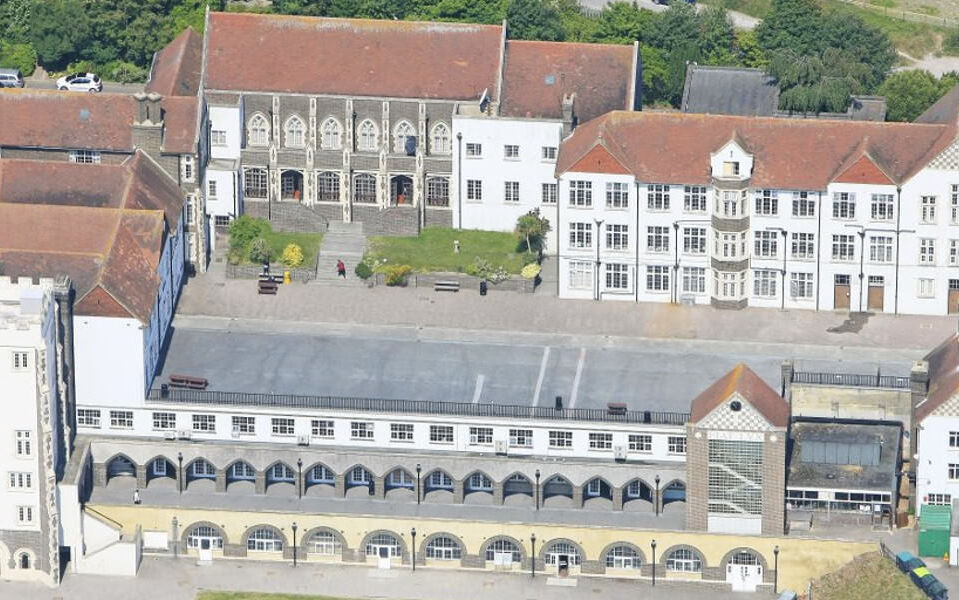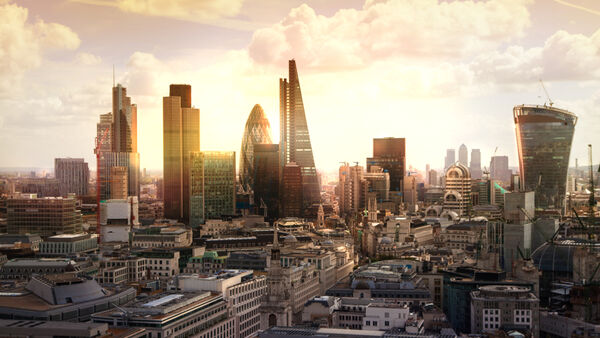 A Complete Monitoring Package
For centralised installation, management and delivery of a complete monitoring package, our environmental monitoring services are fully integrated with PC Monitoring's range of structural monitoring & engineering services. 
How Can We Help?
Let's discuss your requirements and see how our expertise can help on your next project.
Plowman Craven has more than 50 years' experience providing integrated measurement and consultancy services to the property and infrastructure markets.