Graduates & Apprenticeships
We want to invest in the future... that's you!
Graduates like you have made such a difference to our business, it's no wonder we're looking for more. We are a company that prides itself on delivering excellence in everything that we do and we are looking for like-minded people to join us and drive the business forward.
We have a long history of recruiting and nurturing our graduates and apprentices, who, over the years have excelled into management and technical specialist roles. This is a trend we endeavour to continue.
In real roles and with real responsibilities, you'll be given exposure to major projects, and be involved in key business decisions, driving us to achieve our vision of delivering over and above our clients' needs.
Further reading:
> See what our graduates have to say...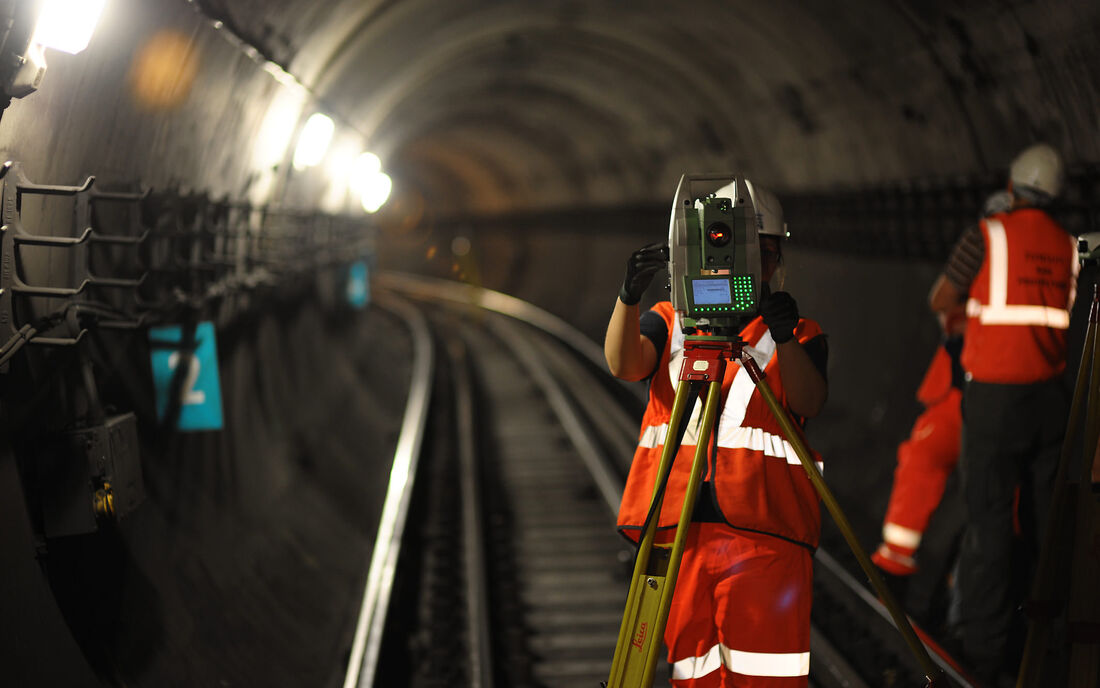 Our Requirements
Prerequisite to join our Graduate Programme:
Minimum 2:2 degree (ideally in Civil Engineering, Land Surveying, Geography, Architectural Technology or similar);
Flexibility to travel (Locations – Based from either Harpenden or London; with flexibility to travel nationwide)
The ability to emulate our core values – Innovative, Creative, Passionate, Bold, Ambitious, Relentless, Trusted, Trailblazers.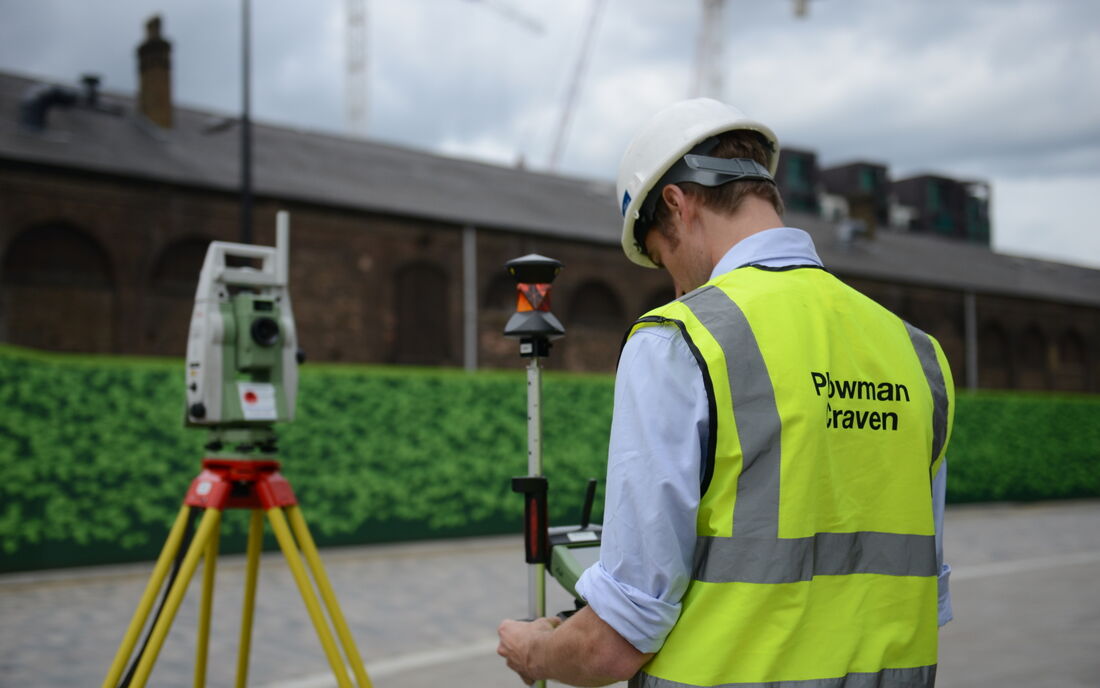 Comprehensive training programmes
Working alongside an experienced Surveyor, you will develop your core surveying skills and broaden your knowledge and experience using state of the art technology and equipment. Being involved in live projects and delivering at all levels of the project lifecycle; your career choice could see you enjoying a variety of unexpected responsibilities and uniquely fascinating challenges.
You will receive a comprehensive training programme for the first five weeks, followed by continuous coaching and mentoring towards your chosen professional body qualification and membership to ensure that you progress your career to a lead Surveyor within a two year period.
Working within a diverse team will involve liaising with clients, senior staff, Project Managers and the business support function. You will also have exposure to, and training on our various systems to assist you in fulfilling your role to a high standard.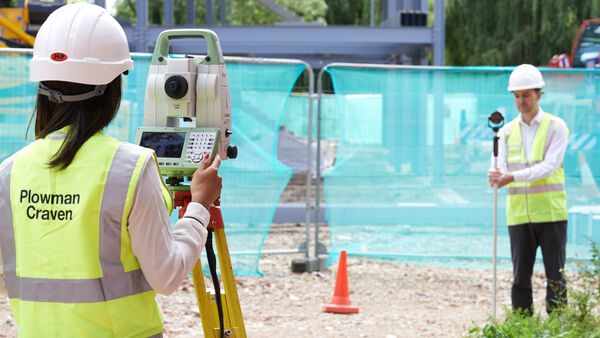 Join the Graduate Programme
We are looking for tenacious, hardworking and committed graduates with the ambition of carving out a long-term career with the UKs leading Measurement Surveying Company.
"When talking to friends about the company, I have to be restrained about what an amazing experience and opportunity this job entails. From the structured training to the emphasis on long term progression, Plowman Craven has provided all the resources in getting the best out of my current skills and developing a wide range of new ones. I have had more than one person disappointed they didn't also study surveying directly based on my enjoyment at the company."

Jamie Greenwood - Junior Surveyor (Rail) - Plowman Craven