Years' Experience
With more than half a century in business, the company is built on honesty, integrity and a reputation for quality, accuracy and reliability.
Expert Staff
We completed more than 3,500 jobs last year, with our expert staff of 200 delivering a wide range of survey and measurement services.
Client Savings
Our efficiencies & expertise in providing integrated measurement and consultancy services enables us to deliver real savings and value.
What's happening...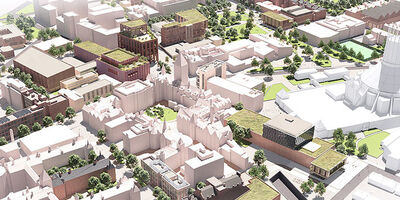 BIM Implementation at The University of Liverpool
Plowman Craven's BIM Consultancy Services were enlisted right at the very start of ULCCO-SP's BIM journey.… View project
Advice, services & solutions at every stage of the project lifecycle…
Integrated measurement and consultancy services to the property and infrastructure markets.…we're not just a Survey Company
As one of the largest surveying companies in the UK, we've spent more than 50 years providing a range of measurement and surveying services.
We provide the data that helps inform and underpin our clients' plans. We measure and scan. We survey and record. We model and monitor. We interpret and advise. Combining our technical expertise with the latest equipment, we serve a broad client base that includes developers, architects, contractors, engineers, project managers, commercial agents, estate managers, investors and government bodies.
In a typical week, we could be consulting on a commercial property development, supplying Network Rail with track alignment surveys, laser- scanning and 3D modelling a heritage building or surveying using an unmanned drone.
Our Awards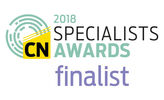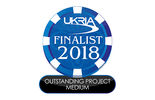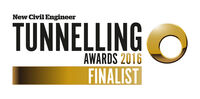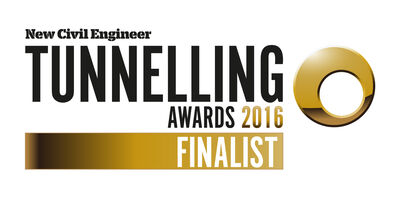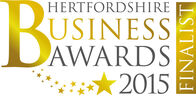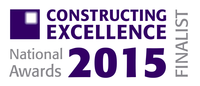 Our Accreditations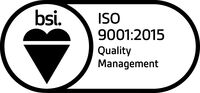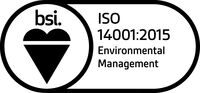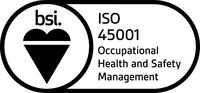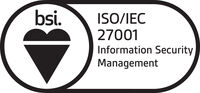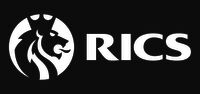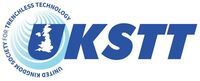 Our Clients