Directors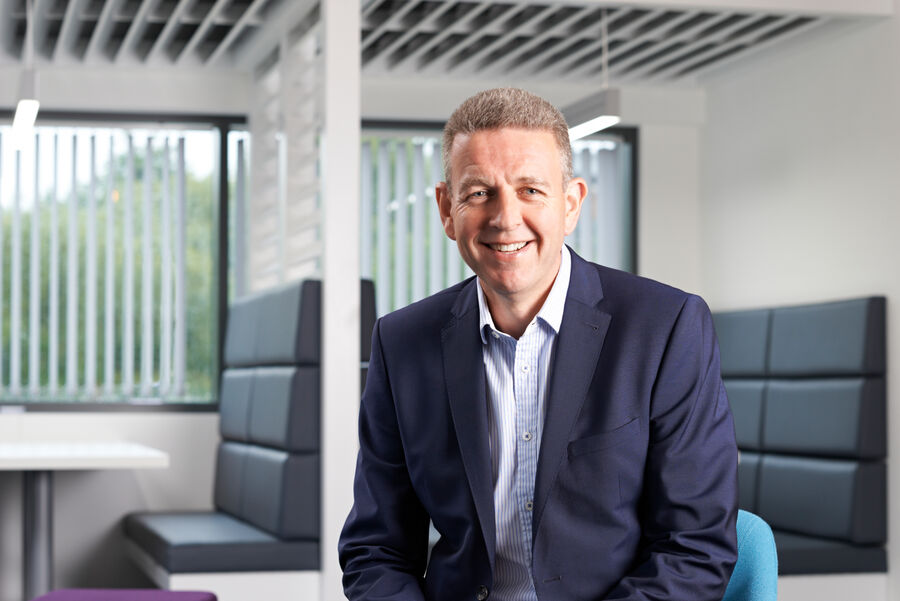 Andy Molloy
Managing Director
As the Managing Director of Plowman Craven, Andy's primary responsibilities are the commercial governance of the business, and its future direction and development strategies. Having spent more than 25 years working across all areas of the company, Andy became MD in 2009 and successfully led a management buy-out of the business in 2012. He has driven strong year-on-year growth for the company through technical innovation as well as diversification into multiple markets.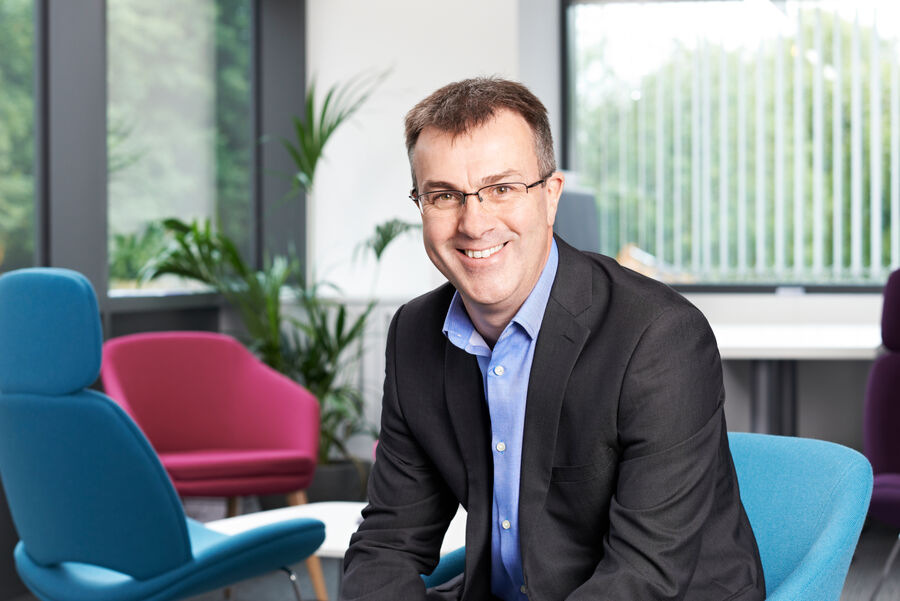 Recognised internationally as a leading authority on the adoption and advancement of innovative practice in Geomatics, Dave has been instrumental in driving the company's BIM strategy, and as Technical Director provides strategic direction for all internal and external development. From evaluation and procurement to training and deployment, Dave's vast technical knowledge enables Plowman Craven to remain at the cutting edge across all markets through continued investment in people and technology.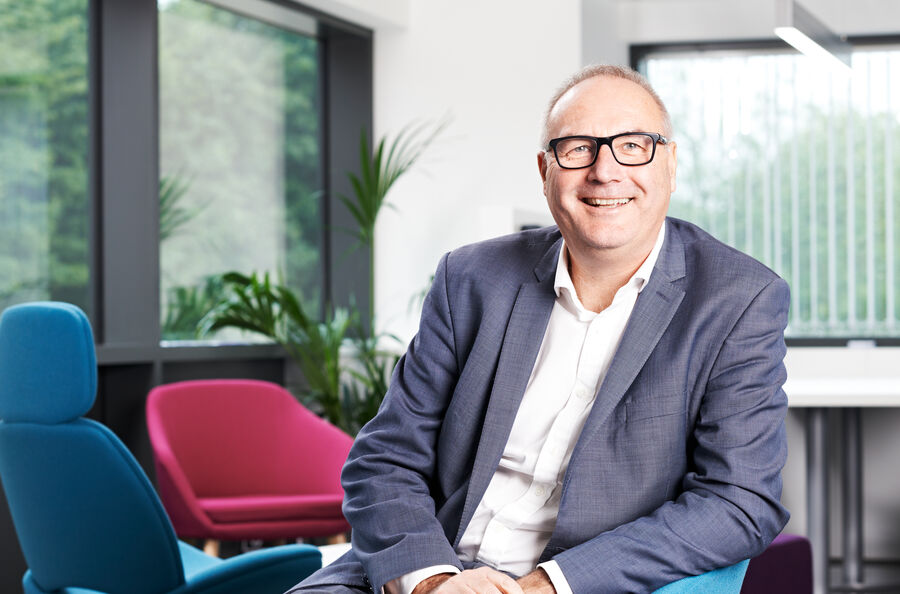 A Board Director and MRICS with over 30 years' experience in the Real Estate sector, Peter has worked not only in the UK but across Europe, North Africa and the Middle East. Building a name in property measurement and developing strong strategic relationships with clients has helped establish Plowman Craven as a leading player in the fields of area referencing, drone applications and BIM. Peter delivers consultative advice, workshops and presentations to real estate professionals and is established as one of the leading experts in the application of International Property Measurement Standards (IPMS).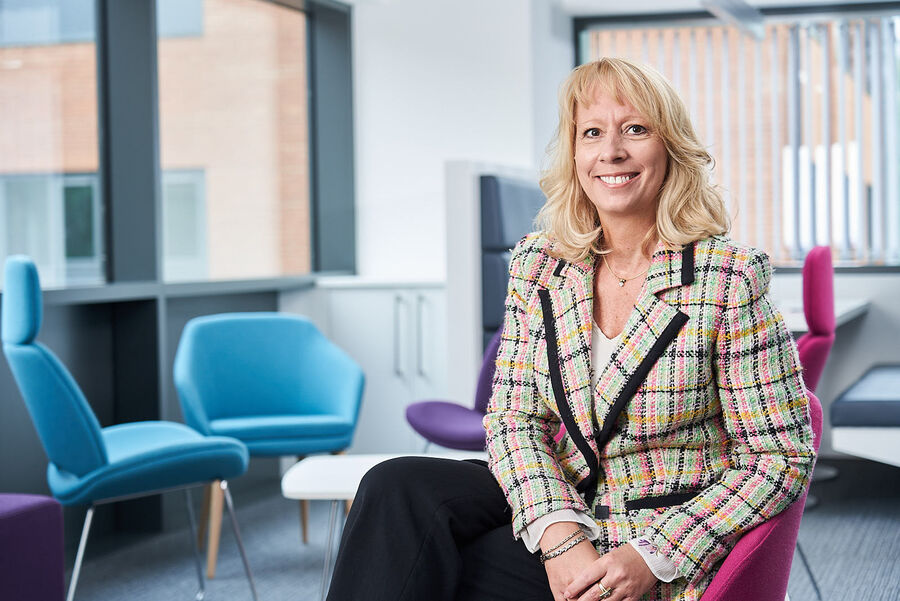 Stephanie Ellrott
Sales & Marketing Director
Stephanie is the latest addition to the leadership team. She joined the company in early 2021 as Sales and Marketing Director, with an overarching responsibility of growing all business areas and divisions within Plowman Craven. Her extensive experience in leading and setting up sales and marketing functions in different industries, ranging from the hospitality and non-for-profit sectors to the technology and management consultancy sector, as well as her recently completed MBA studies, have prepared her to drive the company's growth strategy further.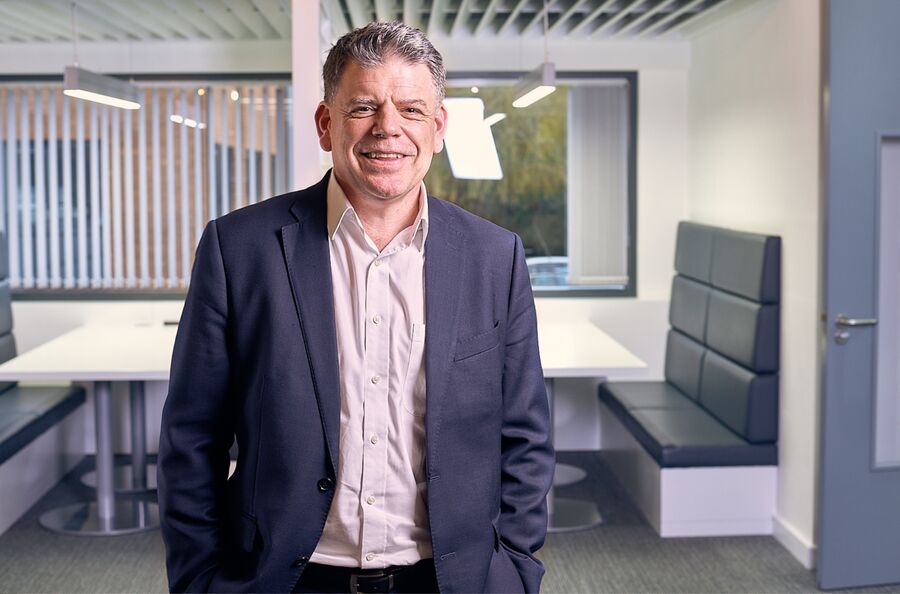 Nick de Rossi
Commercial Director
Nick joined the business in 2014 as Commercial Director and is responsible for our Infrastructure group and PC Monitoring division, which he has led from its inception, overseeing significant growth and establishing a large client base within the London redevelopment market. Prior to joining Plowman Craven, Nick held a range of project management positions, including on both the Jubilee Line extension and HS1 projects, and as a Director working on Crossrail he was responsible for Europe's largest monitoring works.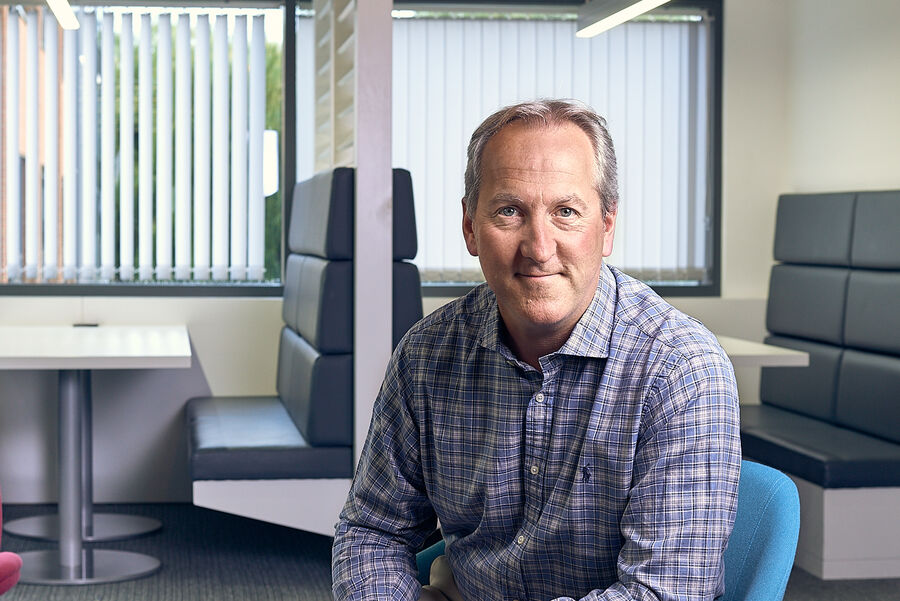 David Locker
Operations Director
David joined the business in 2016 as Operations Director and holds responsibility for our Property, Industrial and Utilities business groups. After a successful sales and marketing career in the Tech industry, David went on to own and manage professional services companies operating in the UK, Europe and North America. Now based back in the UK having lived in North America for 10+ years, he brings his extensive commercial experience, gained across multiple geographies and industries, to Plowman Craven.
Share this page