Plowman Craven can deliver underground services (UGS) information within the BIM environment, seamlessly integrating topographical, building information and underground utilities information in a comprehensive Revit model.
The result is a powerful and intuitive tool which can be used by all stakeholders and at varying stages of a development, with each pipe or utility being recognisable by colour and description.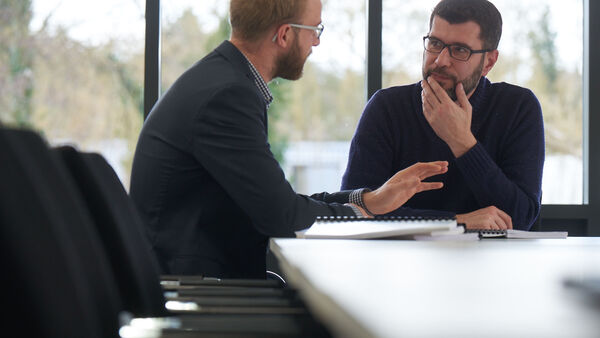 BIM Services
Our established knowledge of BIM Level 2 requirements enables us to confidently support clients in the successful implementation of Digital Construction (BIM) and the delivery of BIM survey models
How Can We Help?
Let's discuss your requirements and see how our expertise in BIM Underground Services can help on your next project.
Plowman Craven has more than 50 years' experience providing integrated measurement and consultancy services to the property and infrastructure markets.