Project Profile - Croydon Small Sites Development Scheme
Brick by Brick Development has delivered high-quality, residential-led developments on a range of small sites across the London Borough of Croydon, with significant input from Plowman Craven. We provided a range of topographical and utilities surveys for more than 70 small sites to help facilitate the largest house building programme the Borough has undertaken in decades.
See below for more about what we did...
What we did…
Plowman Craven was tasked with providing vital data to support the design and build process. As well as providing accurate and reliable information, our involvement early in the wider project programme meant we played a key role in the timely delivery of the overall project. Our ability to deploy multiple resources and control tight programmes ensured the ongoing success of the project.
Combining our in-house teams and approved sub-contractors, Plowman Craven was able to deploy up to 10 teams a time on what was an enormous project. These expert survey teams employed a range of techniques, including traditional measured survey, GPR, UAV and laser scanning, typically in close proximity to sensitive residential sites.
Our project managers ensured that the demanding programme timescales and security of teams and equipment remained a key focus on this project, while the dedicated management team delivered clear and regular communication so that output was in line with client needs.
Our land portfolio on this part of the programme predominantly consists of infill sites in the district centres of Croydon. Many are not the type of site that attracts much attention from traditional developers. They are too small, too low value, too difficult. This presents a challenge often seen in outer London: how do you, responsibly, respectfully, densify the suburbs? Arguably, this is the single most important question to answer if people are to be housed at scale.

Colm Lacey, Managing Director, Brick by Brick
Client: Brick by Brick Development

Related Services…
You might also be interested in…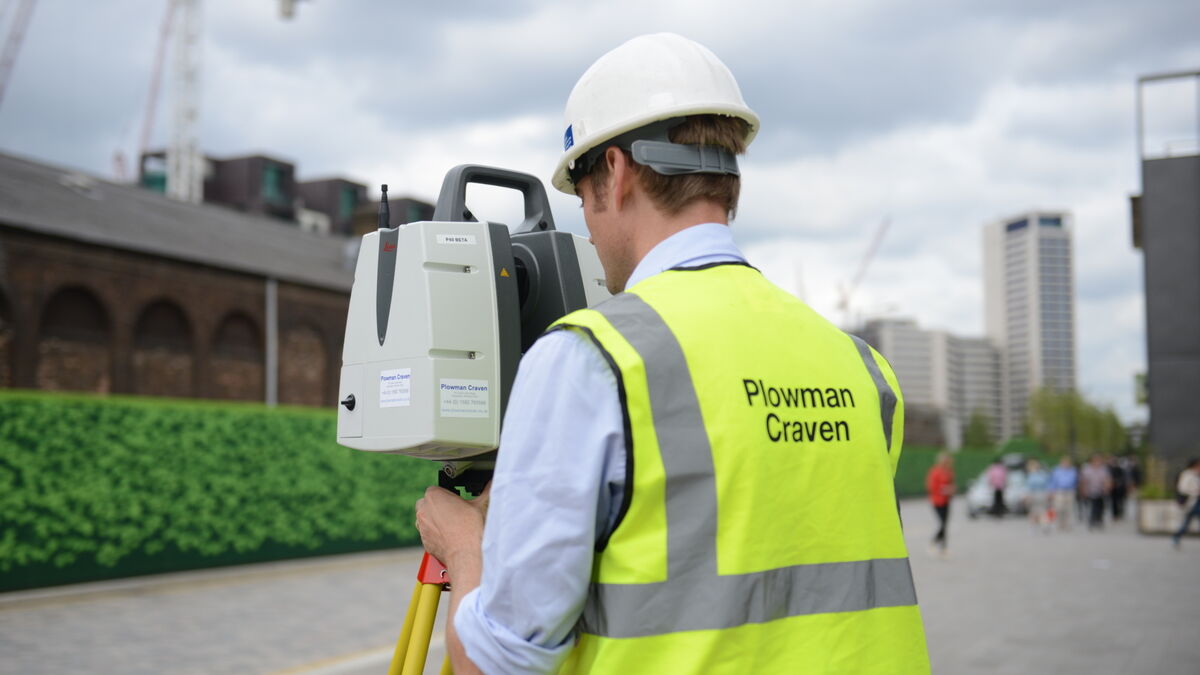 Let's discuss your requirements
Let's discuss your requirements and see how our expertise will deliver trusted results throughout the project lifecycle.
Plowman Craven has more than 50 years' experience, we provide integrated measurement and consultancy services.