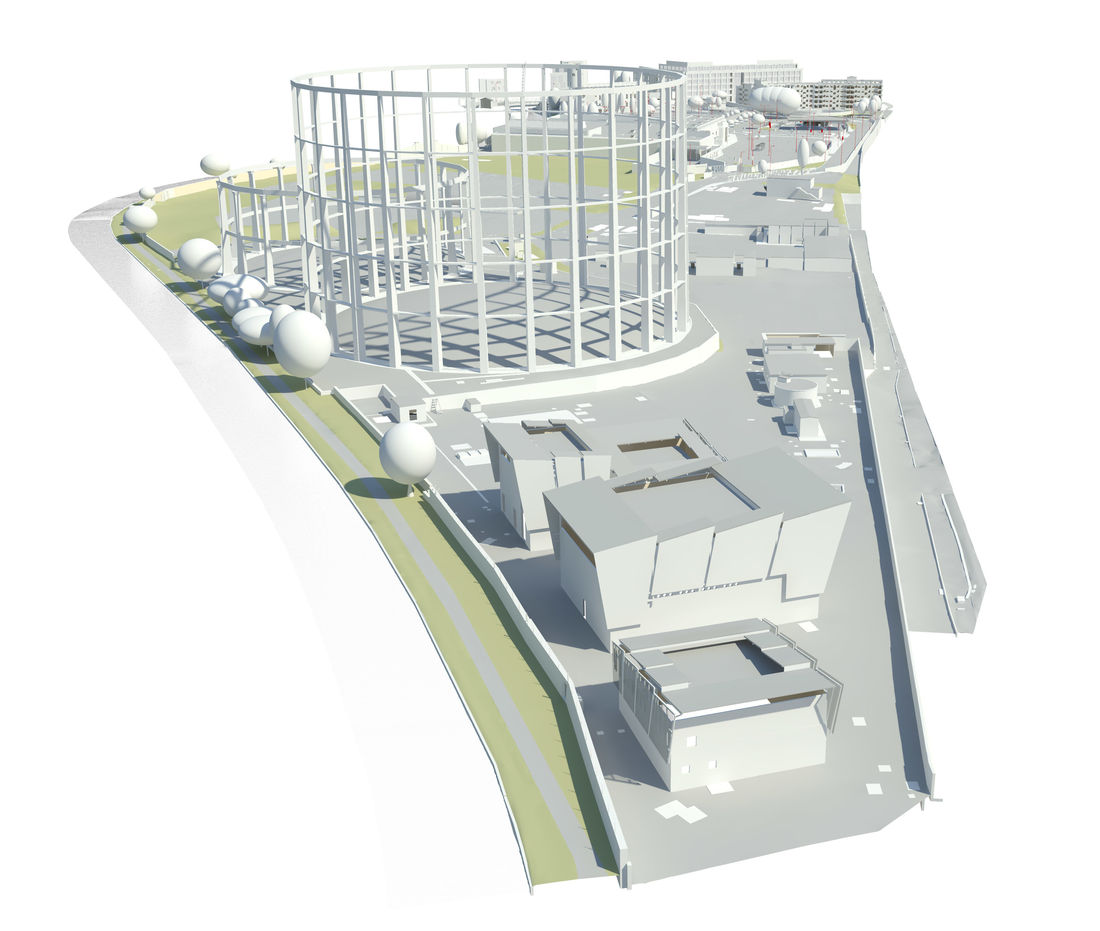 The BIM Experts
Plowman Craven's BIM Consultancy is backed by an established knowledge of information management and BIM Level 2 requirements, meaning we are well placed to provide trusted strategic support for clients in the comprehensive delivery of BIM projects.

Behind the Curve?
Do you feel like you're behind the curve in BIM adoption?
Can't Deliver?
Have you committed to deliver BIM but don't know how to implement it?
Need Support?
Do you need support in information management or BIM Coordination?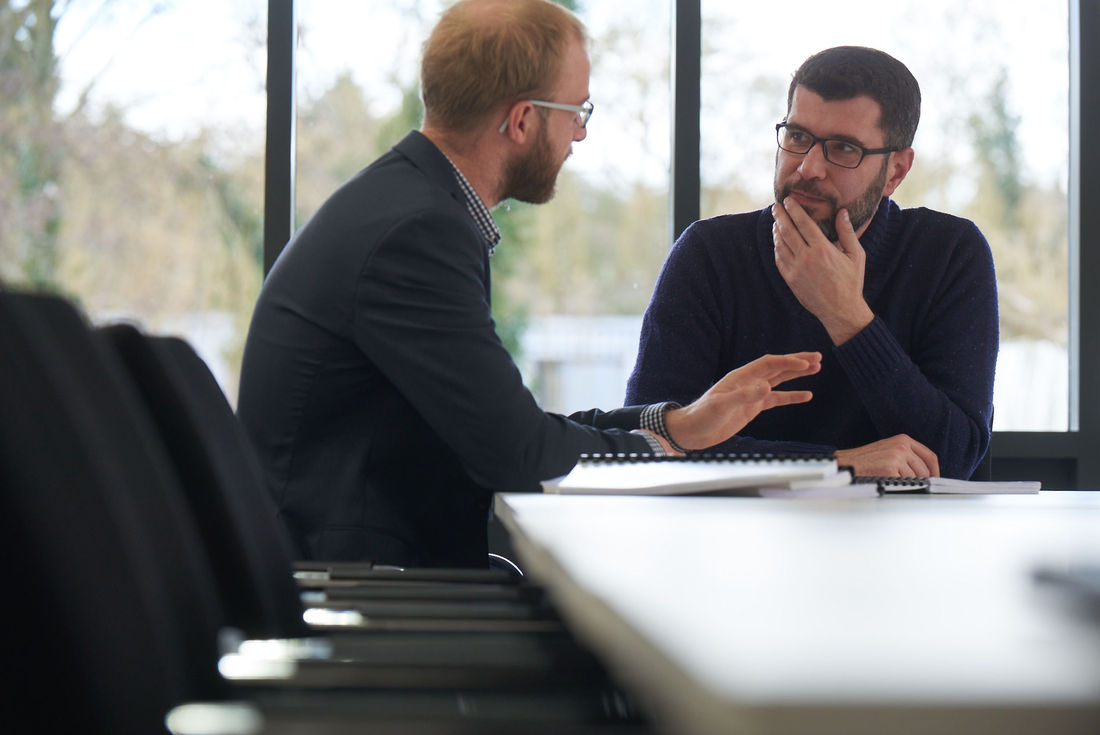 Helping to address the problem
If you can answer yes to any of the above questions, we can help.
The Government's BIM Level 2 mandate deadline might have already passed, but there is clearly still an industry-wide difficulty in adopting BIM. This apprehension could be down to incomplete knowledge, bad experiences or simply a lack of understanding of what BIM entails.
Complete commitment and dedication is required to realise and harness the true benefits of BIM.
That's where we come in. Plowman Craven supports the client, design and build teams - collaborating with them to help achieve Level 2 compliance. In real terms, that means supplying them with knowledge that empowers them to build their own BIM implementation strategies and successfully integrate them into current design and build processes.
Plowman Craven not only supported us in the writing of our Employers Requirements document but gave us a greater understanding and confidence in what BIM is and how we can see benefit from it on our projects and the management of our assets going forward.

We were pleased with their professionalism and solid understanding of BIM and would recommend their BIM consultancy services to others.

Sarah Wallwork, Programme Manager - The Tavistock and Portman Foundation Trust
Deliverables

Client Interaction
Plowman Craven provides support with on-boarding and familiarisation of BIM throughout a project lifecycle. We'll collaborate with you to identify your BIM objectives and requirements, and we'll also write your Employers Information Requirements Document for you.
As part of the Information Manager role, we'll support you in creating Organisational Information Requirements (OIR), Asset Information Requirements (AIR) and Employers' Information Requirements (EIR) documents.
To enable construction of these documents there is often a need to understand existing facilities management, space planning and document management systems. We'll undertake these appraisals and offer recommendations, providing direction as to how to upgrade/adjust systems to enable BIM integration.
Working alongside you, Plowman Craven will increase your confidence in effective implementation of BIM.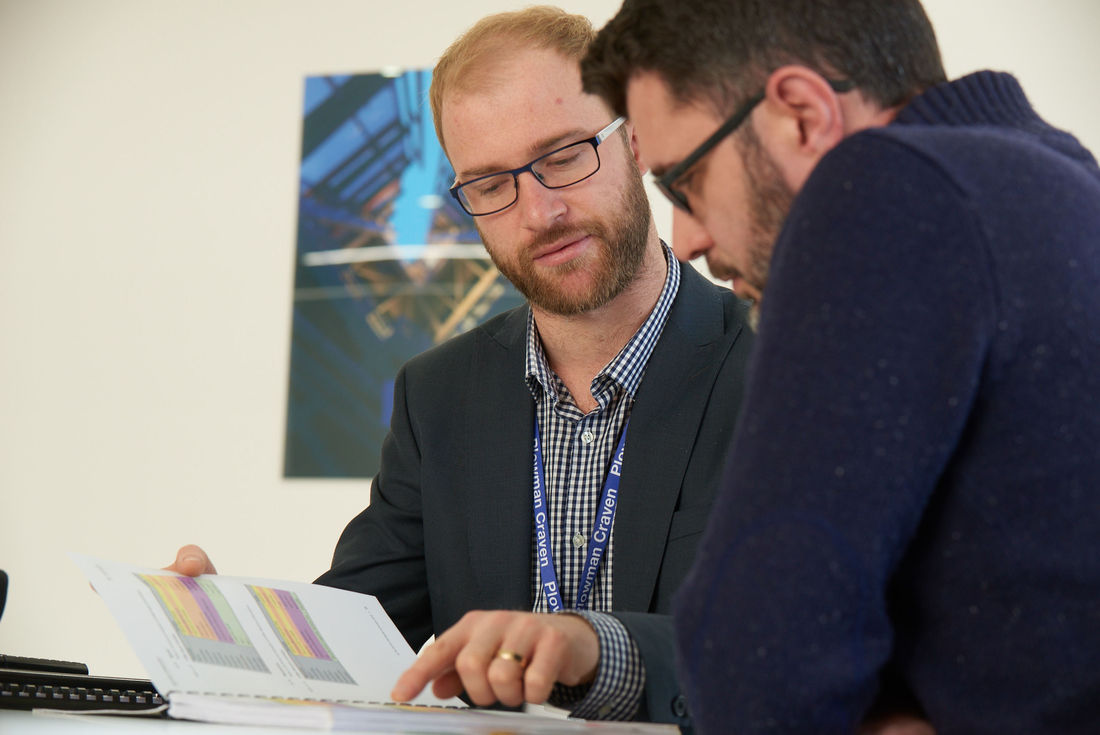 Supply Chain Assessment
The success of BIM is driven by the task teams involved. It is therefore imperative that we assess all task teams at the start.
This assessment enables us to fully understand the level of BIM experience, knowledge and capability. Through the use of CPix BIM Capability Assessments, we'll quickly gain a broad and high-level understanding of the task teams involved.
Following this, we'll undertake a number of conversations and face-to-face meetings with those involved to establish any queries or concerns that may exist.
Plowman Craven will quickly gain a broad and high-level understanding of the task teams involved.
Common Data Environment Management
As part of the BIM Level 2 requirement identified within PAS1192-2, there is a need for a single environment to store shared project data, providing access to all individuals who are required to design, construct, produce, use and maintain it. This comes in the form of a Common Data Environment (CDE).
A number of the leading CDE's not only promote and ensure a structured information management system, but also contain information workflow functionality. It is through the use of these workflows that information is directed and passed through relevant authorisation gates to ensure all information is validated and agreed upon.
These workflows should be built in accordance with the project plan, whilst ensuring an alignment to the Information Delivery Plan (IDP) and Responsibility Matrix (defined in CIC BIM Protocol v2).
All of these processes and methods should be outlined in the Employers' Information Requirements (EIR), detailed within the BIM Execution Plan (BEP) and agreed by all task team representatives.
We evaluate, establish and manage the CDE. Once it's set up and a versatile information structure is in place, we validate information compliance and ensure that the task team information models meet the required integrity and security standards.
There are a significant number of CDE platforms available within the industry. Some of these specialise in document management whilst others focus on model federation and visualisation; a few have an emphasis on validating and manipulating model data for the benefit of 4D/5D planning or asset management. Plowman Craven is fully conversant and has experience in the management and use of ALL main CDE's and is well placed to advise which CDE is best suited for the you or your project needs. We also have sound experience in the creation and policing of information workflows in accordance with PAS1192-2.
Information Management & BIM Standards
To see the true benefits of successful BIM Level 2 implementation, Plowman Craven always recommends undertaking the majority of the Information Management Activities (writing of BIM Standards) as early as possible within the design process. With the BIM standards in place at an early stage, the willingness to adopt these standards by the design team is more natural and, in doing so, promotes a better collaborative working environment enabling better design outputs.
Following the writing of the your Information Requirements (OIR, AIR & EIR) as outlined in the 'Client Engagement' section, Plowman Craven we use these documents to inform the writing of the BIM Execution Plan, ensuring the following is also included:



Master Information Delivery Plan (MIDP) setting out what information will be submitted at each project milestone – a collation of the Task Information Delivery Plans (TIDP)
Design Responsibility Matrix (DRM) setting out who is responsible for each of the key design systems and what Level of Model Development (LODm) will be provided at each of the project milestones

The project programme should compliment these two documents, clearly identifying the position of the milestone, and a period before this, to ensure information compliance to the BEP (and EIR).
Each Task Team Information Manager is responsible for their own Task Team Information and is to ensure that they conform to the agreed requirements set out within the BEP.
The Project Information Manager is responsible for overseeing all Task Team outputs to ensure consistency across the team.
Workflows usually created through the CDE enable this information to be shared, reviewed and authorised at these milestones.
BIM Coordination
Whilst the BIM Coordinator role can be undertaken by the Lead Designer, there are many advantages of this sitting outside of the Lead Designer role and instead within the same practice as the Information Manager:



The ability for the coordinator needs to remain impartial and unbiased. In our experience, this enables a better end design

There is notable synergy between the roles of the Information Manager and the BIM Coordinator (can be likened to the interaction between an engineer and a draftsman)
Plowman Craven has both significant compliance and quality checking processes. This knowledge is pivotal and transferrable to the role of the BIM Coordinator as it ensures effective and accurate geospatial authoring by the design team

Plowman Craven can manage the federated models and undertake clash detection, enabling the task teams to resolve.
Plowman Craven has significant technical modelling experience, advanced geospatial survey knowledge and an ability to ensure high quality deliverables.
Additional Services
Beyond the normal project deliveries, Plowman Craven also supports the production of COBie datasheets and can assist in the implementation of 'BIM-enabled' CAFM systems.
We have a high calibre in-house team of model authors that are experts in computational BIM.
Our team also provides support in the building of dynamo and python scripts that enhance the efficiencies of designers and contractors building or using the models.
Plowman Craven has a high-calibre in-house team of model authors that are experts in computational BIM.
How Can We Help?
Let's discuss your requirements and see how our expertise in BIM Consultancy can help on your next project.
Plowman Craven has more than 50 years' experience providing integrated measurement and consultancy services to the property and infrastructure markets.