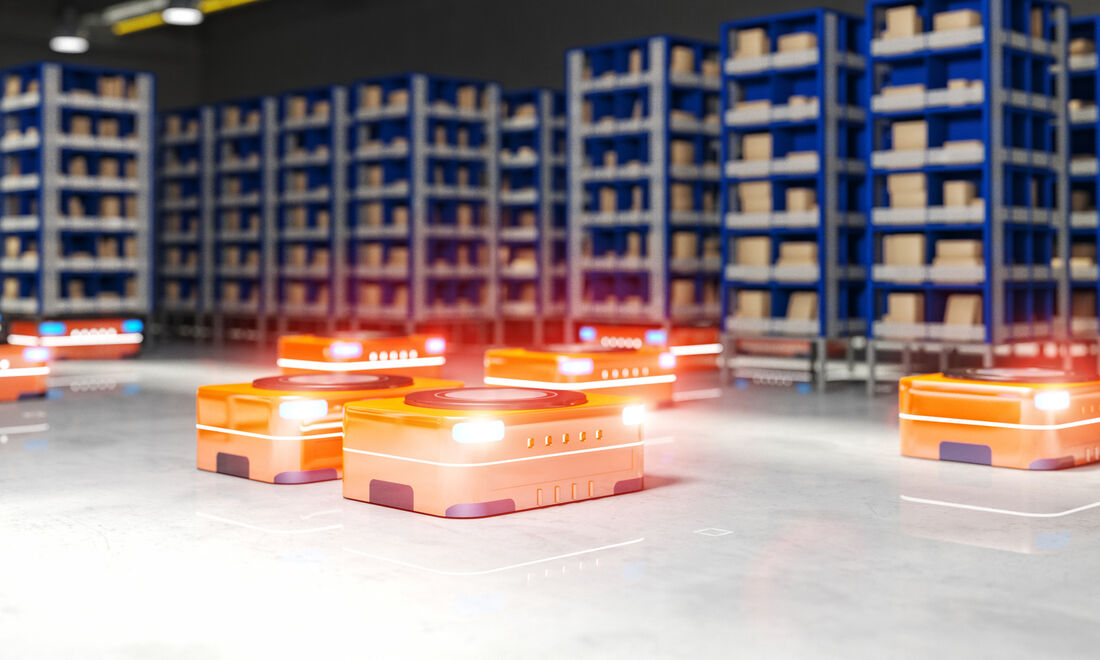 When it has to be flat
With more than 50 years' survey experience, Plowman Craven has successfully laser-scanned and mapped a variety of distribution centres in both the UK and Europe, helping clients to ensure their building floors meet flatness and surface regularity specifications.
Our surveying methods are compliant with all required international standards, including:
Concrete Society Technical Report 34 (4th Edition)
European EN 15620
German DIN 18202
American ASTM 1155
ATTMA Technical Standard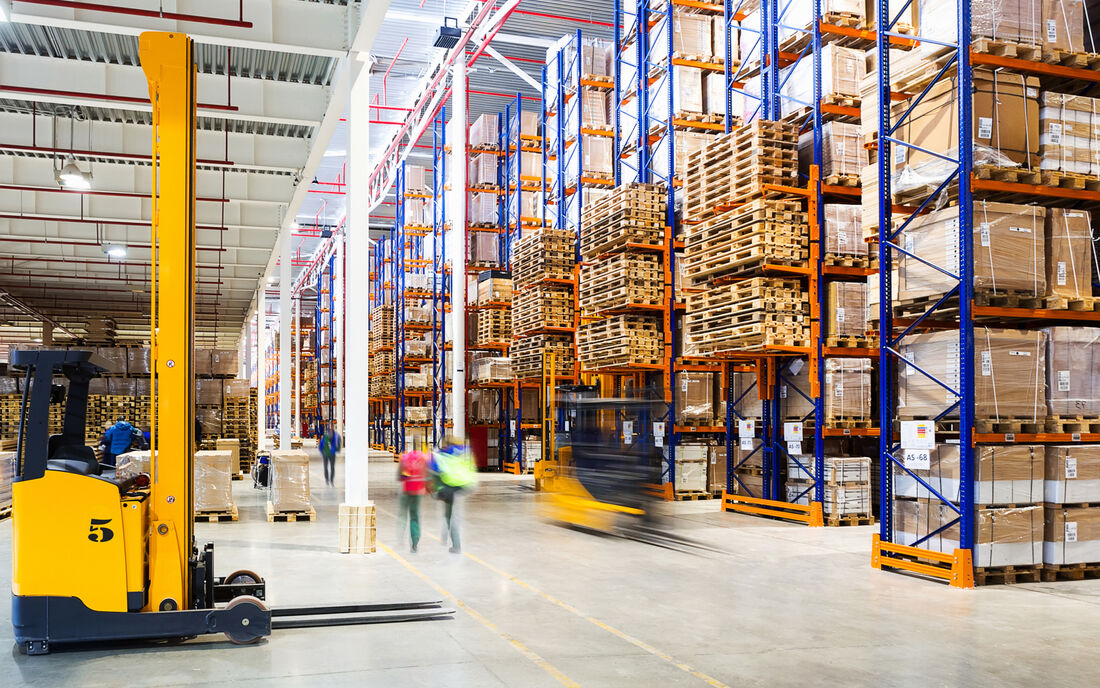 Surface Profile
Our detailed reports accurately map deviations and identify the compliance of your warehouse floor to ensure the safe and efficient running of materials handling equipment (MHE). These validated reports cover both Free Movement (FM) and Defined Movement (DM) floors and measure:
Flatness
Levelness
Curvature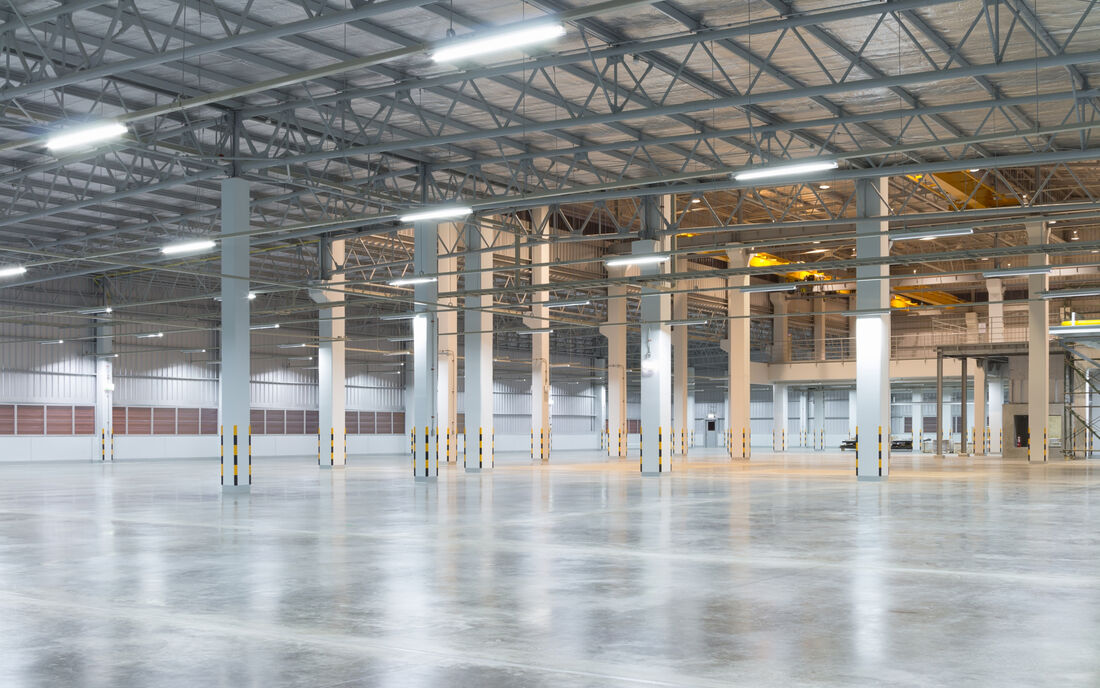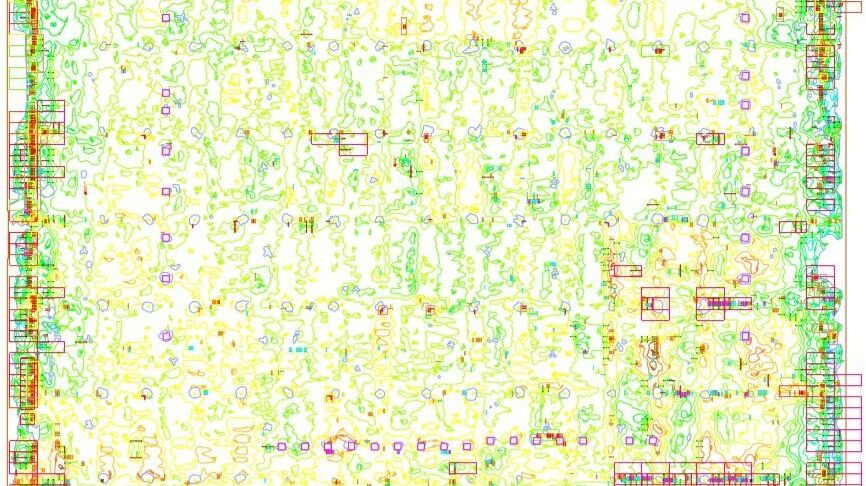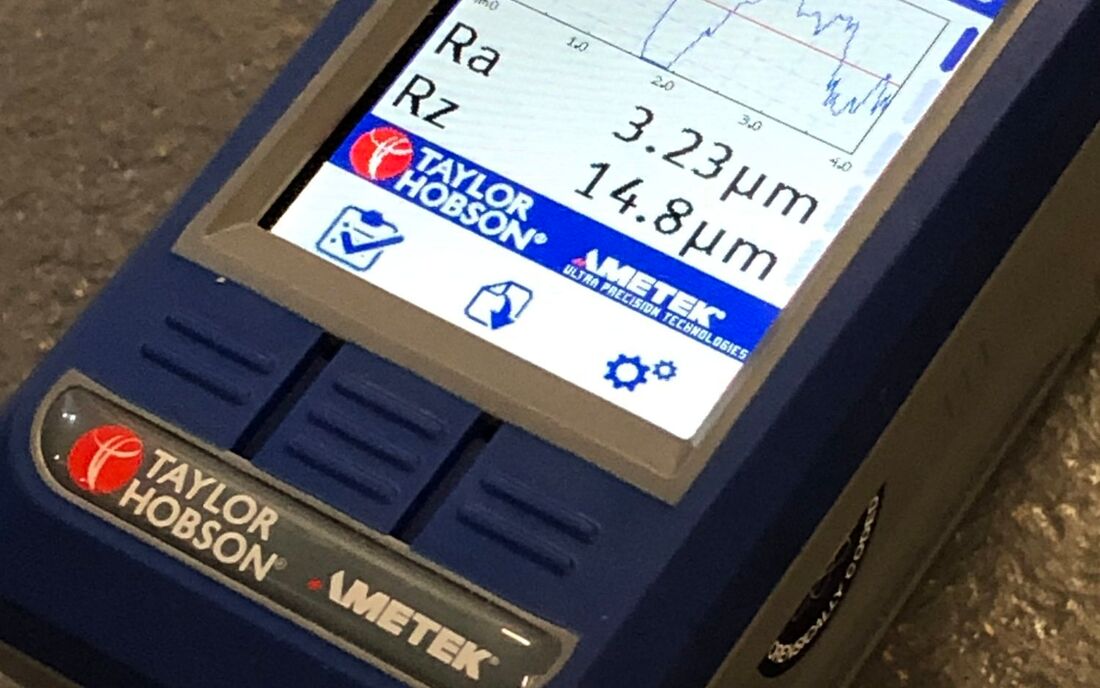 Surface Characteristics
The impact of floor characteristics on performance is now even more important given the increase of robotic operations. Whether for a new build or understanding how characteristics change over time, it's essential to test and understand the following:
Surface Roughness
Surface Gloss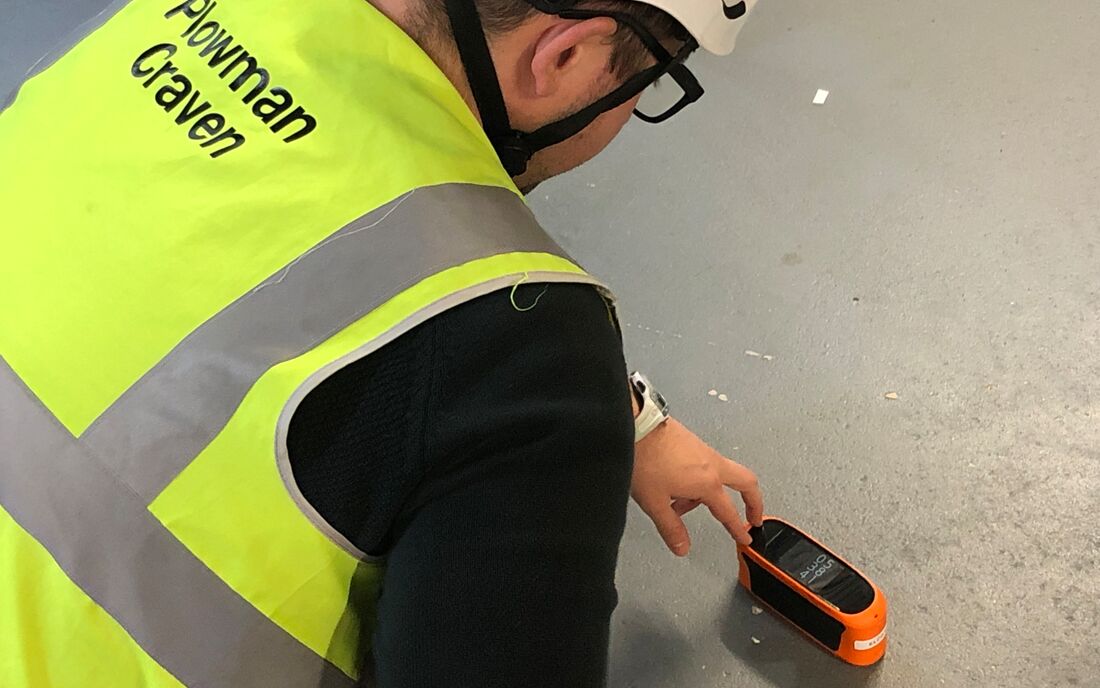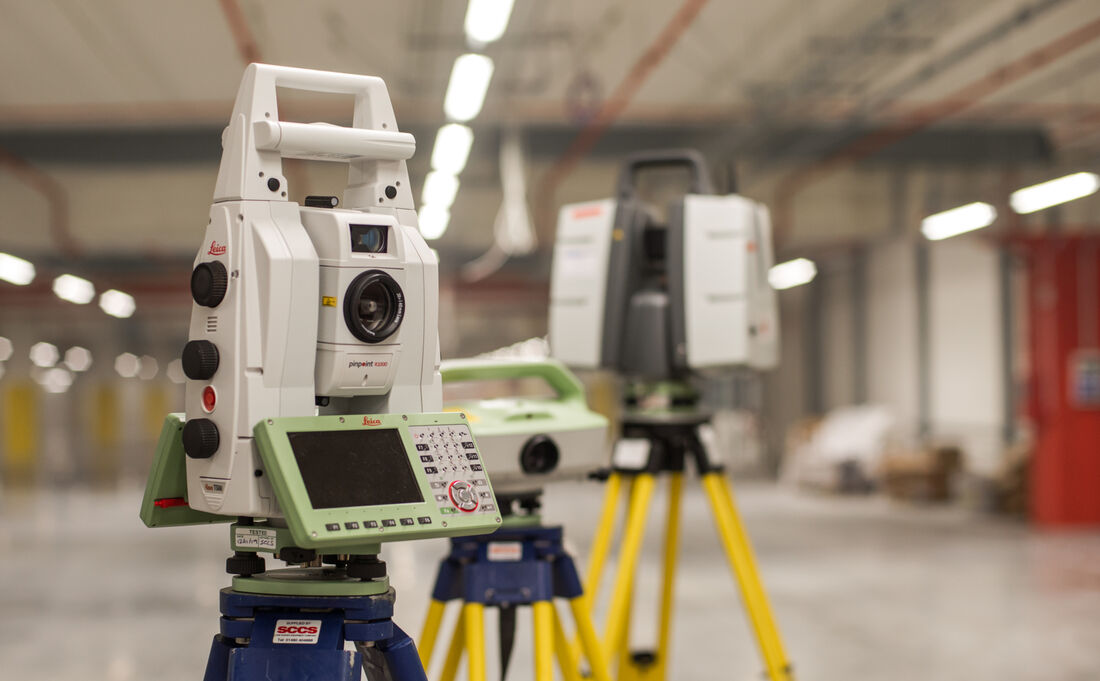 Applying Survey Expertise
Our teams of expert surveyors use industrial-grade terrestrial laser scanners to precisely control, 3D laser scan and accurately map the floor, ensuring absolute accuracy of data.
This is supplemented by robust workflows developed specifically for measuring industrial warehouses, with all data independently checked against on-site readings from high-precision total stations and levelling equipment.
We can operate on a 'pour-by-pour' basis or as each floor is finished. The entire floor is laser scanned rather than the standard practice of testing only a sample area, so our reports provide complete, wall-to-wall coverage, which makes it easier for the layout or usage of an existing building to be changed.
Our 'Bonneville' data analytics software allows for a bespoke library of reporting from error plans, elevation/contour maps, grinding reports and property analysis.

Additional Services
The technology used and data collected also supports a number of added value services, including:
As-Built BIM Models - created from scans of the whole building
Construction Verification - does the as-built fit the design?
Set Out Grid - ensuring set out is according to the design
Wet Pour Scanning
Beam Deflection Analysis
How Can We Help?
Let's discuss your requirements and see how our expertise in Floor Flatness Surveys can help on your next project.
Plowman Craven has more than 50 years' experience providing integrated measurement and consultancy services to the property and infrastructure markets.