Automated & Manual Solutions
We work with clients to develop the optimum structural monitoring solution, using both automated and manual techniques according to the needs of the development.
As many monitoring requirements will require interface with the infrastructure providers, the PC Monitoring project management team has considerable experience of preparing the access documentation and programme management to allow successful installation and data collection within rail and tunnel environments.
> Things to consider when defining a monitoring scheme.
Data Management
PC Monitoring understands the benefits of a centralised data management system and through the use of user-friendly, web-based software we are able offer secure, round-the-clock access to data.
Maintenance and operation of all monitoring systems is key to providing accurate and reliable data. As part of the PC Monitoring daily maintenance process, all systems are checked for communication and operational effectiveness. Routine maintenance programmes are in place throughout the project as a proactive approach to system health.
Most monitoring systems exist to provide a dual role; to confirm the design movement predictions and also act as a warning system of excess movements. PC Monitoring's processing software can provide automated alerts on a range of pre-determined alarm criteria and can be used to manage and adapt outputs to suit the needs of the construction process.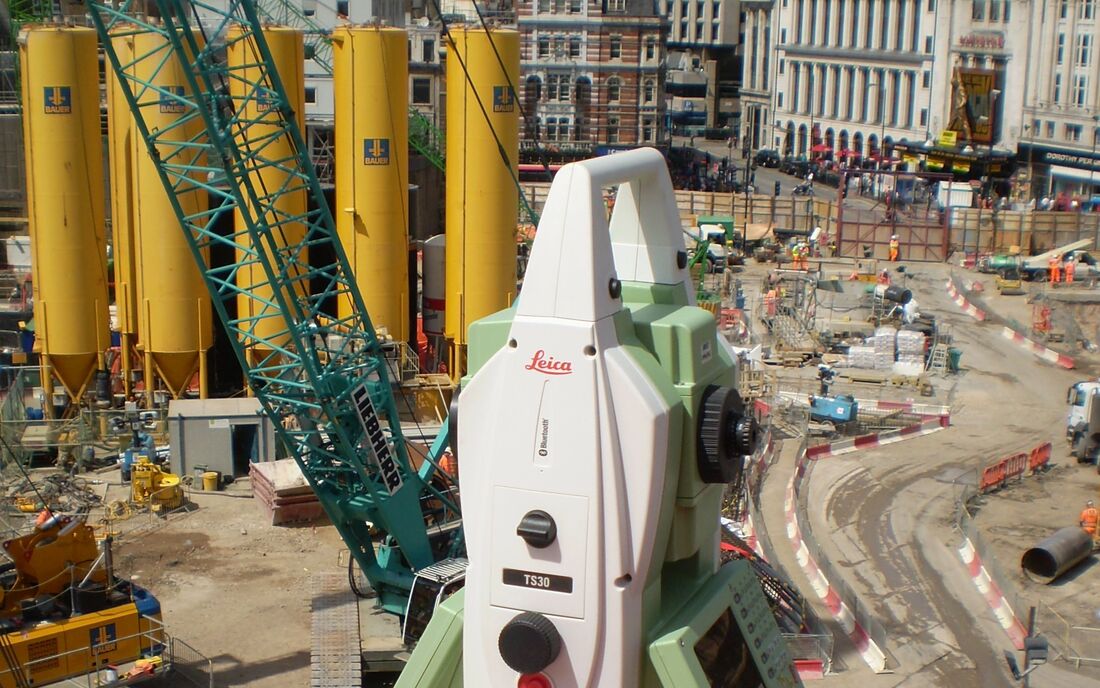 Automated Monitoring
Automated Total Stations: 3D data collection with full network adjustment capacities
Wire free tilt sensors: Bi-axis measurement, battery powered, no line of sight needed
Automated inclinometer: Understand deformation in pile walls during excavation
Hydraulic settlement cells: Automated real-time vertical movement data
Strain Gauges: Detailed data of changes in load, used on props & structural supports
Automated Laser Distos: Fixed distance measurement in any plan
Manual Monitoring
Precise levelling: High-accuracy vertical movement survey, ideal for larger sites
3D Total Station Survey: 3D survey, deformation and positional change
Tape Extensometer: Digital sub-millimetre monitoring for distance change
Inclinometer: A fixed probe measurement in retaining wall and sheet pile walls
Crack Monitoring: Flexible and adaptable for mounting across existing cracks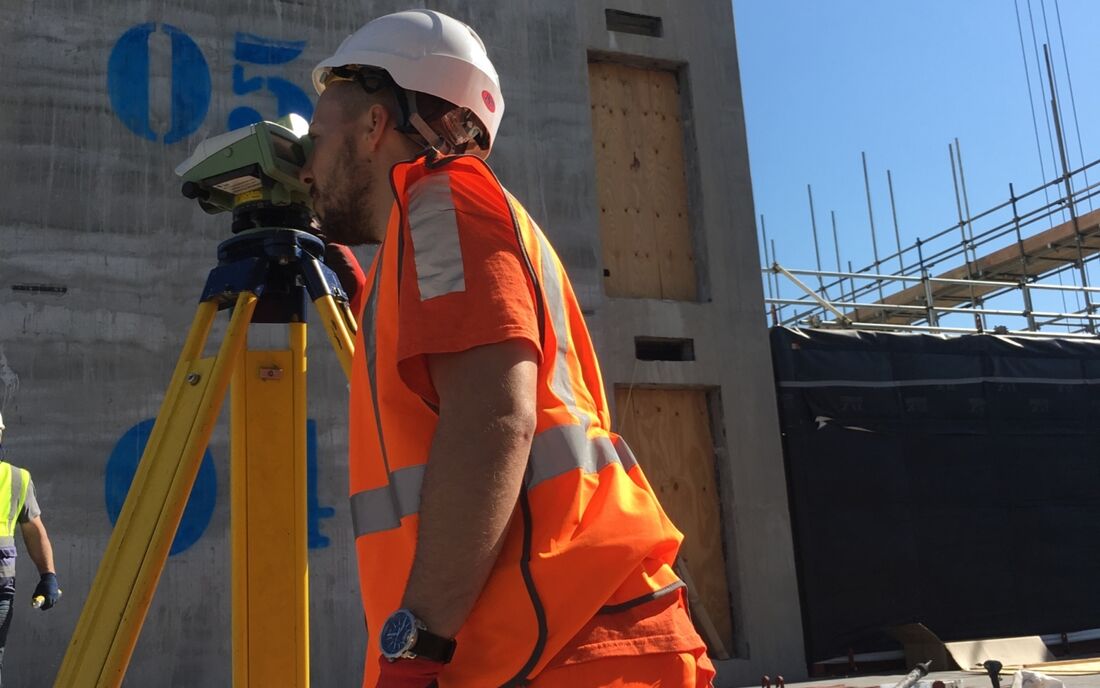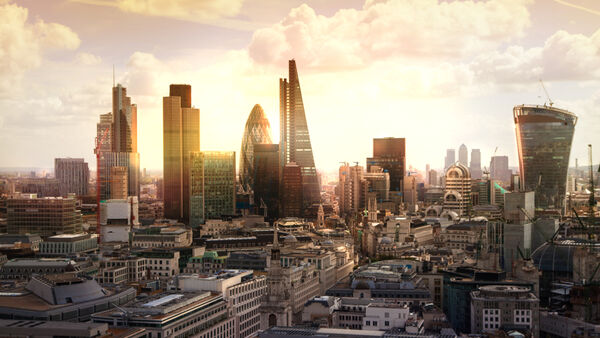 A Complete Monitoring Package
PC Monitoring's structural & environmental Monitoring services - plus a range of construction surveying services - are integrated with Plowman Craven's broader surveying and measurement offerings
How Can We Help?
Let's discuss your requirements and see how our expertise can help on your next project.
Plowman Craven has more than 50 years' experience providing integrated measurement and consultancy services to the property and infrastructure markets.