Condition Surveys delivered by Plowman Craven present an accurate recording of the existing condition of a building or surrounding area.
The recording of the condition of buildings or structures assists in identifying costs for repairs, maintenance and improvement works prior to the acquisition, disposal or occupation of a property. It also helps to determine a scope required to enable fit-out works, and assists in protecting an individual or company's interests prior to and after development.
We provide condition surveys and schedules of condition for a variety of property types including (but not limited to) office, retail, light industrial, and railway premises and structures.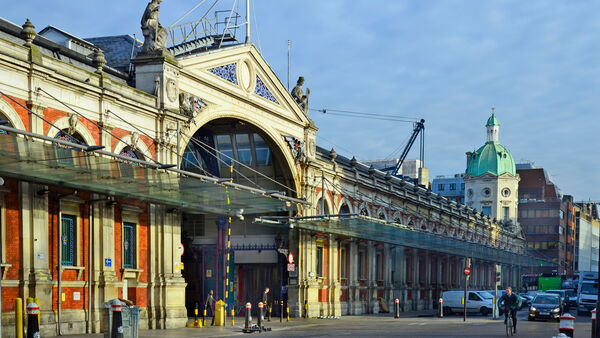 Poultry Market Case Study
At the iconic Smithfield Poultry Market in London we conducted a comprehensive condition survey ahead of a renovation programme... take a look at our case study.
Condition Capture
In addition to the standard written schedules and photographic records, we have developed an enhanced delivery; Condition Capture. Condition Capture combines a written report with 360° immersive panoramic photography and a site location plan, all of which are interconnected together making it easier for all stakeholders to understand the true site conditions.
It ensures cumbersome reports are user-friendly and, combined with panoramic photography, allows for a 'virtual tour' of the property. In conjunction with the site plan, it enables quick and easy access to all relevant information. Having been developed in HTML5, there are no additional download requirements or access restrictions.
How Can We Help?
Let's discuss your requirements and see how our expertise in Schedule of Condition can help on your next project.
Plowman Craven has more than 50 years' experience providing integrated measurement and consultancy services to the property and infrastructure markets.