Who Are We?
As one of the largest surveying companies in the UK, Plowman Craven has spent more than 50 years providing a range of measurement and surveying services to the property, rail and infrastructure markets.
With offices at Harpenden in Hertfordshire and Central London, we work in both the private and public sector, playing a key role on some of the most prestigious development projects in the UK and overseas.
Innovation & Improvement
For more than half a century, we have been making use of the latest technology to set new standards in our industry, from deploying the first laser scanners in Europe to innovating in the use of drones for measurement.
Guidance & Consultation
We are a multi-disciplinary organisation and collaborate with clients at all stages of the project lifecycle to deliver the advice, services and solutions that enable their undertakings to be successful.
Reliability & Relationships
Our reputation is based on our honesty, integrity and the consistent delivery of quality service to long-standing clients like you, who have learned to trust our expertise and professionalism implicitly.
Our Story...
Our story began back in 1964, when two surveyors, Frank Plowman and Ron Craven, started their own business from a garage in Barnet. Today, we employ more than 150 people from no fewer than 30 countries, with offices in Harpenden and central London and an annual turnover of £15million.
What has not changed is Plowman Craven's commitment to innovation and quality, and to providing you with services you can rely on. That's why, half a century on, we are still setting the standard in measurement.
Years' Experience
With more than half a century in business, the company is built on honesty, integrity and a reputation for quality, accuracy and reliability.
Expert Staff
Our expert teams deliver a wide range of measurement survey and consultancy services and complete thousands of projects every year.
Graduate Recruits
Since 2013 more than 30 surveyors have completed our graduate apprenticeship scheme and earned a full-time position in the company.
What makes us different?

Our Awards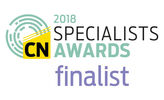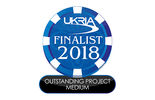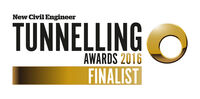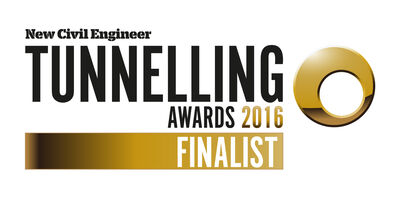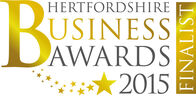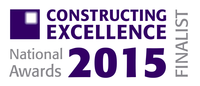 Our Accreditations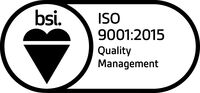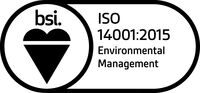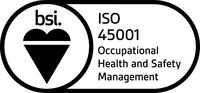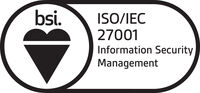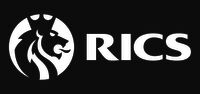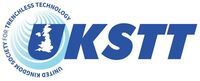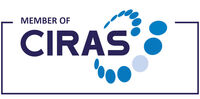 Our Clients