Who Are We?
As one of the largest surveying companies in the UK, Plowman Craven has spent more than 50 years providing a range of measurement and surveying services to the property, rail and infrastructure markets.
With offices at Harpenden in Hertfordshire and Central London, we work in both the private and public sector, playing a key role on some of the most prestigious development projects in the UK and overseas.
Innovate & Improve
From deploying the first laser scanners in Europe to pioneering BIM and IPMS, we have spent more than 50 years exceeding and raising industry standards.
Guide & Consult
We collaborate with clients at all stages of the project lifecycle to deliver the advice, services and solutions that enable their undertakings to be successful.
Reliability & Relationships
Founded on honesty and integrity, our reputation depends on the consistent delivery of quality service to customers who trust our expertise and professionalism.
Not Just a Survey Company…
We provide the data that helps inform and underpin our clients' plans. We measure and scan. We survey and record. We model and monitor. We interpret and advise. Combining our technical expertise with the latest equipment, we serve a broad client base that includes developers, architects, contractors, engineers, project managers, commercial agents, estate managers, investors and government bodies.
Although scanning and surveying services remain a core offering, the modern-day Plowman Craven has become a multi-disciplinary firm with a turnover of £15million and a highly-skilled workforce of more than 200 people. It's all a far cry from the garage in Barnet where two surveyors - Frank Plowman and Ron Craven - started out back in 1964.
Years' Experience
With more than half a century in business, the company is built on honesty, integrity and a reputation for quality, accuracy and reliability.
Expert Staff
We completed more than 3,500 jobs last year, with our expert staff of 200 delivering a wide range of survey and measurement services.
Graduate Recruits
Since 2013 more than 30 surveyors have completed our graduate apprenticeship scheme and earned a full-time position in the company.
What makes us different?

Our Awards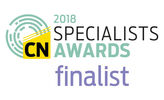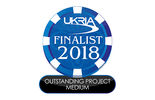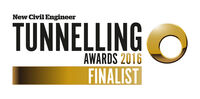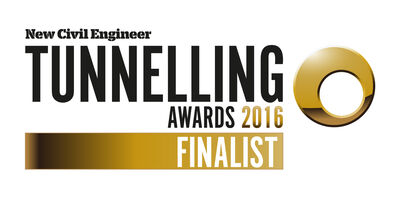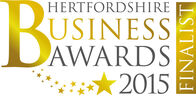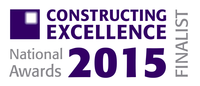 Our Accreditations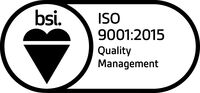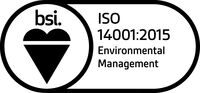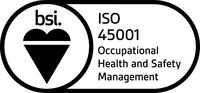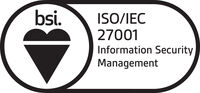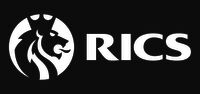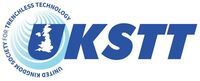 Our Clients