4D Construction Sequencing
By federating Project Programmes with the current 3D model representations, Plowman Craven are able to create intelligent 3D visual construction Programmes. During the early project stages, 4D models can be used by the delivery team to view the forecasted time-based processes.
This provides the ability to recognise potential issues and programme inefficiencies, such as those related to multiple trade scheduling conflicts, site deliveries and temporary works. Allowing time to interrogate construction methodology and potential solutions for programme optimization – including risk mitigation – before even beginning on site.

Once on site 4D models can continued to be used for; site inductions, verifying construction progress and assessing the impact of any unforeseen programme changes
Animations can also assist with the explanation of complicated construction or MEP system functions, both for the design teams as well as those constructing on site, as per our video.
What we offer;
Convert design information (2D or 3D) into 4D construction sequencing models
Model additional Temporary Site Works
Real time 4D construction sequence simulations
4D simulation of CDM and H&S precautions throughout the entire construction process
Produce Site induction animations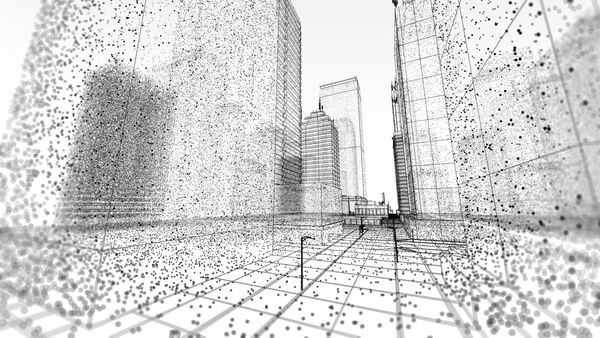 BIM & Digital Construction Consultancy
Plowman Craven's BIM Consultancy is backed by a wealth of in-house experience, as leading innovators across every aspect of the Digital Construction industry. We utilise our real-world experiences to provide practical and strategic BIM support for our clients throughout the entirety of the project lifecycle.
How Can We Help?
Let's discuss your requirements and see how our expertise in 4D Construction Sequencing can help on your next project.
Plowman Craven has more than 50 years' experience providing integrated measurement and consultancy services to the property and infrastructure markets.