We also work closely with the UK's leading providers of Rights of Light analysis, supplying both the survey data and graphic information necessary to produce an accurate understanding of any loss of daylight resulting from a new development.
We collaborate with analysts to ensure reports maximise potential for a proposed site and help reduce the likelihood of any actionable claim for loss of daylight. They also generate established base data for on-going design, planning and construction.

Measurement data in 2D and 3D format ("footprint" plans, elevations and roof-spaces)
Fast track surveys ensuring minimal delays at any design and concept stage
Common reference grids and datums in which all parties may have confidence
Massing Models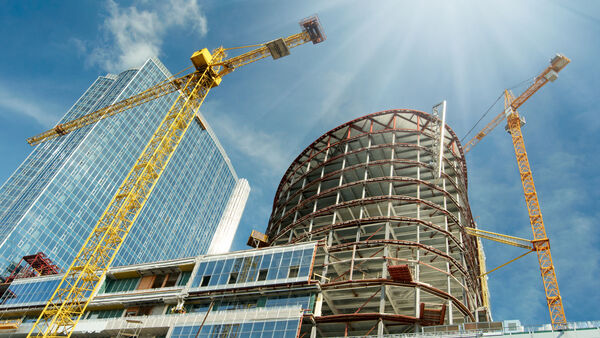 Property Development
With extensive measurement and consultative experience in Property Development & Refurbishment Projects, we deliver a wide range of survey requirements through all phases of a project.
How Can We Help?
Let's discuss your requirements and see how our expertise in Rights of Light can help on your next project.
Plowman Craven has more than 50 years' experience providing integrated measurement and consultancy services to the property and infrastructure markets.