Project Profile - Cambridge Ecological & Arboricultural Surveys
Plowman Craven was commissioned by Greater Cambridge Partnership to carry out a Preliminary Ecological Appraisal (PEA) of a survey area incorporating the majority of the existing A1307 corridor between the southern outskirts of Cambridge and Haverhill.

The surveys were completed in order to inform Phase 1 of the Cambridge South East Transport Study, which is proposing a range of improvements to the existing A1307 as part of plans to deliver faster, more reliable and high-quality public transport links for journeys to the south east of Cambridge.
What we did…
Preliminary Ecological Appraisal (PEA) included a Phase 1 habitat survey, an ecological evaluation and a protected species assessment, including a great crested newt habitat suitability index assessment and presence/likely absence (eDNA) survey. A preliminary invertebrates assessment and arboricultural survey were also completed for the scheme at this stage.
The aim of the survey was to provide baseline ecological and arboricultural information about the survey area. This was used to identify the constraints associated with the proposed improvement works to identify the need for additional survey work and further evaluate any impact that may be risk contravention of legislation or policy relating to protected species and nature conservation. Where necessary, avoidance, mitigation/compensation and/or enhancement measures were recommended to ensure compliance.
A team of surveyors was deployed across the site to complete the numerous surveys required. Upon completion of the original surveys, the further protected species surveys required were also completed by Plowman Craven in order to identify any species which may be impacted by the proposed development.
We provided advice on how to alter design proposals, as well as suitable construction mitigation, to reduce the impact on the local environment and ensure there was a net gain in biodiversity from the development.
Preliminary ecological appraisal
Preliminary invertebrates assessment
Arboricultural survey
Part of A1307 improvement scheme
Related Services…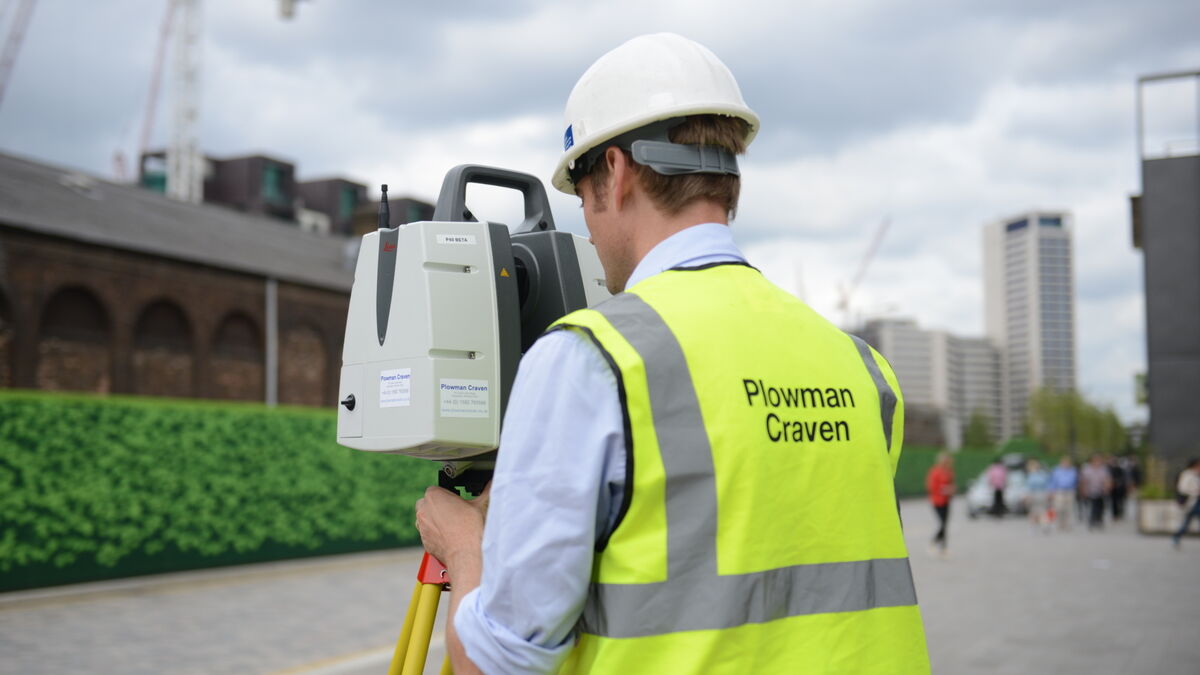 Let's discuss your requirements
Let's discuss your requirements and see how our expertise will deliver trusted results throughout the project lifecycle.
Plowman Craven has more than 50 years' experience, we provide integrated measurement and consultancy services.