Combining traditional survey techniques with the latest technology, our rail teams deploy laser scanners and UAVs to collect 3D survey data for rail-related BIM requirements.

Our early adoption and application of Building Information Modelling (BIM), combined with our considerable experience within the rail sector, has led to our involvement in numerous BIM associated projects, including Crossrail and Bristol Temple Meads Railway Station.
Key to any successful rail survey project is operation experience coupled with the technical knowledge. Plowman Craven creates and maintains BIM execution plans, alongside the standard required documents, to ensure and adhere to expected BIM and rail operation protocols.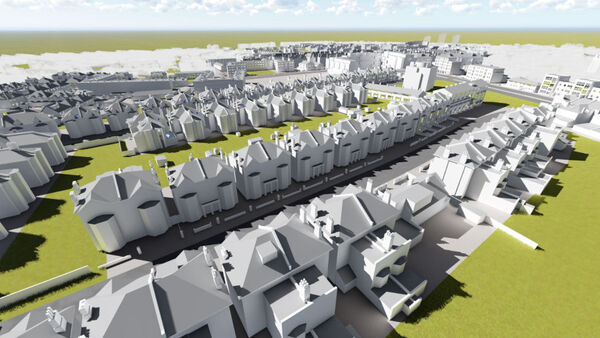 Building Information Modelling (BIM)
Our established knowledge of BIM Level 2 requirements enables us to confidently support clients in the successful implementation of BIM and the delivery of BIM survey models
How Can We Help?
Let's discuss your requirements and see how our expertise in BIM in Rail can help on your next project.
Plowman Craven has more than 50 years' experience providing integrated measurement and consultancy services to the property and infrastructure markets.