The Hub
The place to find everything from case studies and blogs to videos and brochures...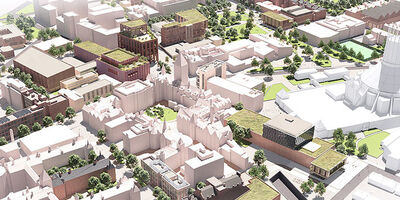 BIM Implementation at The University of Liverpool
Plowman Craven's BIM Consultancy Services were enlisted right at the very start of ULCCO-SP's BIM journey.… View project
Latest News
Visit our News section for information on all things Plowman Craven, from press coverage and company updates to charitable activities and staff news.
Features & Insights
Check out our Features & Insights section for the latest blogs, articles, analysis and comment pieces from experts across the business.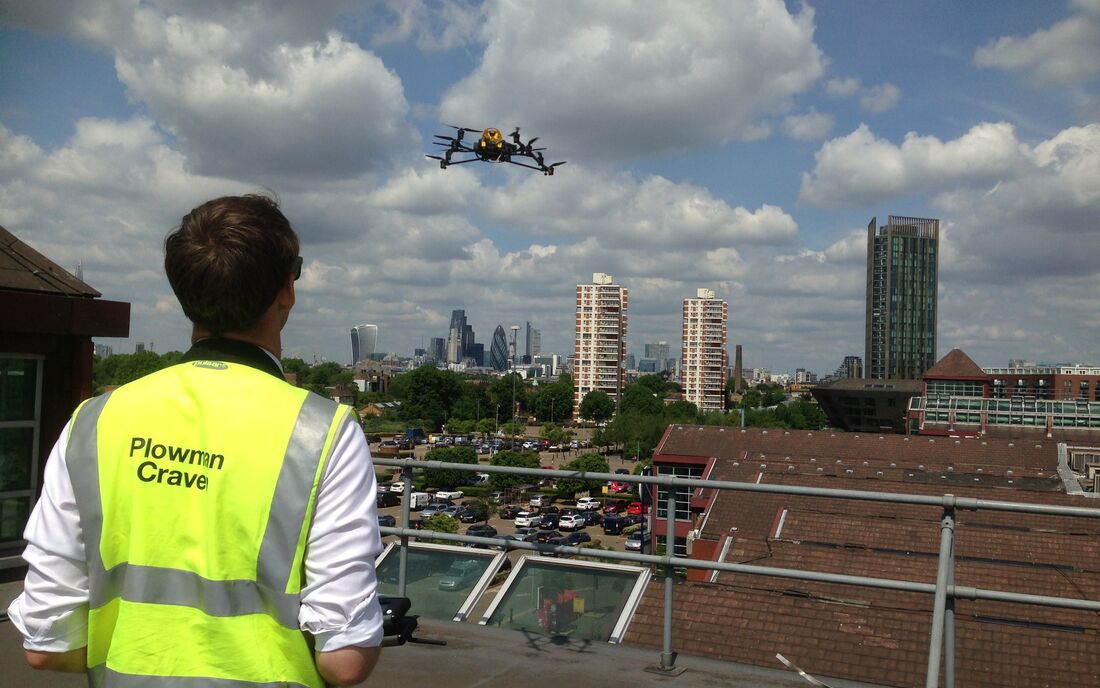 In Focus: Is the Sky the Limit?
Everything you ever wanted to know about flying survey drones in Central London. Our UAV expert debunks the 5 myths about flying in the Capital…
Read Feature
© Poultry Market by Plowman Craven
Panoramic: Poultry Market
Using drones or UAVs (Unmanned Aerial Vehicles) to safely capture survey data brings a range of benefits and some fantastic deliverables. This 360-degree panoramic taken at Smithfield Poultry Market adds great detail to the condition report and enables the client to fully explore every inch of what is a highly inaccessible roof. Have a go and see for yourself...
Subscribe to our Newsletter
A monthly round-up of the latest news, projects, services and insights.