Building Surveying Services
Surveying through the property lifecycle...
Plowman Craven's Property Consultancy team provides advice on all aspects of commercial building surveying through the property lifecycle. We offer independent and experienced professional services for investors, developers, landlords and occupiers across all markets.
Whether you're an investor, developer, landlord or occupier, when it comes to independent professional services in the property sector, it's vital to be able to rely on a team with an established reputation for response, expertise, accuracy and delivery. Plowman Craven is a market leader in the provision of property consultancy services, with a specialist building surveying team that responds to and understands our clients' needs. Our skilled team has the capability to deliver a single property through to large, mixed-use property portfolios, applying the latest innovative technology.
Plowman Craven is a market leader in the provision of property consultancy services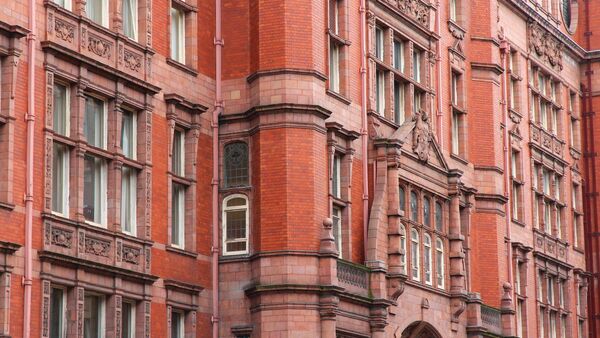 Condition Capture
Our Condition Capture product combines a written report with interactive 360° photography that allows clients to take a 'virtual tour' of the property. A site plan is also incorporated, along with hot links that show points of interest or a particular defect. The entire condition survey can be accessed via an online portal, enabling all stakeholders to understand the true site conditions.
Embracing Innovation
Innovation is at the heart of what we do and we continue to pioneer the early adoption of the latest technology for the benefit of our clients.
This ranges from the delivery of reports via a secure, web-based portal to our unique, interactive 'Condition Capture' offering which combines a written report with 360° immersive panoramic photography and a site location plan, all of which are interconnected for a seamless delivery that benefits all stakeholders.

Properties across the UK
Building survey exercise involving 88 properties across the UK, with a completion time of just eight weeks
Properties UK-wide surveyed
More than 550 properties UK-wide surveyed in a valuation exercise over a period of just six months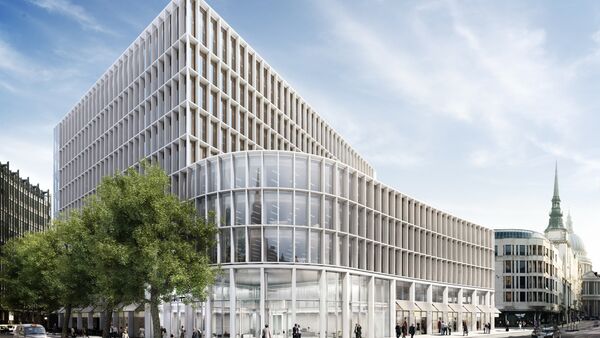 Measurement Consultancy Services for Commercial Real Estate
From property developments, portfolio disposals and investments, or as the framework surveyor for a prestigious estate, Plowman Craven's unrivalled measurement and consultancy experience is helping real estate managers and owners to make informed decisions that optimise their portfolios and increase returns.
How Can We Help?
Let's discuss your requirements and see how our expertise in Building Surveying Services can help on your next project.
Plowman Craven has more than 50 years' experience providing integrated measurement and consultancy services to the property and infrastructure markets.