Digital Record Integration
Plowman Craven recognises the ever-increasing importance, as outlined in the Hackitt Report, for Asset Owners and Estate Managers, to keep and maintain a true representation of their capital.
A Digital Record should contain accurate building information, that is securely created, updated and accessible, throughout the building life cycle. This provides owners, insurer and tenants with added peace of mind, as well as an increased advantage when selling.

We can support in assimilating both the Project Information Model and the Asset Information Model (that are typically delivered as part of the project handover) into your existing data management systems. Creating a Digital Record that can be accessed and maintained easily throughout the asset's lifecycle.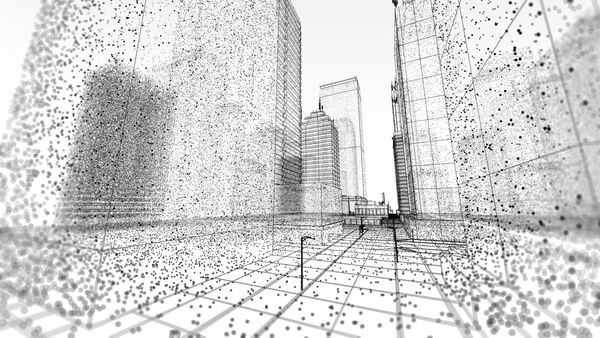 BIM & Digital Construction Consultancy
Plowman Craven's BIM Consultancy is backed by a wealth of in-house experience, as leading innovators across every aspect of the Digital Construction industry. We utilise our real-world experiences to provide practical and strategic BIM support for our clients throughout the entirety of the project lifecycle.
How Can We Help?
Let's discuss your requirements and see how our expertise in Digital Record Integration can help on your next project.
Plowman Craven has more than 50 years' experience providing integrated measurement and consultancy services to the property and infrastructure markets.