Our focus on Client Delivery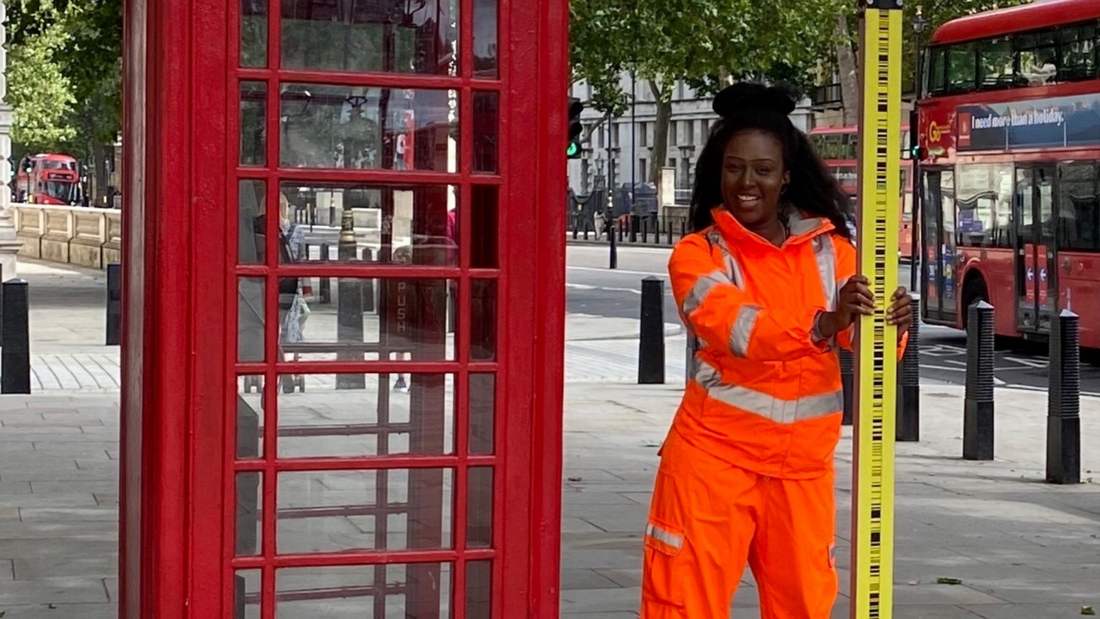 All in a day's work...
Delivering over 1,500 projects a year can be a formidable task and when you're one of the largest UK measurement survey providers, you certainly have a reputation to live up to! That's why our Client Delivery Team needs to be the best in the industry.
Each project we deliver is individual and treated as such. Members of our dedicated Client Delivery Team work around the clock to ensure surveys are delivered on spec and on time, and that the overall client experience is first class.
Projects can be anything from an area measurement survey or a combination of specialist surveys required in respect of a multi-million-pound development, to a rail or a movement monitoring survey. Every day and every project is unique and the diversity of scale and complexity demands that our client delivery team is flexible to adapt to the needs of every project.

The make up of our Delivery Team...
Plowman Craven offers a collaborative and high-quality service to clients that is founded on trust. The people in our Client Delivery Team sit at the heart of this.
Our Client Delivery Managers are responsible for leading all client engagement, assembly and driving of the project team to establish and deliver the best possible programme that is on time and on budget
Our Survey Leads are experts responsible for overseeing the onsite survey works and associated processing, ensuring quality and that clear programmes for delivery are in place and on track
Our Delivery Leads are responsible for turning data collected onsite into meaningful deliverables - focusing on quality and value add to ensure client expectations are maximised
Our quest for continuous improvement...
Understandably, when you have 500+ clients, a workforce of 157, a field of subcontractors and an ever-increasing portfolio of services, there is certainly a lot to organise and, with clients requesting ever shorter lead times and delivery programmes, sometimes things don't always go to plan.
Our continuous improvement process is founded upon lessons learnt. We listen to our customers to understand how we can do better and through this process we ensure our service remains the best in the industry.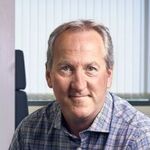 Our focus is to provide a service that in every way, exudes excellence for our clients – a collaborative approach, strong communications, high quality and consistent delivery. These founding principles are well embedded into the mindset of our team of Client Delivery Managers, so you can be confident that we are delivering a great client experience.

David Locker, Operations Director
On a project that was difficult from the outset, your team worked closely with us to successfully pull the project together and deliver a usable dataset.

Ian Anderson, Survey Manager – Systra Ltd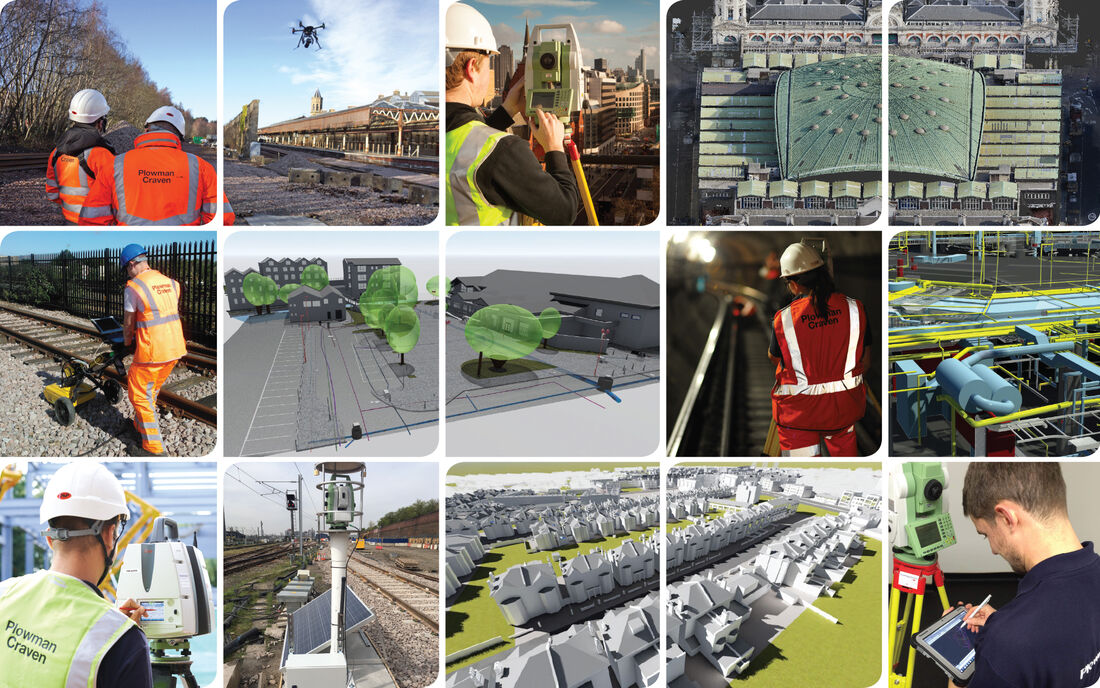 Meet some of our Client Delivery team members...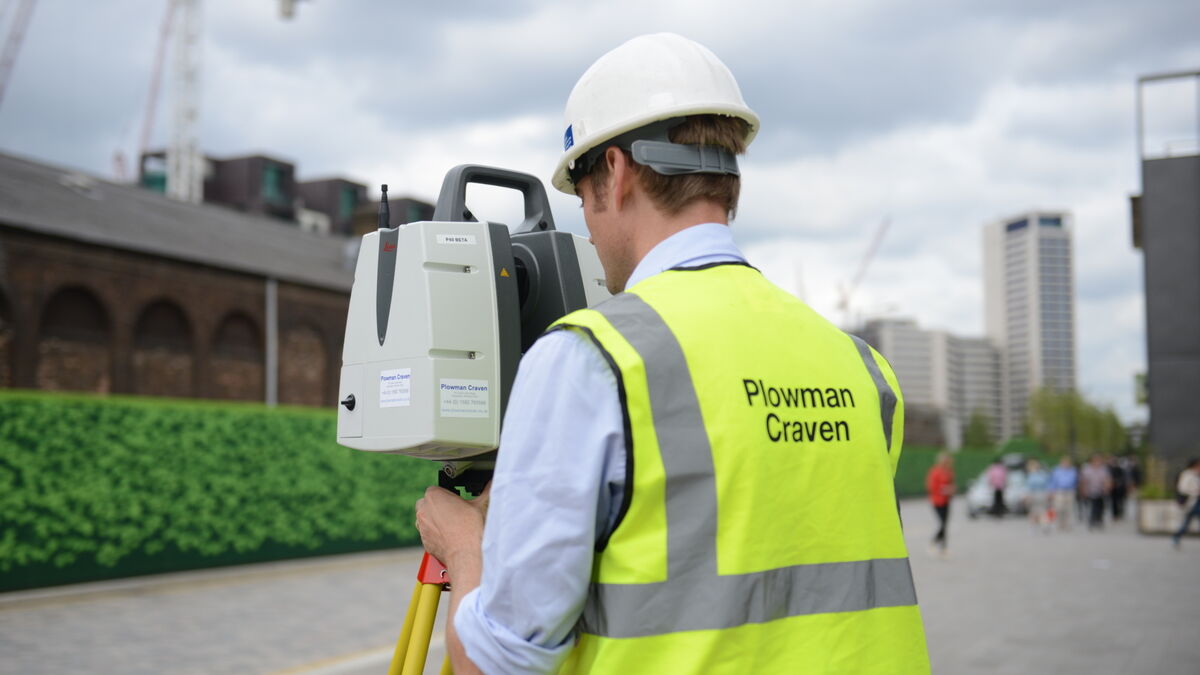 Let's discuss your requirements
Let's discuss your requirements and see how our expertise will deliver trusted results throughout the project lifecycle.
Plowman Craven has more than 50 years' experience, we provide integrated measurement and consultancy services.