Newsletter:
November 2018
The latest news, views and insights from Plowman Craven…
Safe as Houses
We've just received a 100% UVDB ranking, which confirms we operate to the highest Safety, Health, Environmental & Quality standards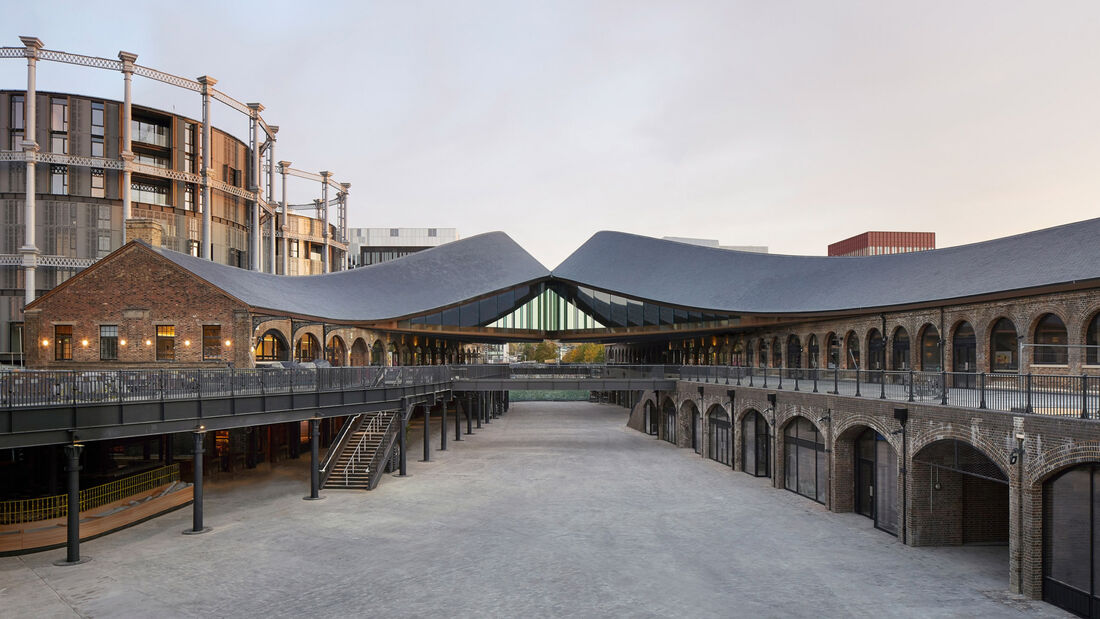 Top Story: At the Coal Face
The transformation of two Victorian warehouses at King's Cross into a new London 'destination' is quite spectacular. Read on to find out more about Coal Drops Yard and the work we did on this amazing project...
Members of Staff
Trained Mental Health First-Aiders - helping to recognise the signs of mental ill health...
Pounds Donated
Funding a Rennie Grove nurse for 2 nights, enabling home visits for patients over Xmas...
Miles Flown
By our Vogel R3D drone system in 2018 - further than London to Madrid...
Latest Content...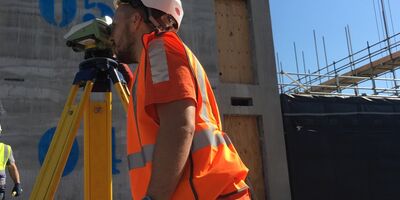 Project: Greenwich Creekside
Our PC Monitoring team provided a host of vital engineering and monitoring services for the UK's tallest modular construction...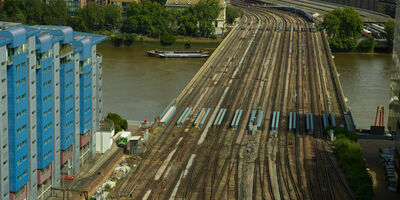 In the Press: Battersea Pier UAV Survey
An article in this month's Rail Professional magazine reveals how we conducted a high-accuracy drone survey of critical rail assets...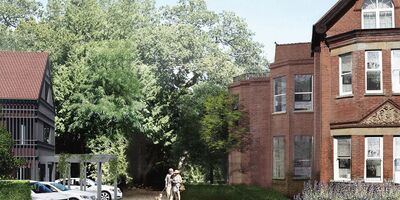 Blog: Right Size not Down Size
Could retirement property be the next big thing? Plowman Craven Director, Peter Folwell, considers the evidence...
Video: UAV survey of rail infrastructure
A point cloud fly-through of three separate rail projects Plowman Craven has worked on.... data captured by our Vogel R3D drone survey solution.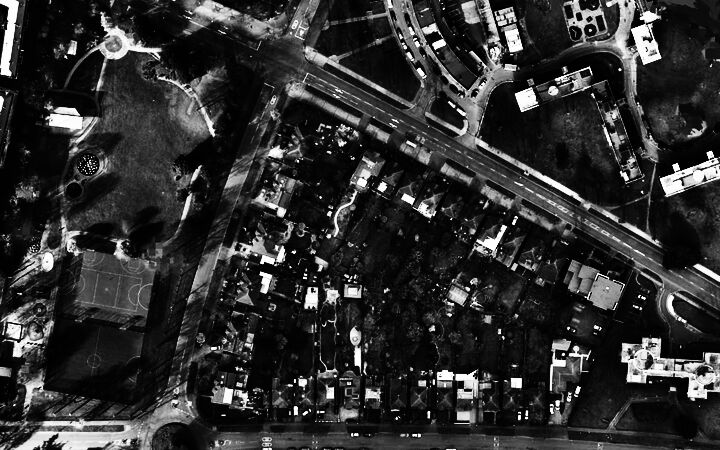 News in Brief: BIM, Brum & Bodyguard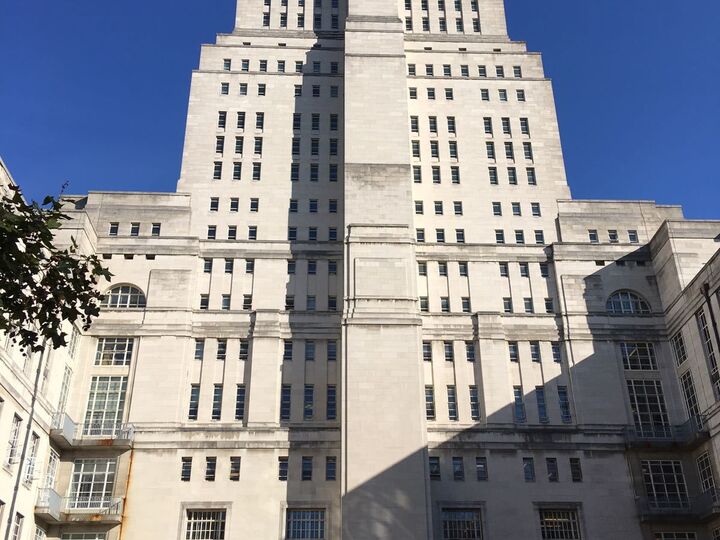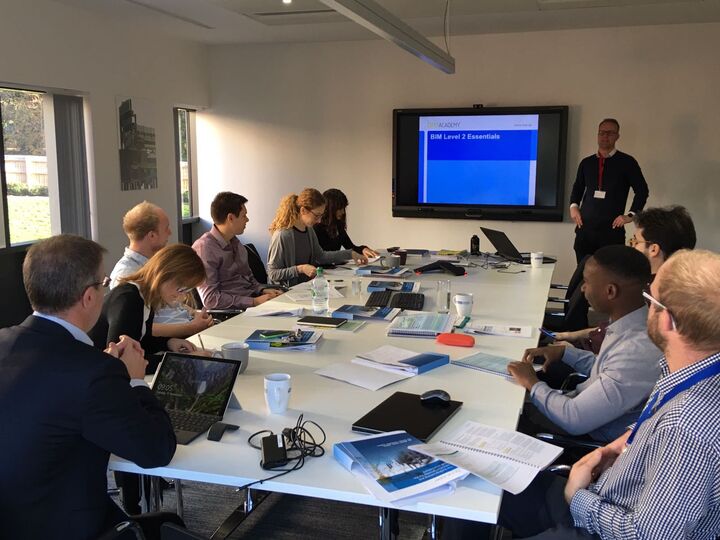 Our BIM team is working towards Level 2 Certification, which formally recognises our skills and experience.
We reached the final of Matching Up Birmingham, presenting our survey and UAV expertise to an assessment panel looking to develop a smart city.
Our Property Management team spent time measuring the Uni of London's iconic Senate House... including the room where the most 'explosive' scene in BBC's Bodyguard was filmed! Look out for a case study next year...
We hosted Breakfast Briefings in London & Manchester, sharing how drones can add real value to property projects. We also presented at the Commercial UAV Show - a busy month!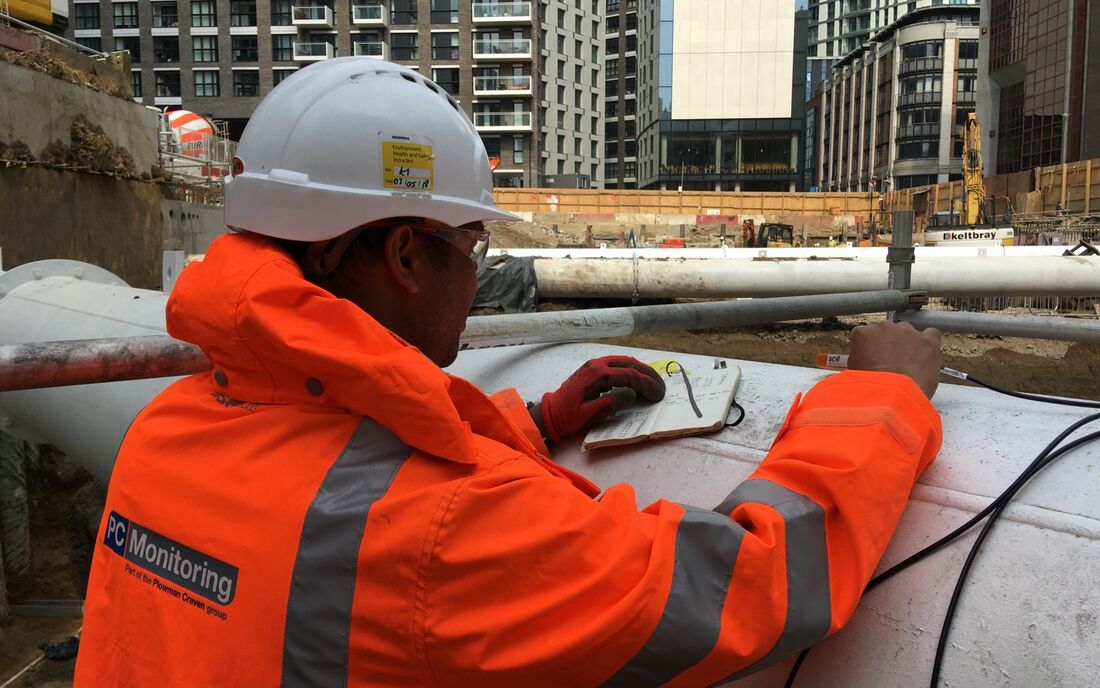 Download: PC Monitoring brochure
Part of the Plowman Craven group, PC Monitoring works with clients to advise on and manage all structural, geotechnical and environmental monitoring requirements.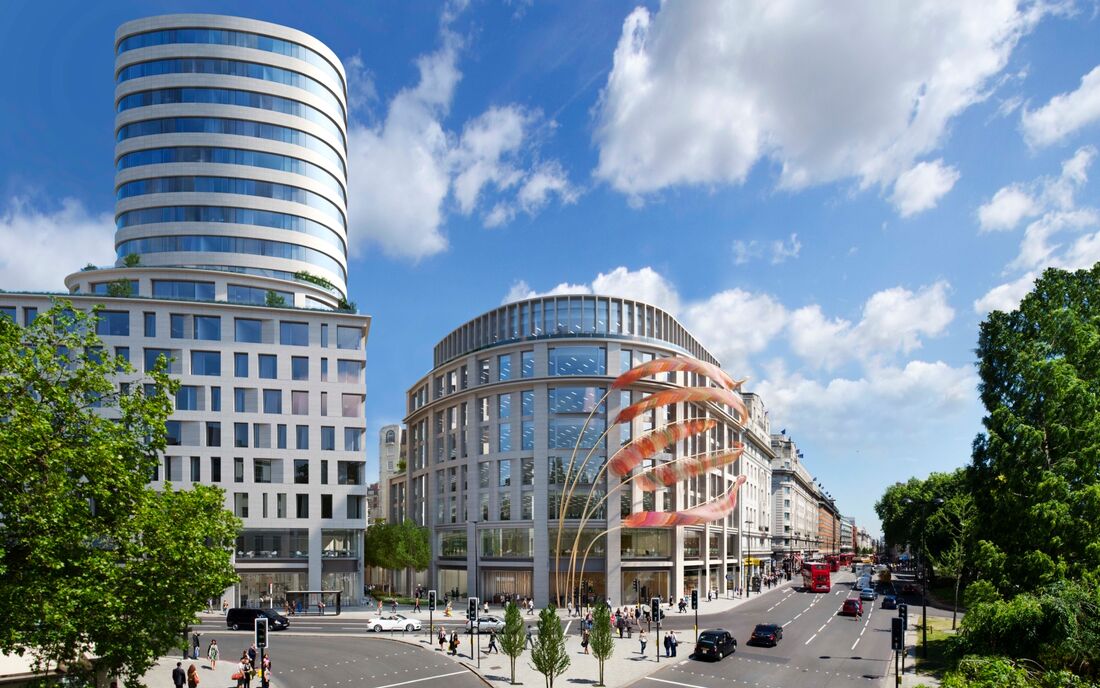 Project: Marble Arch Place
Our PC Enviro division provided a range of environmental control measures, including noise, vibration and air quality monitoring at this landmark development.