Case Study - Hunterston Nuclear Plant
What's the story?
Hunterston is a nuclear power station in North Ayrshire, close to Glasgow, that during its 20-year life generated a total of 73TWh for the national grid. This twin-reactor site was the largest in the world when it opened in 1969 and is currently being decommissioned by Magnox on behalf of the Nuclear Decommissioning Authority.
With responsibility for 11 other nuclear sites in the UK, including Hinkley Point and Dungeness, Magnox is exploring the many benefits of BIM (Building Information Modelling) to the decommissioning industry.
In order to help facilitate this, Plowman Craven provided a range of laser-scanning services for Magnox at Hunterston and continues to help the client to understand the potential applications of BIM.
What did we do?

Capturing a continuous high-definition, 360-degree photographic record
At the same time as scanning the area, 360° panoramic photography is also captured. By overlaying imagery on the point-cloud survey using TruView software, users are able to move around the resulting virtual facility at will, looking at areas of interest and extracting measurements.
Creating a LOD5 BIM model
This was the final piece of the jigsaw, with the maximum level of detail and information included. We delivered the client a fully interactive model that could be viewed on any platform, either in the office or on site.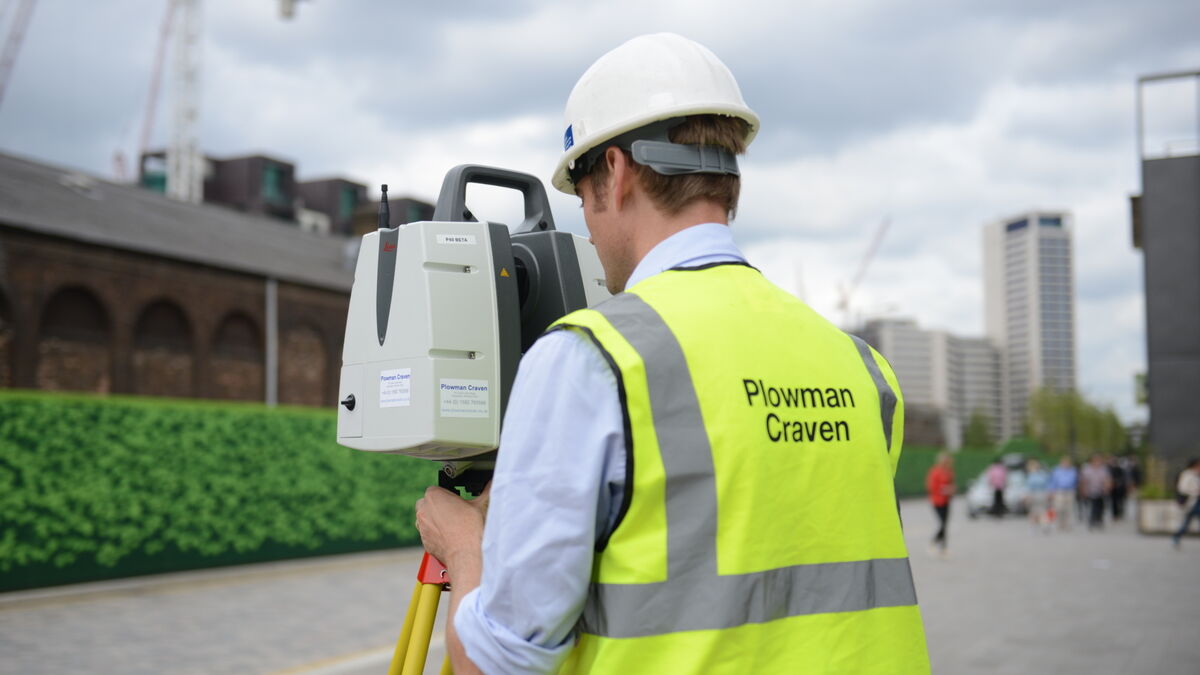 Let's discuss your requirements
Let's discuss your requirements and see how our expertise will deliver trusted results throughout the project lifecycle.
Plowman Craven has more than 50 years' experience, we provide integrated measurement and consultancy services.