Project Profile - West Thamesmead Gateway
West Thamesmead Gateway is a proposed mixed-use development of a 17-acre industrial site in Plumstead, London. When complete, it is expected to create more than 1,500 new homes and a range of business premises. Plowman Craven was appointed to carry out the Environmental Impact Assessment (EIA) for the proposed scheme and recently completed the EIA Scoping Report.
Scroll down for more details about what we did...
What we did…
Plowman Craven completed a range of surveys to establish the environmental baseline conditions for which the impact of the proposed development will be assessed against. These included: acoustic monitoring; air quality monitoring; ecology and arboricultural surveys; townscape and visual; archaeology.
The process of environmental testing of the scheme's proposed design is ongoing, with the results helping to inform design development from the different environmental disciplines and also reduce the impact of the project on the local environment.
Ongoing consultation is also taking place with key project stakeholders (including the Royal Borough of Greenwich, Natural England and the Environment Agency) - Plowman Craven has represented the client in these discussions, ensuring no onerous environmental requirements are imposed on the project and mitigating the risk of the associated costs.
Plowman Craven is able to undertake, co-ordinate and manage Environmental Impact Assessments to determine the likely significant environmental effects of a new development. We take clients through each step of the process, from initial screening and scoping to the production of the environmental Statement.
Environmental Impact Assessment
Acoustic & Air Quality
Ecology & Arboricultural
Townscape & Visual
Archaeology
Related Services…
Related Projects…
You might also be interested in…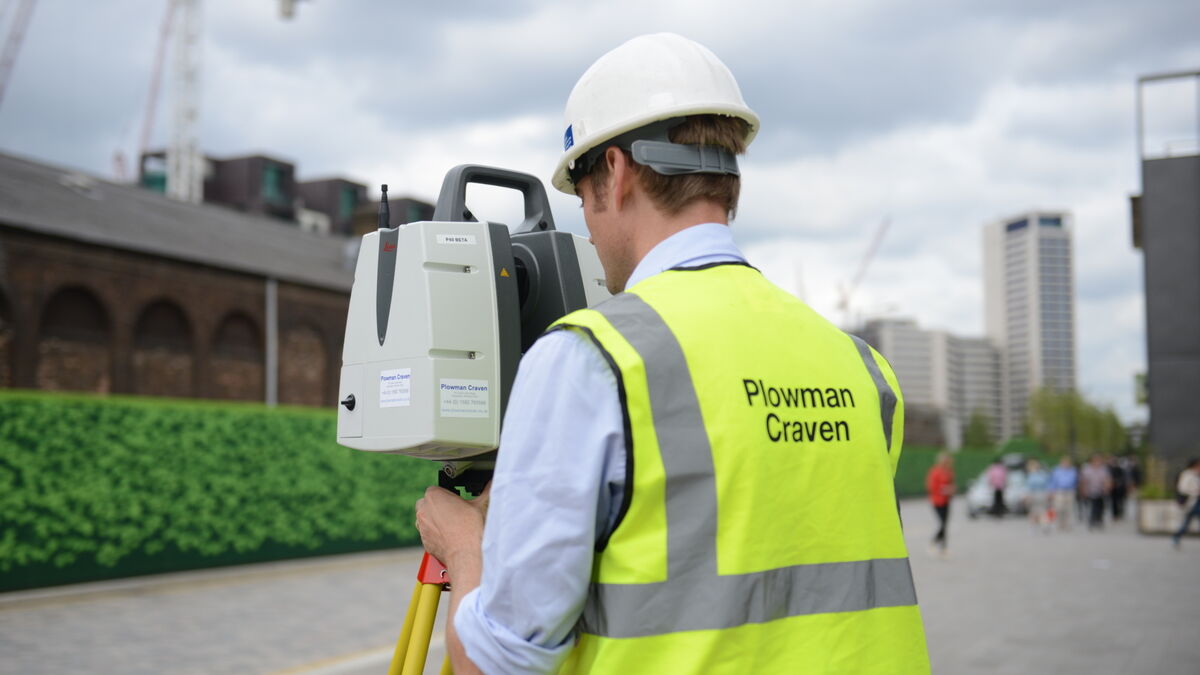 Let's discuss your requirements
Let's discuss your requirements and see how our expertise will deliver trusted results throughout the project lifecycle.
Plowman Craven has more than 50 years' experience, we provide integrated measurement and consultancy services.