Client
Argent & Ballymore
Case Study - Redeveloping Gasworks Sites
What's the Story?
As a survey company with more than 50 years' experience, we have worked closely with developers, engineers, architects and project managers on a number of challenging sites where gasholders and industrial infrastructure are present, including:
Disused gasworks sites provide various challenges from an inspection and survey standpoint - many structures are listed and require detailed surveying for heritage requirements.
What we can offer
Plowman Craven has successfully provided accurate 3D data to numerous high-profile gasworks sites in recent years, helping planning and design teams to successfully progress these schemes.
Utilising a combination of bespoke technologies developed in-house, informed and accurate 3D information of all geometry can be provided, de-risking what would otherwise be a slow process. Key services include: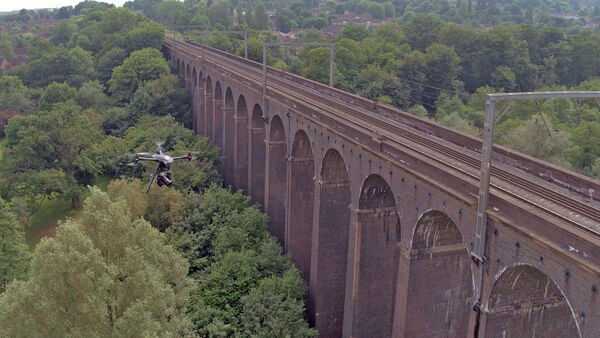 A Bird's Eye View
Our unique Vogel R3D survey system is able to reach even the most inaccessible areas, capturing data to a verified sub-5mm accuracy as well as high-resolution imagery. As one of the few companies to have Operational Safety Case (OSC) approval from the Civil Aviation Authority (CAA), we are authorised to fly in even the most congested areas of Central London, making it perfect for large scale urban regeneration projects.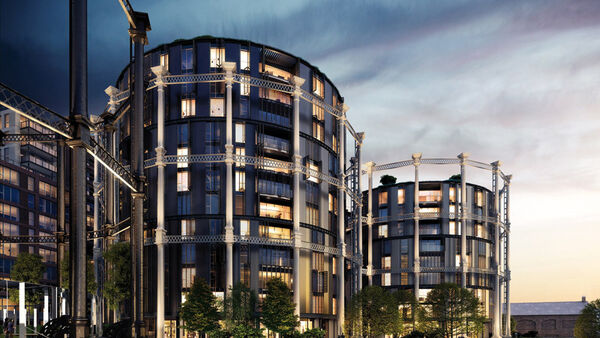 The iconic 'triplets' gasholders at King's Cross
As primary survey contractor at King's Cross since 2002, we measured and modelled the iconic Victorian gasholders, originally for heritage purposes. Constructed in the 1860s, gasholders 8, 10, 11 and 12 have now been dismantled, restored and moved to the north side of Regents Canal where they now form a striking residential development.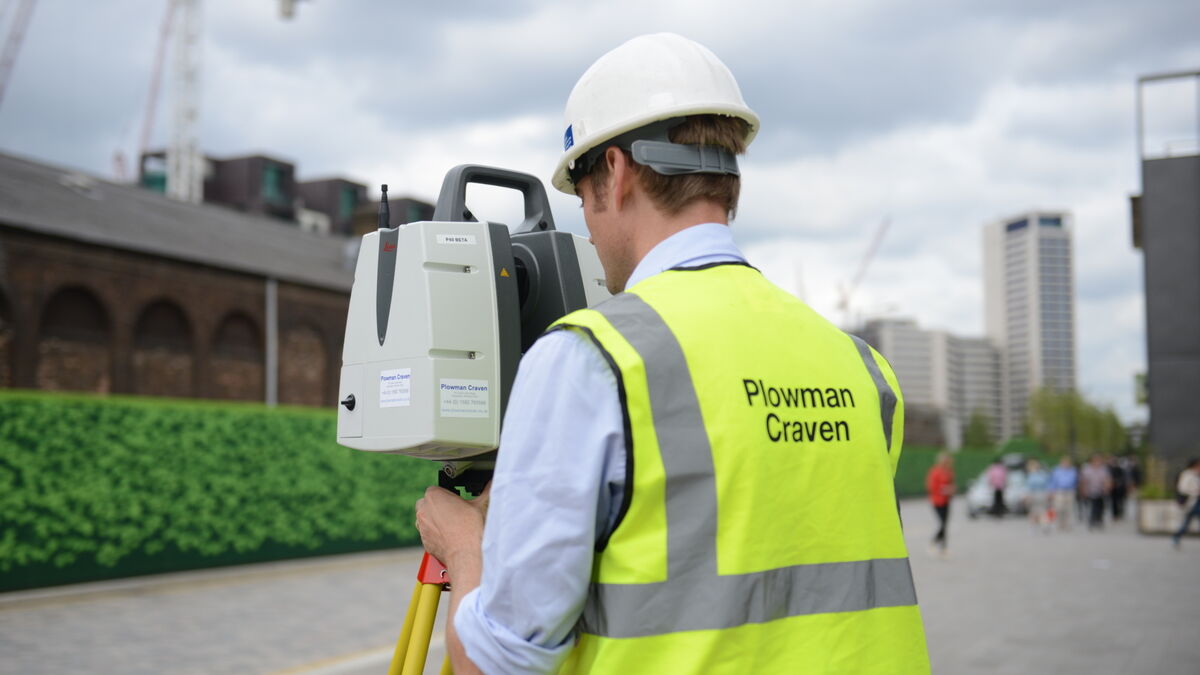 Let's discuss your requirements
Let's discuss your requirements and see how our expertise will deliver trusted results throughout the project lifecycle.
Plowman Craven has more than 50 years' experience, we provide integrated measurement and consultancy services.