Plowman Craven reinforces commitment to Utilities market
We are pleased to announce that Shaun Schofield has joined Plowman Craven as our Sales & Commercial Manager devoted to the Utilities marketplace. Shaun has a wealth of experience in the utilities sector and joins us from SSE Enterprise Utilities where he led the national sales team responsible for multi-utility (electric, gas, water and heat) networks to the industrial and commercial sectors including retail, offices, industrial development and schools.
Shaun joins our Infrastructure Group to further develop and lead the implementation of our utilities business strategy and manage client relationships within the Utilities market, offering the full suite of Plowman Craven services to the electricity, water, chemicals, oil and gas sectors.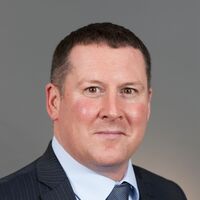 Shaun Schofield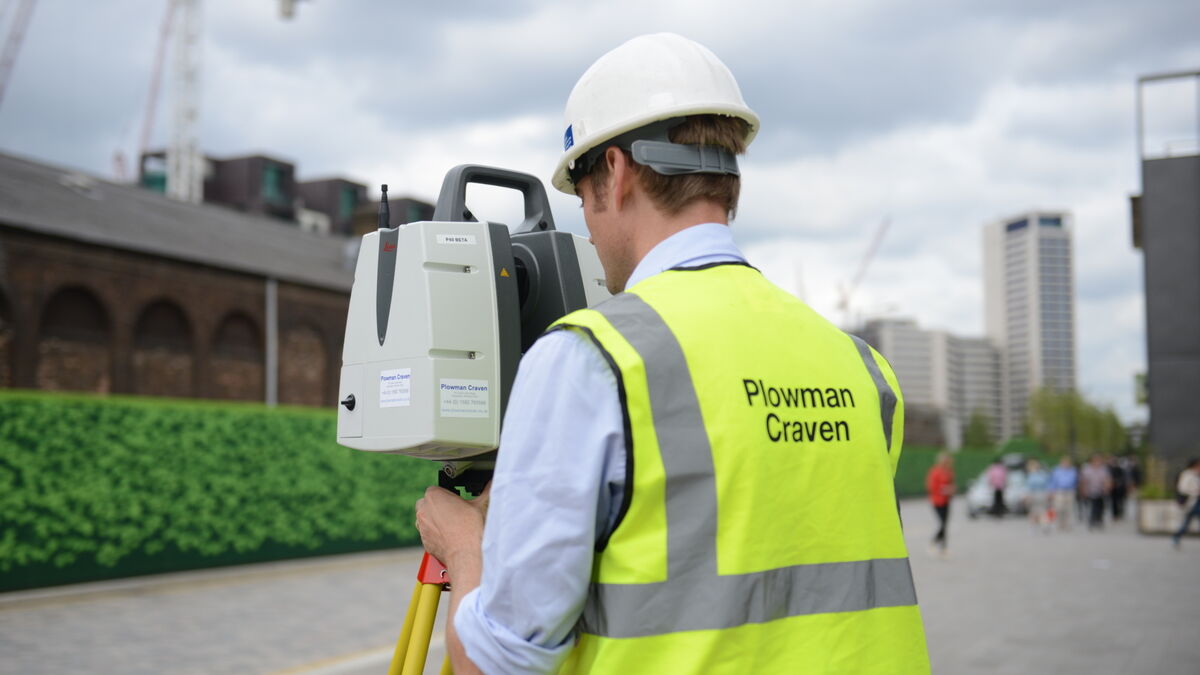 Let's discuss your requirements
Let's discuss your requirements and see how our expertise will deliver trusted results throughout the project lifecycle.
Plowman Craven has more than 50 years' experience, we provide integrated measurement and consultancy services.