Introducing Vogel R3D – the future of rail surveying
A revolutionary new service from the surveying experts at Plowman Craven, Vogel R3D is a unique, UAV-based system that enables the comprehensive surveying of rail infrastructure to a sub-5mm accuracy in a fraction of the time of a traditional survey.
Able to cover even the busiest and most inaccessible areas of the rail network from a working height of 25m, Vogel R3D can capture data from a position of safety even during traffic hours, removing the need for possessions and line blocks, and drastically reducing the exposure of workers to risk. The result is a shortening of programme times and significant cost savings.
Network Rail has called the Vogel R3D system a "game-changer" – take a look at our latest video or find out more about the Vogel R3D system and UAV Rail Surveys.
You might also be interested in…
Got any questions…?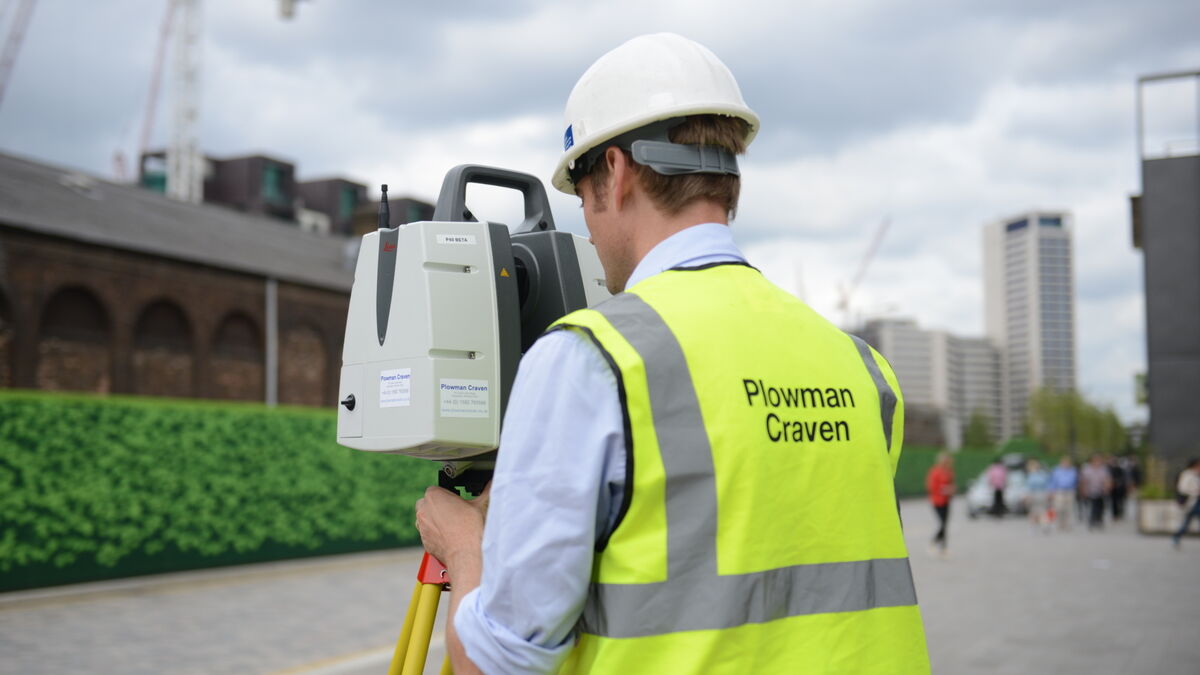 Let's discuss your requirements
Let's discuss your requirements and see how our expertise will deliver trusted results throughout the project lifecycle.
Plowman Craven has more than 50 years' experience, we provide integrated measurement and consultancy services.