Plowman Craven wins Parliament BIM & Scanning Contract
We are proud to have been awarded a five-year framework to provide surveying services for the Parliamentary Estate as part of the ongoing Restoration and Renewal Programme for the Palace of Westminster.
The commission from the Parliamentary Estates Directorate involves a laser scan survey to capture measurement data of the entire Palace, including the iconic Houses of Parliament, home of the UK Parliament.
Plowman Craven will then produce a Building Information Management (BIM) model which will be the platform for the Restoration and Renewal Programme. This 3D model will help to facilitate the subsequent planning, design and construction work, as well as the future management of the Palace.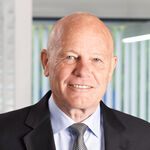 We are honoured to 
have received such a prestigious contract and look forward to contributing our specialist expertise and 
BIM capability to this vital project to preserve and protect a UNESCO World Heritage Site of national 
and global significance.

Malcolm Donald, Director - Plowman Craven
Plowman Craven has more than 50 years' industry experience, using innovative solutions to provide measurement consultancy services that have contributed to many of the UK's high-profile redevelopment, infrastructure, heritage and Estates projects.
You might also be interested in…
Got any questions…?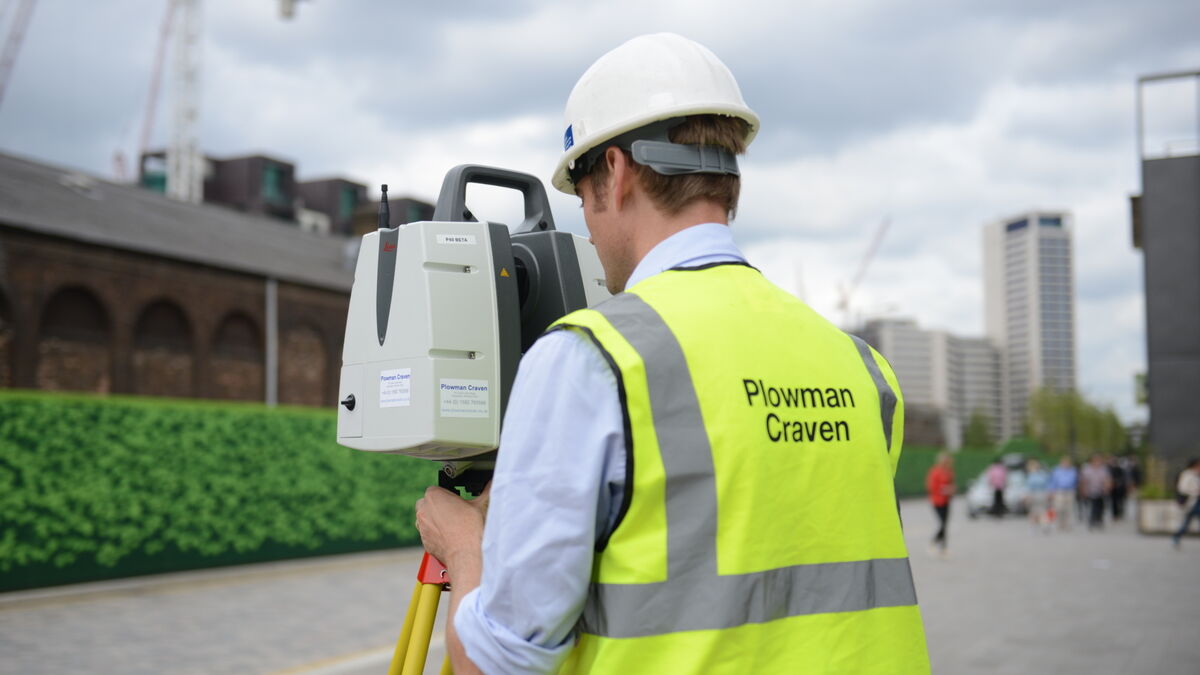 Let's discuss your requirements
Let's discuss your requirements and see how our expertise will deliver trusted results throughout the project lifecycle.
Plowman Craven has more than 50 years' experience, we provide integrated measurement and consultancy services.