In the Press:
How Drone Surveys Will Change Rail Track Data Capture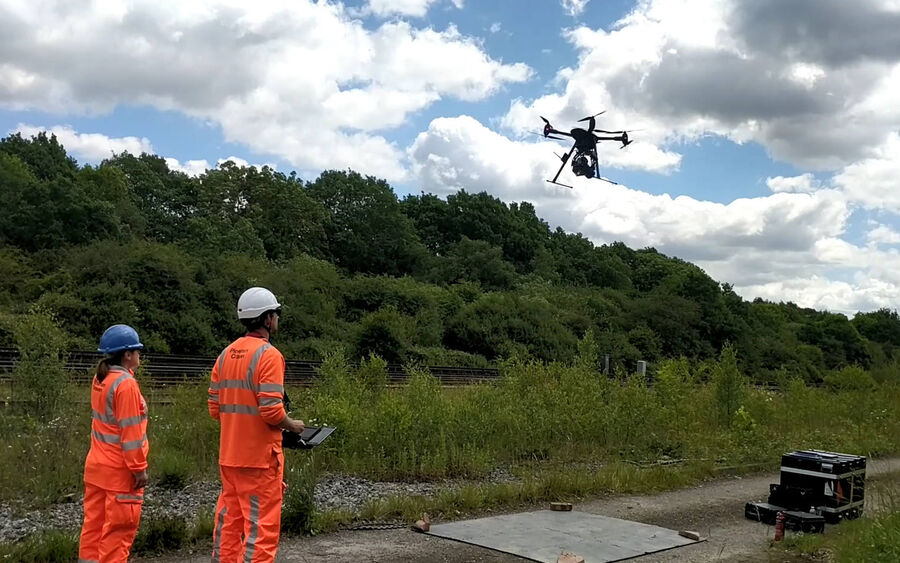 Published by Railway News
Thanks to a collaboration between Network Rail and Plowman Craven, a new system has been developed that produces validated survey data to sub-5mm accuracy without the need to access tracks. Network Rail described it as a "game-changer".

The monumental challenge is how to safely balance the essential surveying and maintenance of the network with keeping passenger disruption risk to workers to a bare minimum. Drones would appear to be the obvious answer.

How Drone Surveys Will Change Rail Track Data Capture, published by Railway News
You might also be interested in…
Got any questions…?