New People Investment Programme maximises employee potential and career aspirations
Enabling employees to maximise their potential...
Plowman Craven is committed to providing a range of development opportunities that enable employees to maximise their potential for the benefit of the business and their own career aspirations. Our new Professional Development Competency Framework has been created to increase survey skills and competency in our workforce.
It's all about being experts in our field and our vision: to be the professional consultancy that best understands and delivers survey expertise to the property and infrastructure market in the UK and globally.

People Investment Programme...
January 2022 sees the launch of our new people investment programme designed to provide professional development and focused training programmes from day one of employment. Initially aimed at our Surveyor community, our integrated approach takes into consideration the professional development competency frameworks of leading professional institutions such as CICES and RICS, as well as others that will be introduced over time. This will ensure a Plowman Craven standardised approach in nurturing and leading the next generation of skilled surveyors and managers for the future prosperity of our business.
Following the success of our initial Leadership Programme Enrolment in 2020/2021, we are pleased to announce further investment for our next generation of leading managers to join the leadership programme supported by the Institution of Leadership & Management.
As we continue to raise the bar...
Partnering with Raise the Bar, we also continue to drive and promote our outreach and youth employment programmes offering a range of opportunities, allowing the next generation of possible recruits to learn more about our sector, the work we undertake and what we stand for as a company and working community; we will also be extending our Graduate and Apprenticeship Programme, as well as providing a range of work experience opportunities in 2022.
"People are always valued and it's a great place to learn and develop. You get so much independence and there is so much room to grow with so many opportunities" - Andy Norris, Lead Surveyor - Plowman Craven
You might also be interested in…
Got any questions…?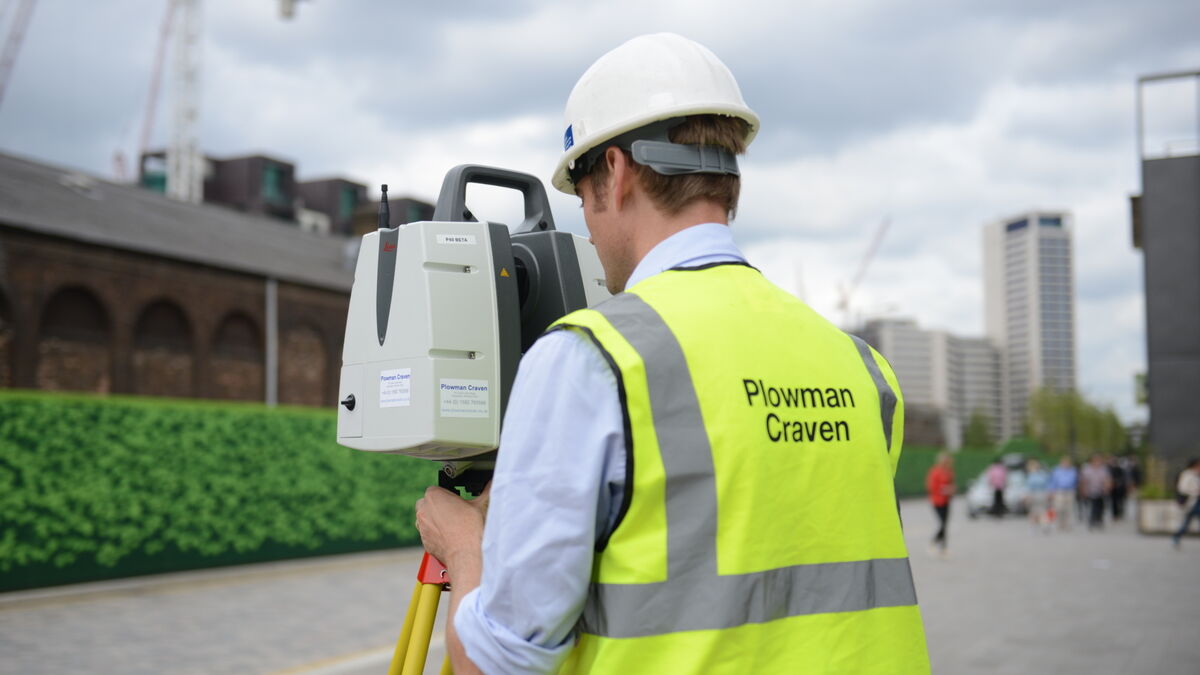 Let's discuss your requirements
Let's discuss your requirements and see how our expertise will deliver trusted results throughout the project lifecycle.
Plowman Craven has more than 50 years' experience, we provide integrated measurement and consultancy services.