We're really proud of our Graduate Programme
We're really excited about our Graduate & Apprenticeship Programme, designed to inspire students into the world of surveying and in becoming a valued member of the Plowman Craven team.
From day one, our graduates acquire new skills from our own industry experts and are fully involved on prestigious landmark projects which will change the landscape for years to come.

They learn how to use the latest technical gadgets and grow and further develop their management and leadership qualities within a secure and ambitious working environment.
Here's what some of our graduates have to say....
"When talking to friends about the company, I have to be restrained about what an amazing experience and opportunity this job entails. From the structured training to the emphasis on long term progression, Plowman Craven has provided all the resources in getting the best out of my current skills and developing a wide range of new ones. I have had more than one person disappointed they didn't also study surveying directly based on my enjoyment at the company."
Jamie Greenwood - Junior Surveyor - Rail
"I think the focus on my progression as a surveyor in the business, as well as towards achieving my chartered status, has been a major focus since I've been here. The Graduate Scheme is definitely well structured in terms of my CPD. I'll be rotating sectors every 6 months with achievable expectations in each sector."
Nihal Choudhury - Junior Surveyor - Property Management
Calling all future Graduates & Apprentices...
Plowman Craven has a long history of recruiting and nurturing our graduates and apprentices, who, over the years have excelled into management and technical specialist roles.
You might also be interested in…
Got any questions…?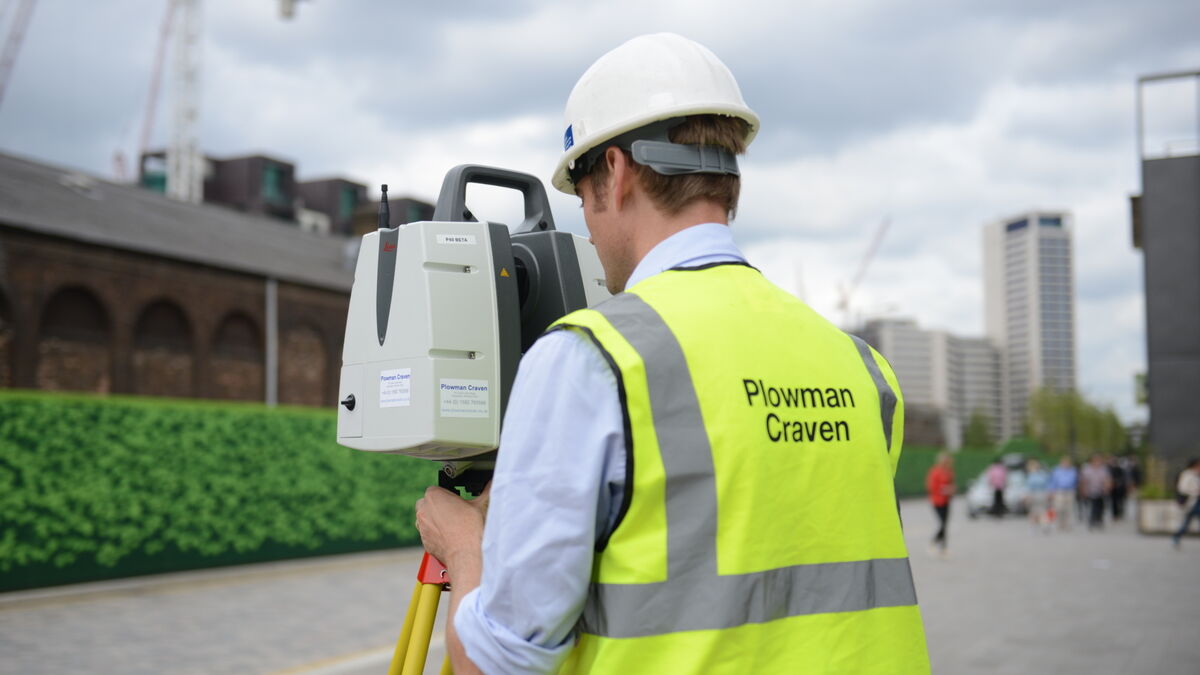 Let's discuss your requirements
Let's discuss your requirements and see how our expertise will deliver trusted results throughout the project lifecycle.
Plowman Craven has more than 50 years' experience, we provide integrated measurement and consultancy services.