Investment in India – A commitment to quality and timely delivery.
As a continuation of our commitment to quality and timely delivery of projects, in November 2022 Plowman Craven established an Indian subsidiary in Ahmedabad as a dedicated extension to its UK business.
Just one year later, we are pleased to announce that Plowman Craven India now has more than 25 dedicated modelling, CAD and processing specialists onboard with the business continuing to grow in line with our business strategy.

The operation, successfully lead by Mandip Shah, is truly aligned with Plowman Craven's values, culture, workflows and procedures and provides us with the focused resource required to successfully deliver the quality and timeliness that our clients demand.

Mandip brings to the business a wide range of experience from roles within the Engineering, Planning and Design industries and will continue to further develop and enhance the skillset of the team to drive the key areas of quality, efficiency and productivity.
As the business celebrates its first Anniversary, we look forward to welcoming additional members to the team in the coming months.
Enjoy your forthcoming Diwali celebrations Team India!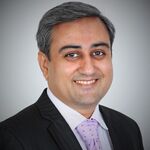 This first year is not just a milestone; it's a foundation. It's a launchpad for greater achievements, bigger dreams and more ambitious goals. The success of Plowman Craven India is a result of the collective effort and a reflection of the trust and support that the UK team has extended to us. Our incredible journey has only just begun, and we're looking forward to travelling on the remarkable path ahead of us.

Mandip Shah - Head of Operations, India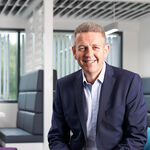 Mandip and our people in India have had fantastic first year, establishing an office and building a team that are now making a significant contribution to the company's ability to service our customer's needs and ensuring we can offer the best possible delivery programmes. Congratulations to them for their achievements and we look forward to many more benefits as the team develops further in the years ahead.

Andy Molloy – Managing Director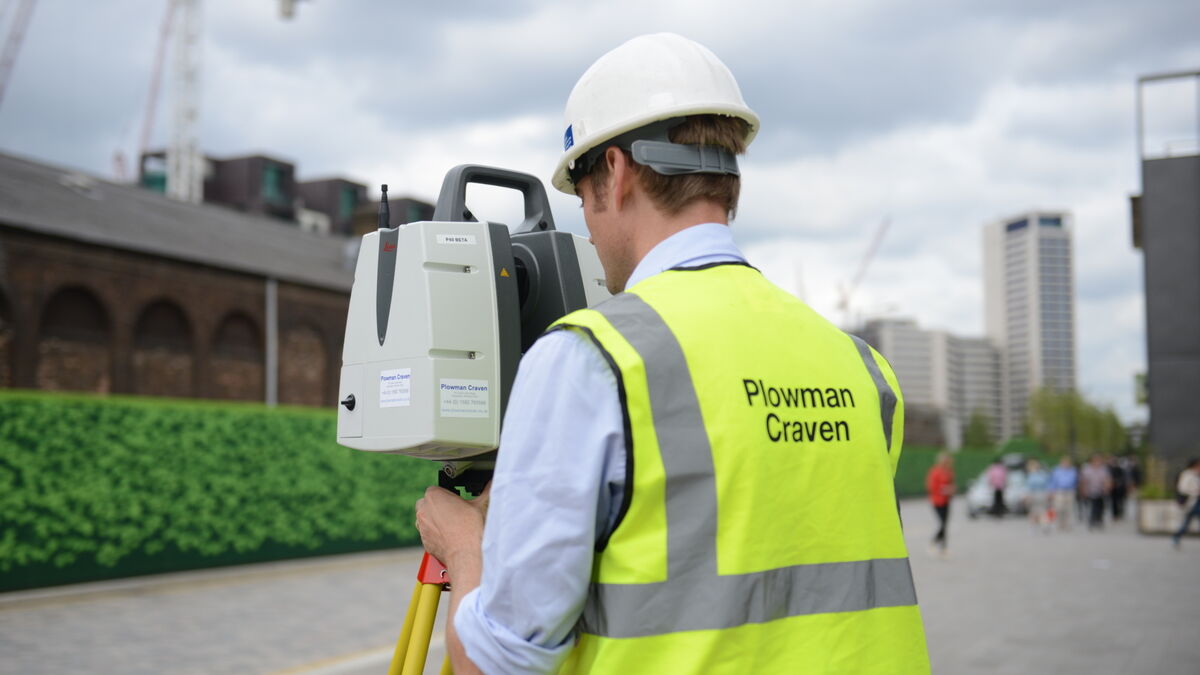 Let's discuss your requirements
Let's discuss your requirements and see how our expertise will deliver trusted results throughout the project lifecycle.
Plowman Craven has more than 50 years' experience, we provide integrated measurement and consultancy services.