Pancakes in support of The Trussell Trust

We celebrated Shrove Tuesday in the office in the most traditional way possible - with pancakes! Our employees enjoyed tucking into pancakes with a variety of fillings, from strawberries & cream and banana & chocolate to the traditional lemon & sugar.
This year our chosen charity was The Trussell Trust, a charity that works to end the need for food banks in the UK. It supports a network of over 1,200 food bank centres, providing emergency food and compassionate, practical support to people in crisis.
On the day, our staff donated a range of food items to the Trussell Trust in exchange for a pancake. There was a fantastic response and we have decided to keep the food collection box in our Harpenden office so we can continue to collect and donate items to The Trussell Trust throughout the year.

You might also be interested in…
Got any questions…?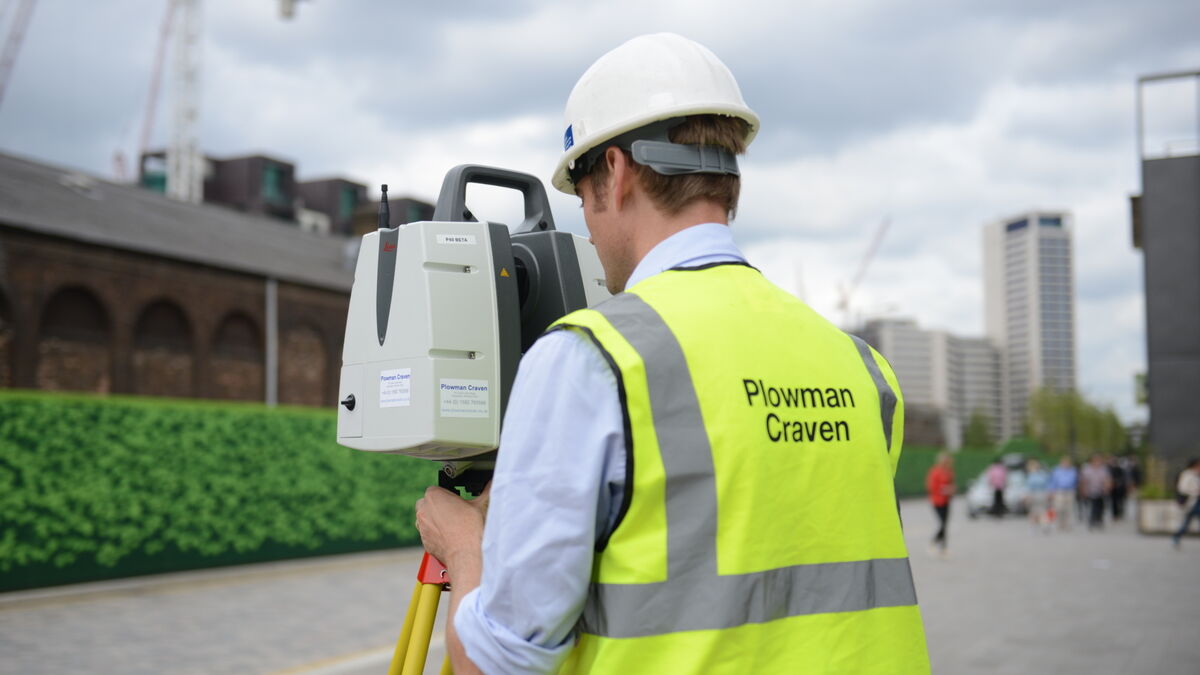 Let's discuss your requirements
Let's discuss your requirements and see how our expertise will deliver trusted results throughout the project lifecycle.
Plowman Craven has more than 50 years' experience, we provide integrated measurement and consultancy services.