Every tree helps!
As part of our latest initiative to reduce our carbon footprint and at the same time invest in the environment long-term, Plowman Craven planted 146 trees in Summerbridge, North Yorkshire and other global locations in recent months. This resulted in us offsetting between 3.2 - 4.6 tonnes of CO2 so far.
In our fight against climate change, we promise our clients to plant a tree for every feedback survey received and continue to invest additional funds in this scheme.

You might also be interested in…
Got any questions…?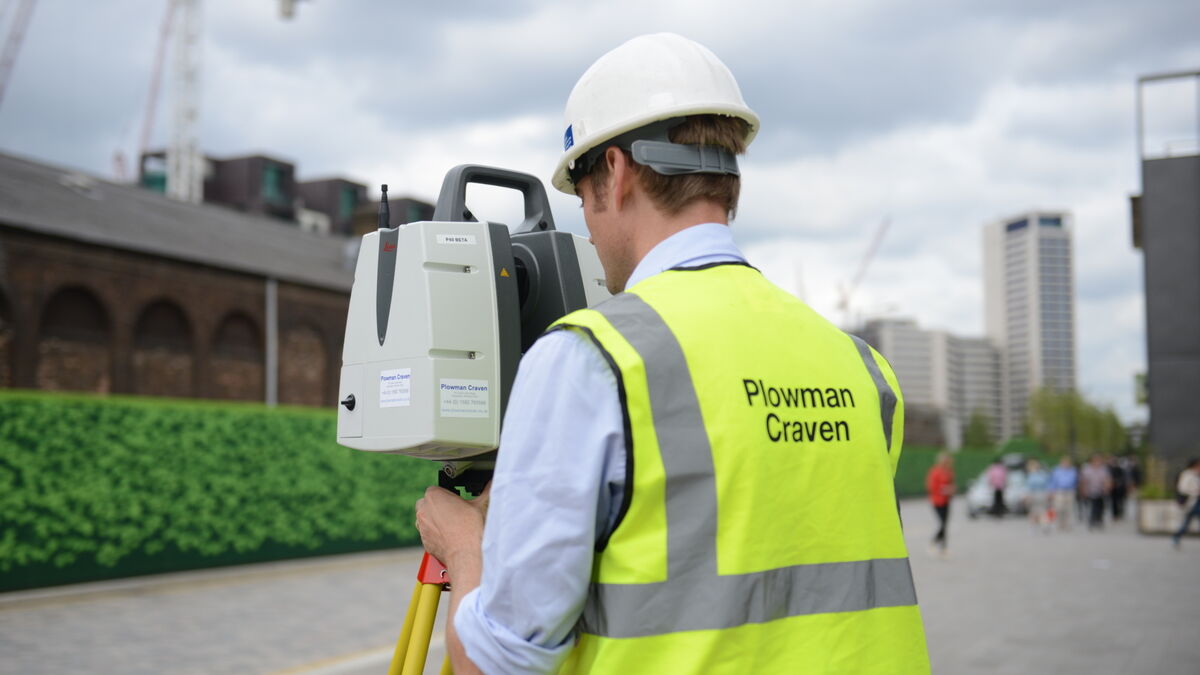 Let's discuss your requirements
Let's discuss your requirements and see how our expertise will deliver trusted results throughout the project lifecycle.
Plowman Craven has more than 50 years' experience, we provide integrated measurement and consultancy services.