Sales Coordinator
We are pleased to introduce Jocelyn Coelho as the new Sales Coordinator at Plowman Craven.
Jocelyn joined Plowman Craven 3 months ago as the Sales Coordinator supporting the Sales and Marketing teams with their daily duties. She has since assisted the client engagement team with answering client requests quickly and efficiently, enabling the team to send quotes faster and give timely consultations across all the various services we offer.
With 22 years of administrative experience in Project Coordination, Office & Practice Management, Payroll and assisting Sales, she enjoys seeing the successful completion of any project or task knowing that she played a part in it, even if only in a small way.
She has been a local resident of Harpenden since she moved from Kwa-Zulu Natal, South Africa in 2014. In her spare time she cares for the elderly, spends time with friends and explores the UK whenever possible.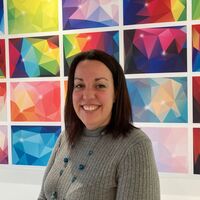 Jocelyn Coelho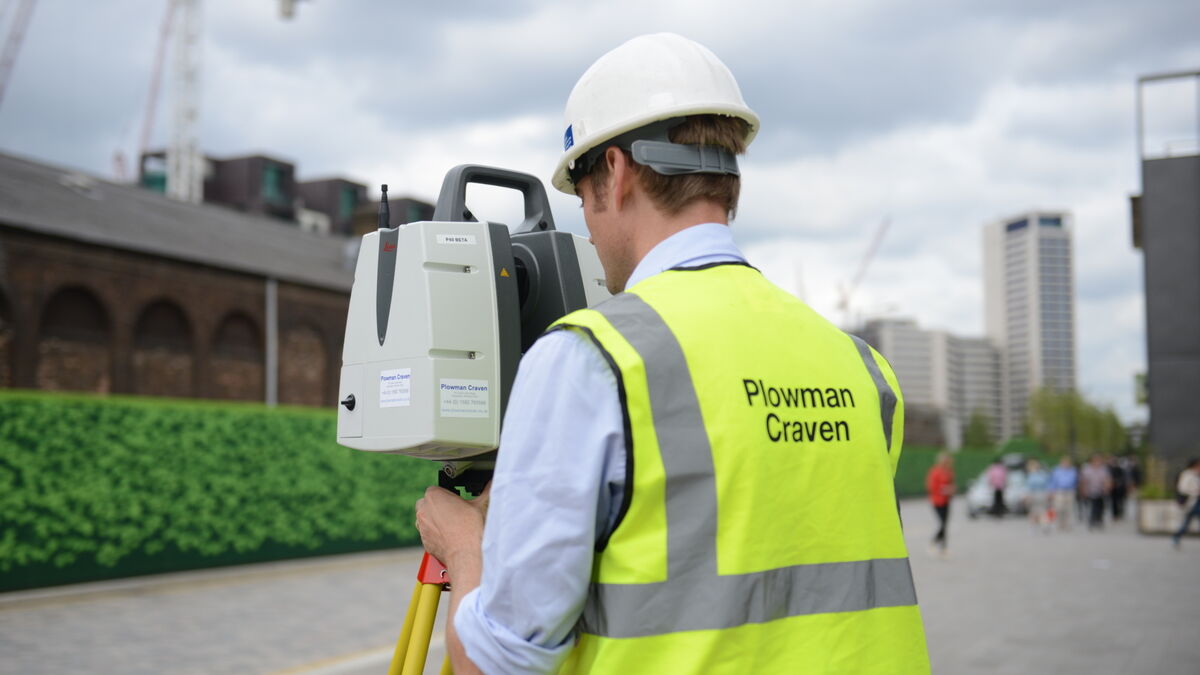 Let's discuss your requirements
Let's discuss your requirements and see how our expertise will deliver trusted results throughout the project lifecycle.
Plowman Craven has more than 50 years' experience, we provide integrated measurement and consultancy services.