Celebrating World Health and Safety Day
At Plowman Craven we fully understand the importance of creating a positive culture, continually asking for, and acknowledging, contribution from our employees.
The theme of last month's World Health and Safety Day was all about acting together to build a positive health and safety culture. This inspired us to launch our very own employee Health & Safety Awards, recognising and applauding those who have been outstanding in their performance, support and proactiveness to health and safety in the business.
We're always looking at ways to improve our Health, Safety & Environmental (HSE) management and love to recognise the hard work of individuals who help us meet our continually improving high standards.
We recently celebrated their contribution at our staff Spring Social event at our headquarters in Harpenden.

HSE Award Winners 2022:

• Johnny Henry - Utilities (Lead Surveyor)
• Marianna Carcano - HR (Learning & Development Specialist)
• Jamie Greenwood - Rail (Surveyor)
• David P. - Property Management (Principal Surveyor)
• Jon Dakin - Utilities (Lead Surveyor)
• Richard Page - Property Development (Lead Surveyor)
• Elisabeta Georgica-Pop - PC Monitoring (Junior Surveyor)
• Lukasz Niewadzi - Rail (Surveyor)
• Harrison Nutton - UAV Team (Junior UAV Surveyor)
• Georgios Constantinou – Rail (Technical Manager)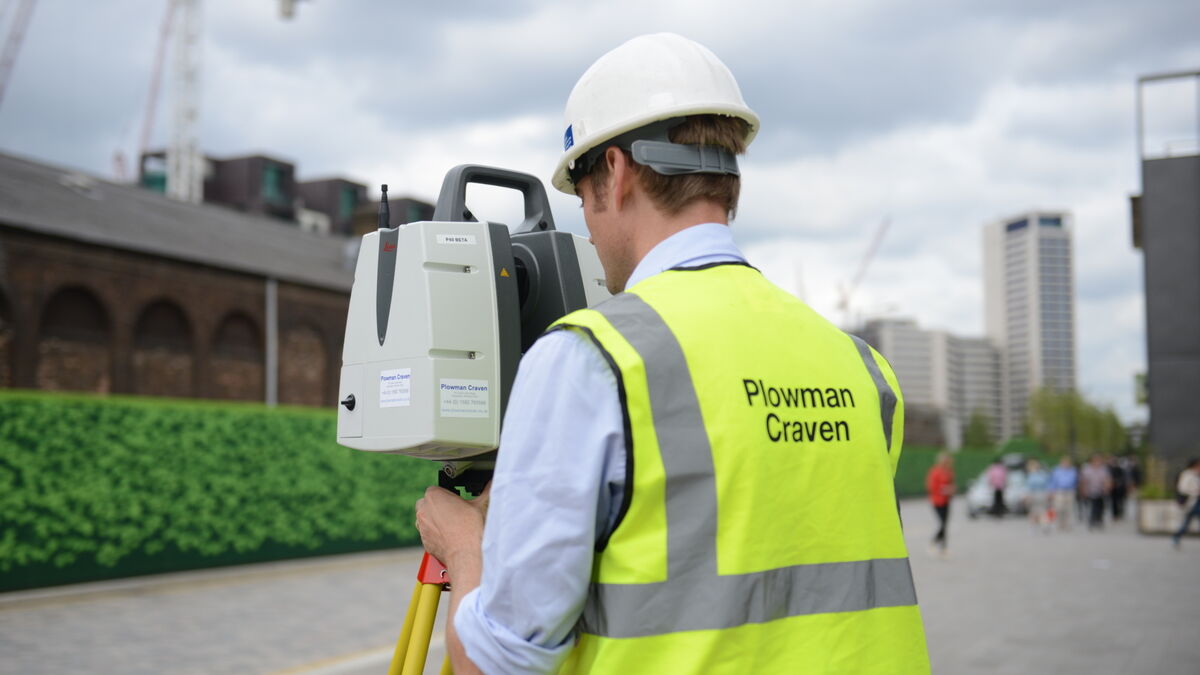 Let's discuss your requirements
Let's discuss your requirements and see how our expertise will deliver trusted results throughout the project lifecycle.
Plowman Craven has more than 50 years' experience, we provide integrated measurement and consultancy services.