Plowman Craven sponsors Rennie Grove flagship event for sixth year running!
For the sixth year running, Plowman Craven was proud to be a Gold Sponsor at the 2021 Rennie Grove Herts 10k/Half Marathon event on the 10th October.
The event is Rennie Grove's flagship fundraising activity and the second year it has taken place in a virtual format. There were a number of Plowman Craven employees taking part and, on top of our Corporate Sponsorship donation, our team raised additional funds by setting up a Justgiving page especially for the event.
> Plowman Craven 2021 Herts 10k/Half Marathon JustGiving page

Here's a montage showing just some of the Plowman Craven team that took part: The Lacorte family, Bekki Ellis (and Lottie) Peter Folwell, Dave Norris, Andy Molloy, Mark Wakeling (and Fizzy), Nigel Appleton and Jonathan Fletcher.

Well done to everyone who took part in this event, raising money for this wonderful charity.
Rennie Grove Hospice is a charity local to Plowman Craven's head office in Hertfordshire. It provides specialist care and support for adults and children with a life-limiting illness. Through its unique Hospice at Home service, available day and night, and a range of day services it supports patients to live the best quality life they can with a choice about how and where they are cared for towards their end of life.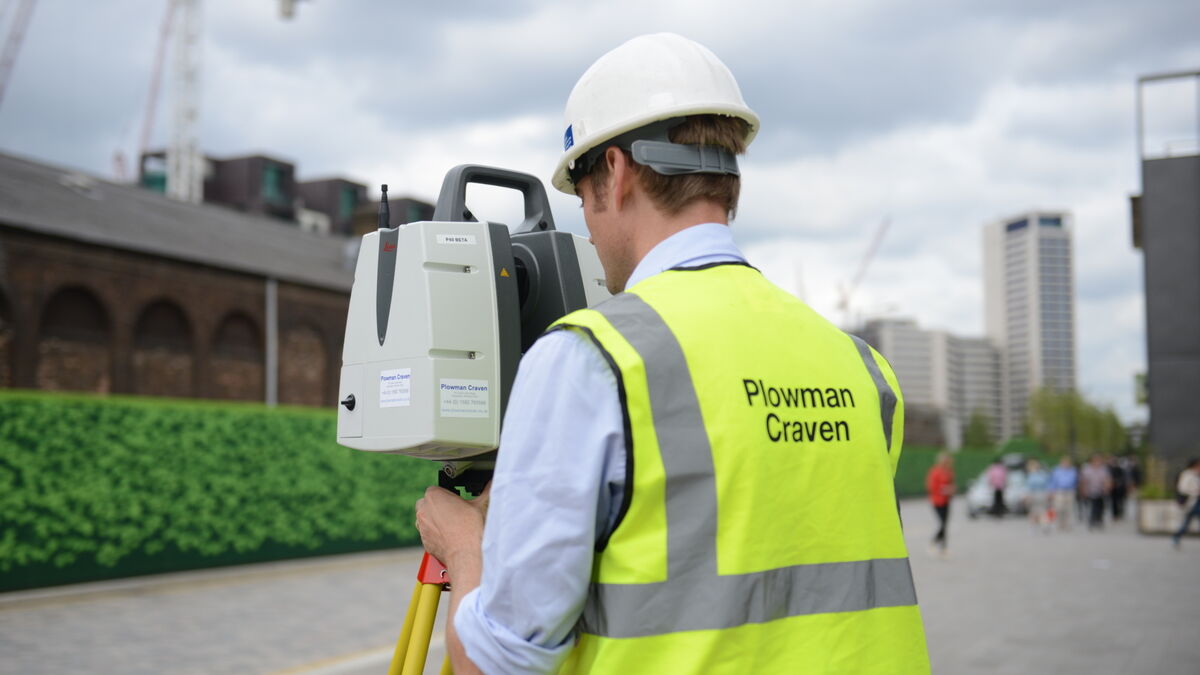 Let's discuss your requirements
Let's discuss your requirements and see how our expertise will deliver trusted results throughout the project lifecycle.
Plowman Craven has more than 50 years' experience, we provide integrated measurement and consultancy services.