Going Underground?
Plowman Craven is the largest of the selected survey contractors approved by Thames Water, giving us permission to work on large Thames infrastructure projects.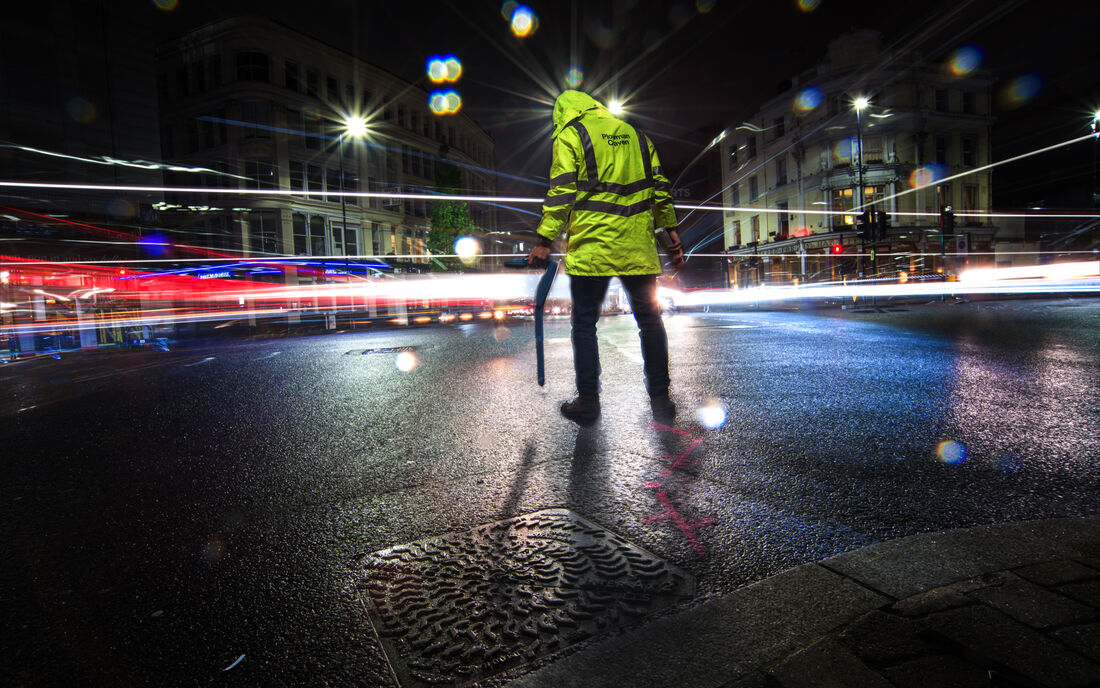 Utility Services
Plowman Craven's utility experts offer advice and high accuracy surveys in all areas. From plant avoidance to line and level, from early planning stage through to post-construction as-built surveys, we assure confidence in results by aligning all works to PAS128. With our latest innovation in Gyroscopic/Lidar, we can also reduce the need for person entry on sites.
Ground Penetrating Radar
Used to locate buried services which cannot be traced by other methods and to detect features such as chambers and voids. Captured data is filtered and enhanced to enable better data analysis and improved detection.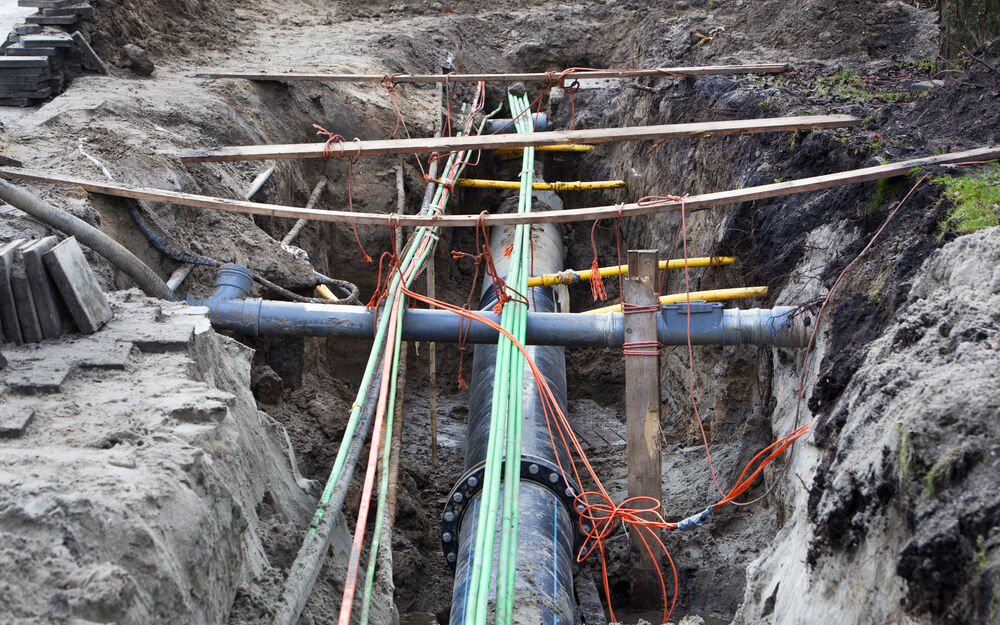 Electromagnetic locators (EML)
Used to accurately map routes of underground metallic water and gas pipes, cables and other metallic services and identify cable services such as telecoms, cable television and CCTV.
Delivery in 3D
We can also deliver underground services information within the BIM environment, seamlessly integrating topographical, building information and underground utilities information in one comprehensive Revit model.
Line and Level Surveys
As a Thames Water approved company, we undertake Line & Level surveys in sewers, river culverts, cable tunnels and on rail infrastructure to accurately determine the position and condition of assets.
Gyroscopic Mapping
Off-line positional recording of sewers, ducts, pipelines and tunnels, removing the need for person entry. Accurately mapping ducting or pipe work in excess of 15m below the surface, in both metallic and non-metallic assets.

CCTV & Drainage Surveys
We supply colour written reports highlighting faults in the system and recommendations for rehabilitation and repair. We also arrange the cleaning of the sewer system prior to survey to ensure best quality video capture.
You might also be interested in…
Got any questions…?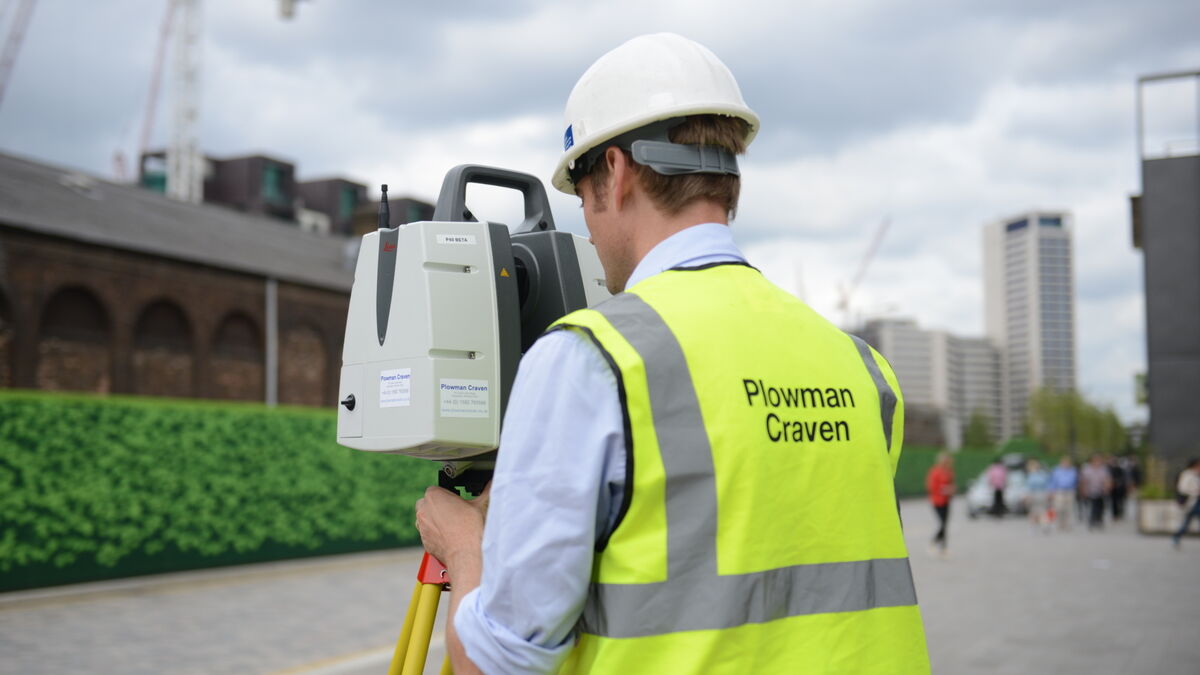 Let's discuss your requirements
Let's discuss your requirements and see how our expertise will deliver trusted results throughout the project lifecycle.
Plowman Craven has more than 50 years' experience, we provide integrated measurement and consultancy services.