Did you know...?
Plowman Craven's BIM Consultancy and expert BIM Services now cover all 8 RIBA Plan of Work stages of the building design and construction process.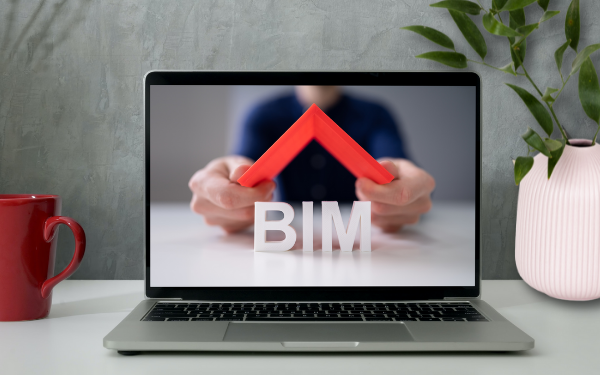 Our BIM Centre of Excellence is designed to lead our clients towards realising maximum value from Building Information Modelling.

Wherever you are in your BIM journey, our collective expertise and understanding of digital construction, coupled with our knowledge of the industry standard (BS EN ISO 19650), enable us to confidently define the most cost-effective and appropriate BIM solutions throughout the project lifecycle.
BIM Consultancy Services
For guidance on improving your organisation's understanding of BIM, assistance with developing and rolling out a bespoke BIM strategy or just training for your in-house team, our BIM Consultancy Services ensure you are compliant with industry best practice.
Strategic BIM Implementation: Our four-phased approach guarantees your BIM journey is on the right track, right from project inception through to management of the asset.
Information Management & Coordination: A clear, concise and secure information management process policed to ensure it continually meets all BIM requirements.
Scan to BIM & Construction Verification
Based on our expertise in 3D laser scanning and point cloud, we developed a process which delivers fast and accurate survey information in a BIM-ready model.
Scan to BIM: Our high-accuracy data reduces errors and increases productivity by integrating the design into the existing built environment.
Construction Verification: Verifies the accuracy of the newly built asset against the design intent, enabling a true as-built model for future use in asset management and/or future development.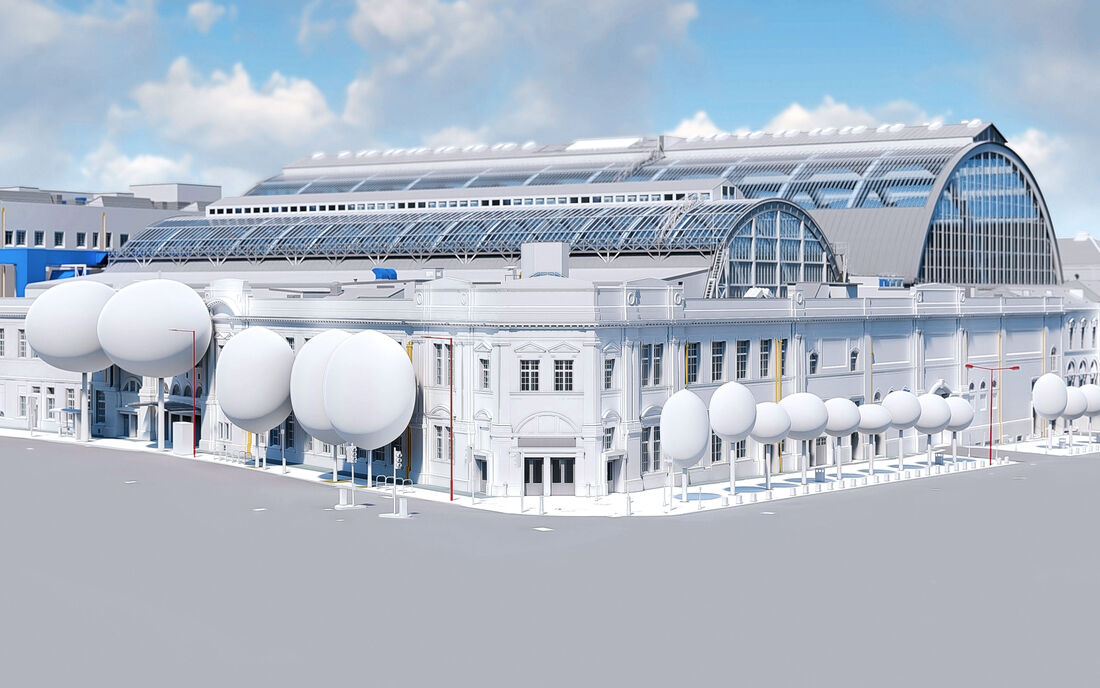 Stamp of Approval
Since 2011, Plowman Craven has been setting the benchmark for geospatial BIM consultancy; our BSI BIM Kitemark™ (BS EN ISO 19650) proves our expert knowledge.
You might also be interested in…
Got any questions…?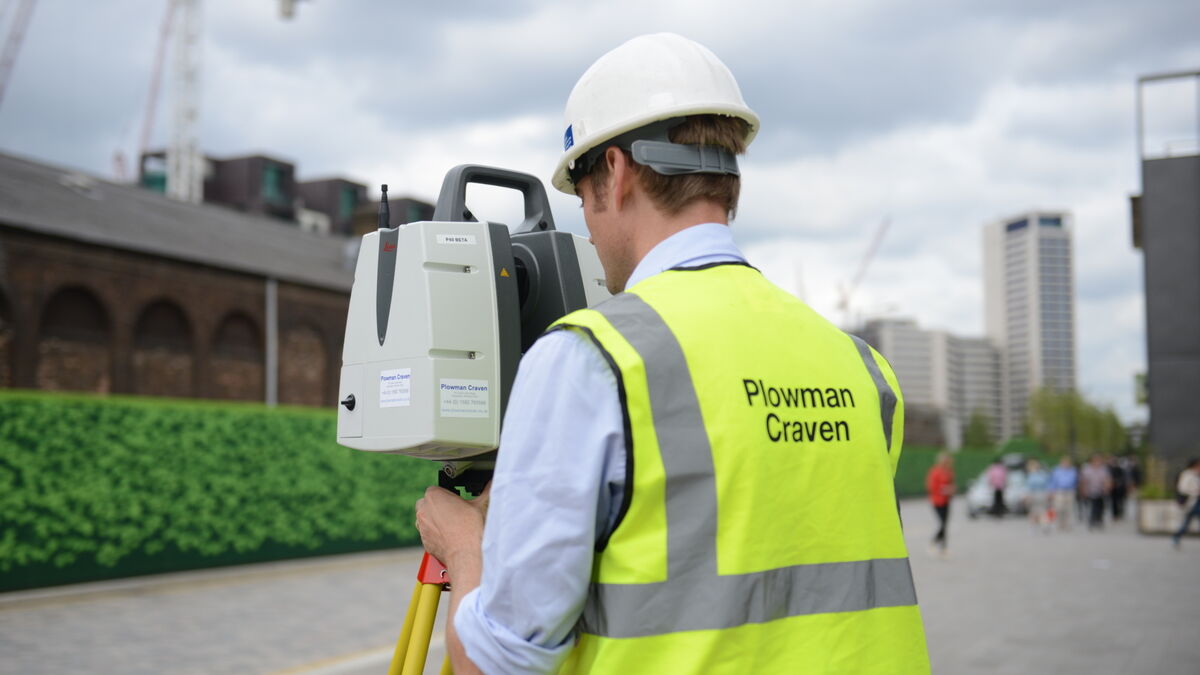 Let's discuss your requirements
Let's discuss your requirements and see how our expertise will deliver trusted results throughout the project lifecycle.
Plowman Craven has more than 50 years' experience, we provide integrated measurement and consultancy services.