Plowman Craven – A truly independent measurement survey organisation
At Plowman Craven we are proud of our independence. After 12 years of external control, we have established an Employee Owned Trust (EOT), meaning the business is now 100% owned internally by the employees and directors.
Being independent means that we can choose our own direction without being influenced by outside investors. Our independence enables us to adapt quickly and remain agile in order to safeguard the future growth and success trajectory of the business.
This puts us in charge of our own destiny and allows us to focus on what we believe is important for our clients, our colleagues and the communities that we work and live in.
With everyone being directly involved, it means that we all have a part to play in the success of Plowman Craven. Colleagues in senior positions are expected to drive that success because they can most directly influence company direction and performance and be held accountable for delivering our strategic goals.
Like many businesses in 2020, Plowman Craven had to navigate through the impacts of COVID-19. During this time we have transformed our operations, retained our top talent through the crisis and honed our client focus. We're now in a fantastic position to continue our growth journey and success as favourable market conditions return. Being renowned for our focus on quality and client delivery, Plowman Craven will continue to build on its client base by finding new market opportunities and delivering an expanded range of complementary services. By hiring the very best talent and forging even stronger links with our industry partners across international borders, we will continue to deliver market leading measurement survey and consultancy services on an unrivalled scale.
We believe our independence will positively contribute to our values and approach. We have the freedom to collaborate, the freedom to innovate in the direction we feel is right for the business and the freedom to always provide the first-class service level we are all committed to.
We look forward to working with clients new an old as we move forwards, together, into this new era.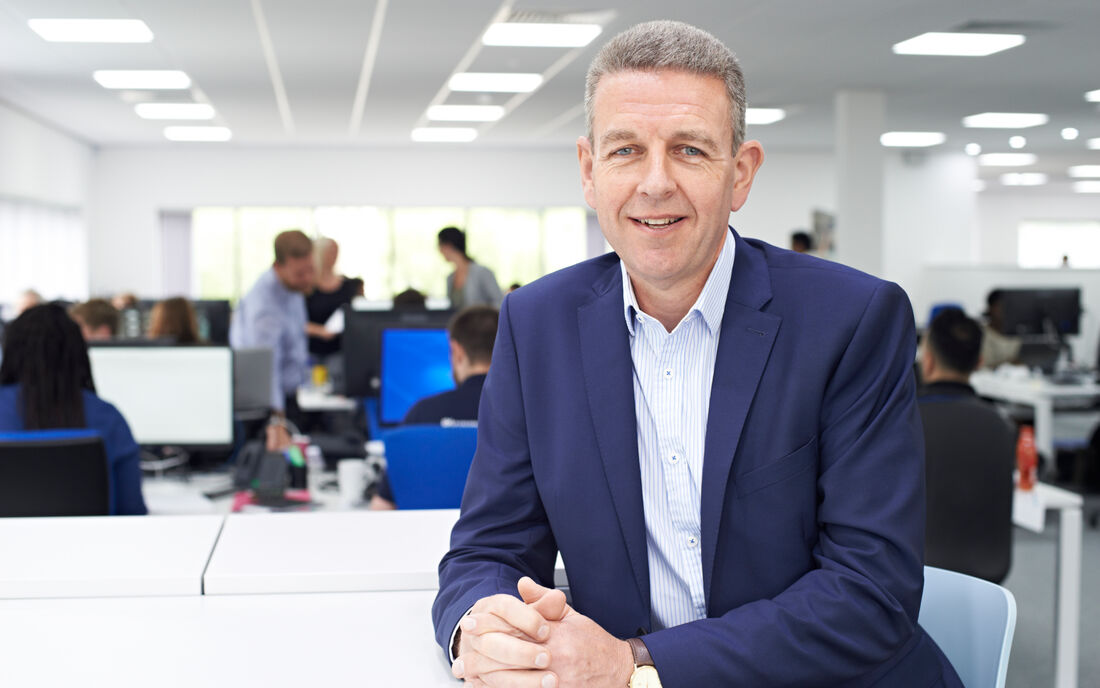 "Our chosen direction can be linked to our values and, because we are employee owned, our aspirations and growth strategies are owned by all of us. The organisation is now led by those who are committed to handing a successful business over to future generations, securing the trusted Plowman Craven name for years to come."
Andy Molloy | Managing Director | Plowman Craven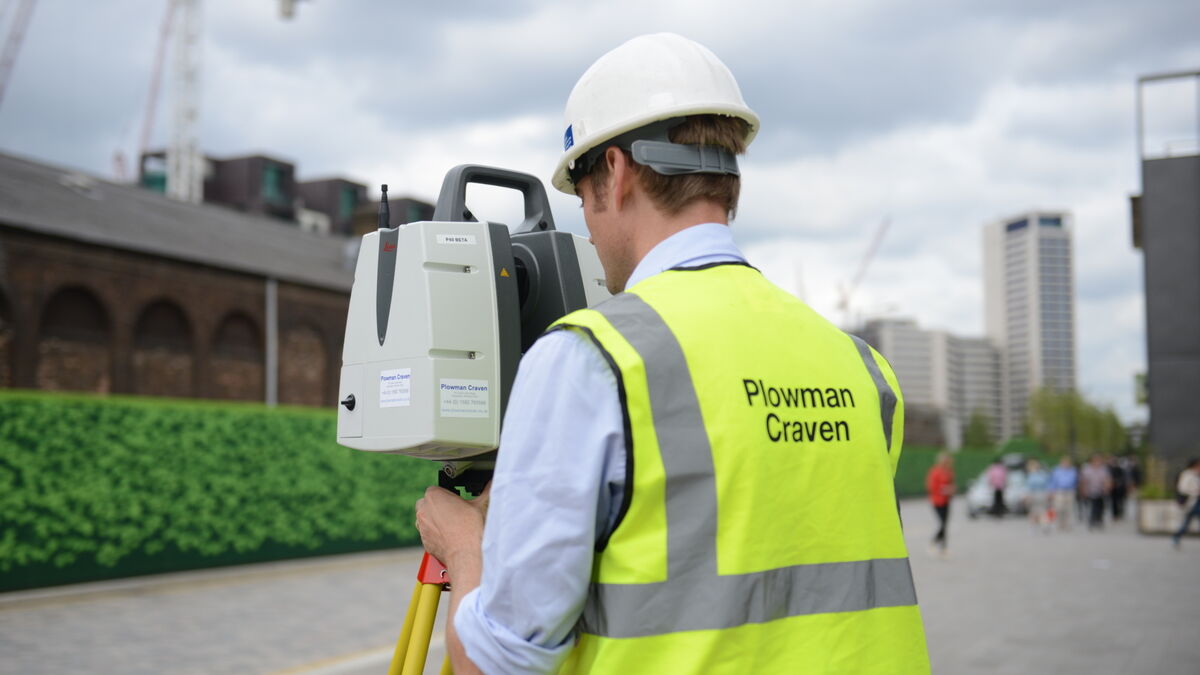 Let's discuss your requirements
Let's discuss your requirements and see how our expertise will deliver trusted results throughout the project lifecycle.
Plowman Craven has more than 50 years' experience, we provide integrated measurement and consultancy services.