Plowman Craven takes drones to local school
Students at St Dominic School Catholic Primary School in Harpenden were given an overview of surveying and shown how drones – or Unmanned Aerial Vehicles (UAVs) - are transforming the world of construction and engineering.
As part of a series of initiatives to mark the recent National Science Week, experts from Harpenden-based measurement survey company Plowman Craven visited the school – and brought along several of the company's commercial drones to enable students to take a closer look at this exciting technology. Year 6 students were also treated to a school photograph with a difference – taken from above using the drone's onboard camera.
The students were clearly impressed – particularly by the company's high-tech Vogel R3D system that carries a 100-megapixel camera and is worth almost £100,000. It is used by Plowman Craven to conduct high-accuracy surveys and inspections of vital rail and infrastructure assets for clients such as Network Rail.
Plowman Craven's UAV Technical Consultant, Stephen Wolski, and Lead Pilot, Sebastian Struth, were joined by Angel Ashcroft, who is a Senior Operations Manager with Engineering Consultancy Poise Group - as well as being a parent of two pupils at the school.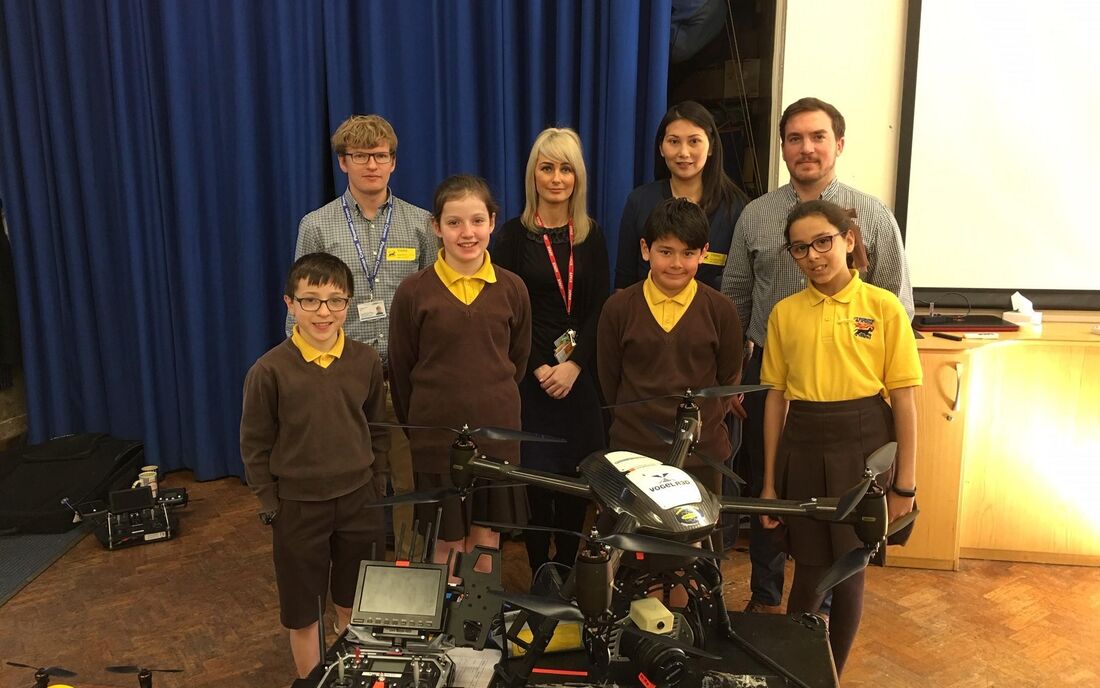 Stephen Wolski said: "It was great to spend time at a local school talking drones and surveying along with Angel. Hopefully we might have helped to inspire an interest in surveying and engineering. It's a really exciting industry for young people to get into – we'd certainly be happy to take on some future drone pilots!"
Angel Ashcroft said: "It was wonderful to see how inspired the children were as we shared what we know about how drone surveying is being used in industry today. I was very impressed by some very thoughtful questions from a new budding generation of engineers."
Clare O'Sullivan, Head Teacher at St Dominic said: "We would like to thank Plowman Craven and Poise Group for providing our children with a unique opportunity to learn how drone technology is being used in the construction industry. Technology impacts on the way that we work, and this exciting experience has opened our pupils' minds to the jobs of tomorrow."
Regularly visiting local schools is just one of a number of community initiatives undertaken by Plowman Craven – the company also contributes to several good causes including financial donations and work parties to help the Batford Springs Volunteers, as well as being a long-time sponsor of the Herts 10k and regular contributor to Rennie Grove Hospice Care.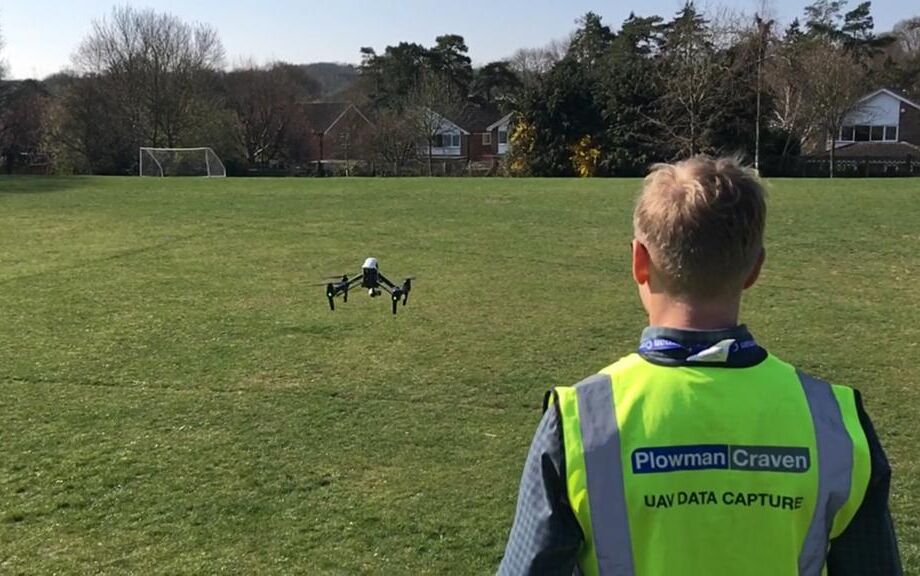 You might also be interested in…
Got any questions…?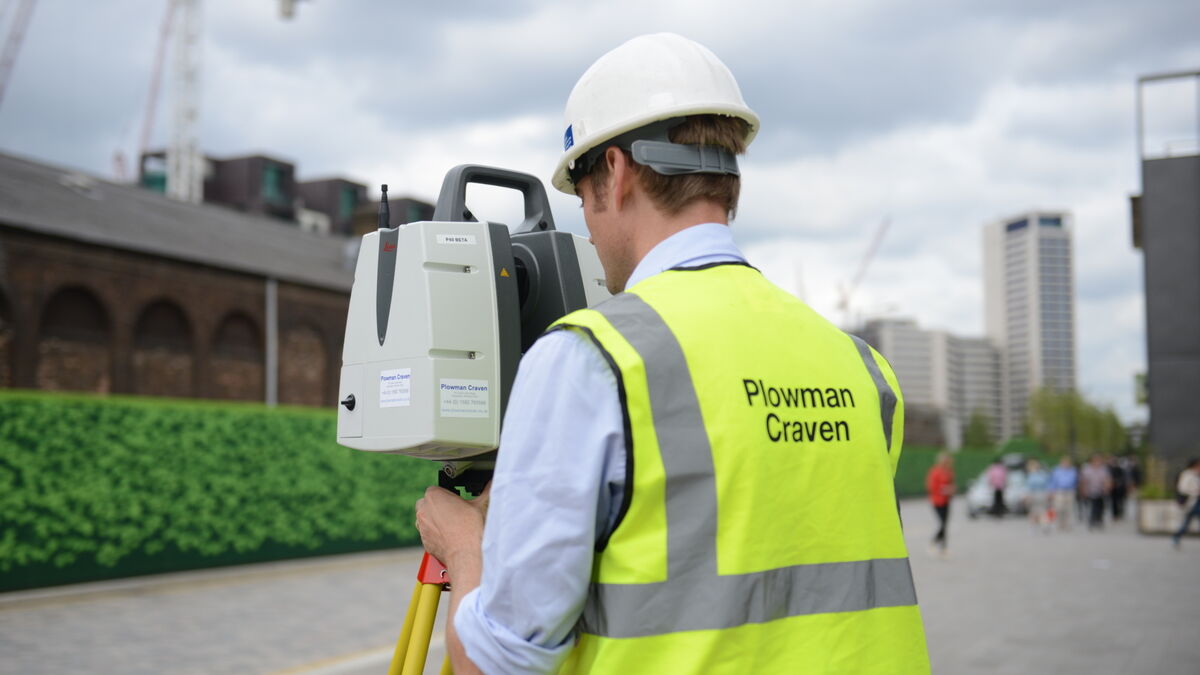 Let's discuss your requirements
Let's discuss your requirements and see how our expertise will deliver trusted results throughout the project lifecycle.
Plowman Craven has more than 50 years' experience, we provide integrated measurement and consultancy services.