Leica Geosystems launches RTC360 and praises Plowman Craven involvement
Pioneering Innovation
Plowman Craven extends its congratulations to Leica Geosystems for the successful launch of the new RTC360 3D laser scanner and the accompanying Cyclone REGISTER 360 software, which together represent a truly ground-breaking reality capture solution.
Having worked closely with Leica Geosystems on the development of the RTC360 system for more than four years, Plowman Craven is delighted to see the finished product launched and we look forward to adding it to our existing fleet of scanners.
"We're extremely proud to have contributed ideas and technical know-how that have helped to shape the features and functionality of the RTC360 and REGISTER 360 software," said Plowman Craven Director, David Norris, of the collaboration.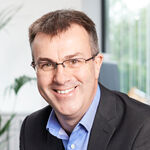 We've been involved from inception to completion and it's clear that the combination of Plowman Craven's real-world survey knowledge and Leica Geosystems' industry-leading expertise in hardware and software applications has resulted in something very special.

David Norris, Director, Plowman Craven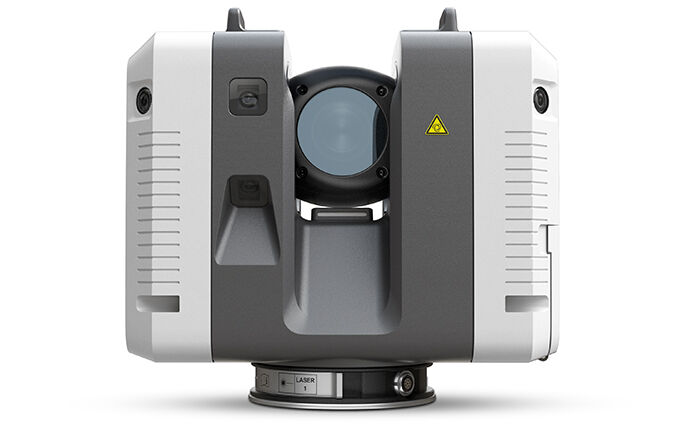 Commenting on the joint activity, Leica Geosystems' Business Director of Terrestrial Scanning, Juergen Mayer said: "It's thanks to the close and continuous ideas exchange with industry-leading service providers like Plowman Craven that we have been able to conceptualise and develop products like the RTC360."
Faheem Khan, Vice President, Business Development HDS at Leica Geosystems added: "The RTC360 is part of a wider initiative that has re-examined every aspect of the reality capture value chain, with a view to meeting the needs and taking onboard input from experts such as Plowman Craven, as well as others from different industries.
"The result of this is a re-designed tool-chain that delivers efficiencies in the capture, management, visualisation and consumption of reality capture data. We sincerely thank Plowman Craven for its strong involvement and support."
Visit our Content Hub for more news, views, features & videos...
You might also be interested in…
Got any questions…?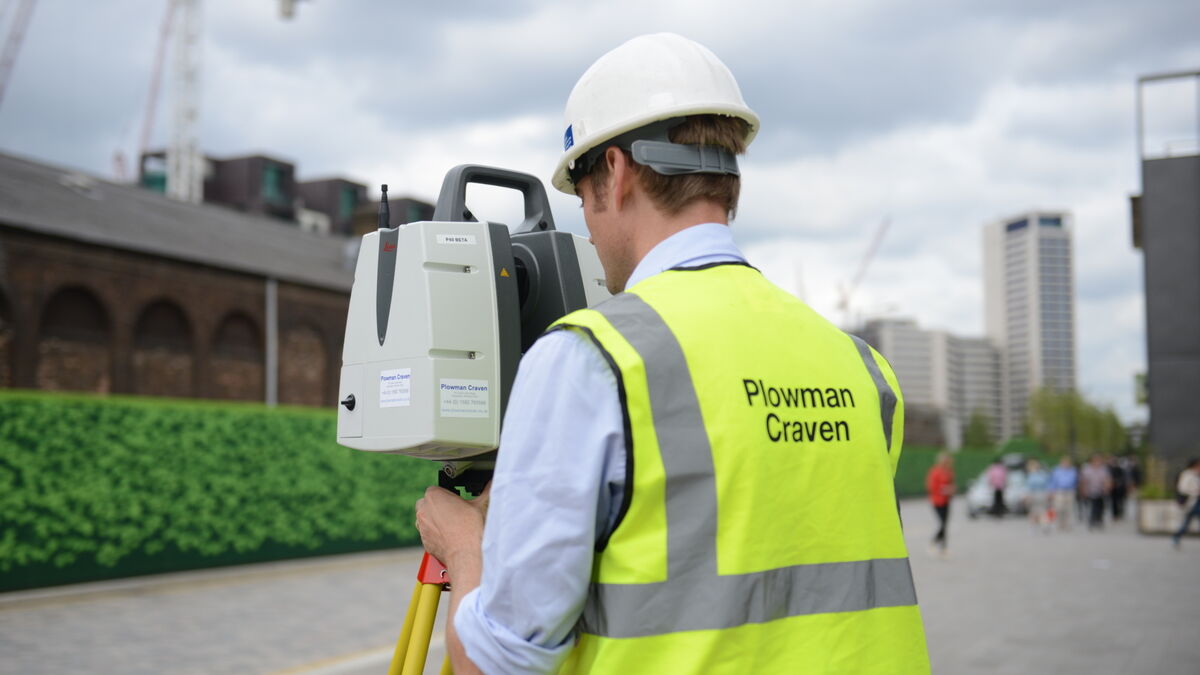 Let's discuss your requirements
Let's discuss your requirements and see how our expertise will deliver trusted results throughout the project lifecycle.
Plowman Craven has more than 50 years' experience, we provide integrated measurement and consultancy services.