Join us for breakfast and an update on IPMS
Due to significant interest in our recent IPMS Breakfast Briefing in London, we have arranged to repeat the event across a number of venues in July.
By attending our FREE Breakfast Briefing you will learn how International Property Measurement Standards for Office, Residential and Industrial might affect you.
As experts in Property Measurement we can help explain the changes, how they are being applied and what it might mean for you.
Book your place
As you may be aware, as of 1st May 2018, the RICS Property Measurement 2nd Edition now incorporates IPMS and mandates the way both Office and Residential space is measured. IPMS: Industrial has now also been published and will soon be another class addition to the RICS Property Measurement document.
If you're involved in Real Estate, this informal session could be an ideal opportunity to find out more about how IPMS might affect you.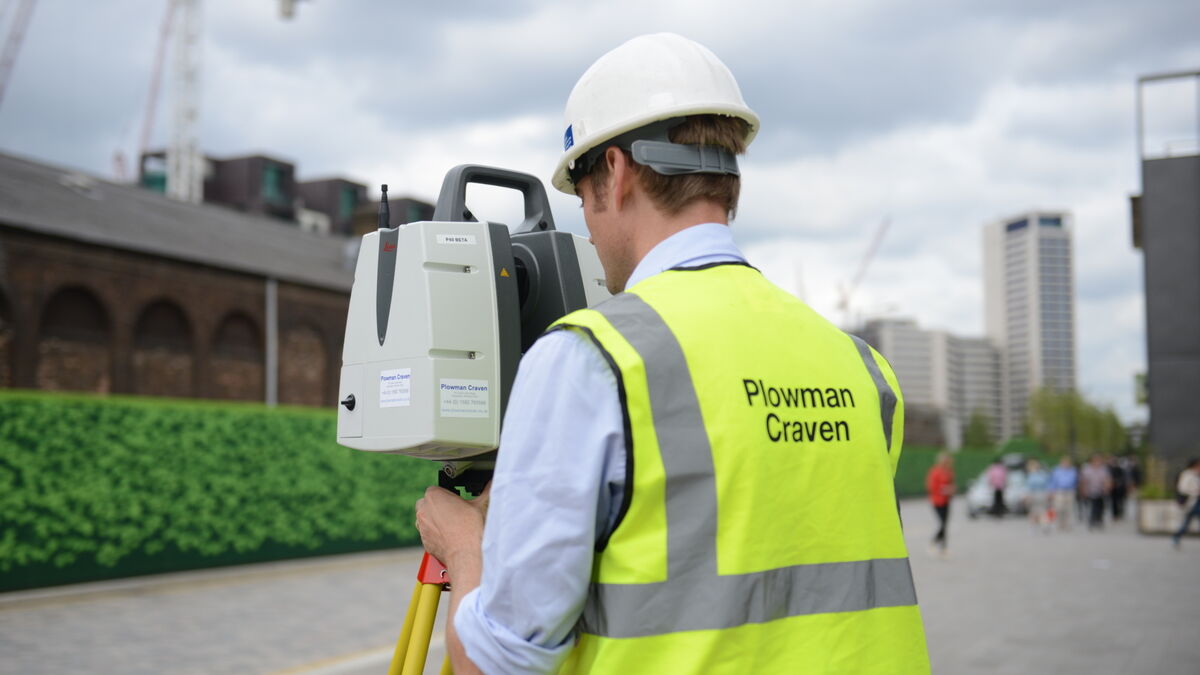 Let's discuss your requirements
Let's discuss your requirements and see how our expertise will deliver trusted results throughout the project lifecycle.
Plowman Craven has more than 50 years' experience, we provide integrated measurement and consultancy services.