Changing the way residential property is measured
Plowman Craven Director, Peter Folwell, highlights an important update to the RICS Property Measurement.
From the 1st May 2018 the RICS Property Measurement 2nd Edition will become effective. This new edition mandates the way both office and residential space is to be measured and incorporates the next in the suite of International Property Measurement Standards: Residential Buildings.

This means the Code of Measuring Practice, 6th Edition (COMP), is no longer the standard default for both of these property types. The new code offers a number of new concepts, with changes to the general body of the text helping provide greater clarity as the document develops.
For example, there is more emphasis on distinguishing between mandatory matters, with which RICS Members and regulated firms 'must' comply, and those which are deemed best practice and 'should' be complied with.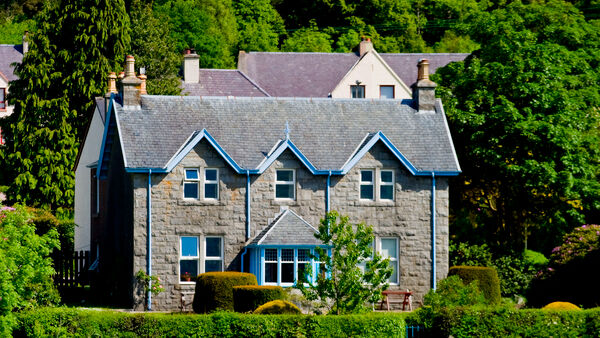 IPMS Residential Buildings
Take a look at our comprehensive IPMS Residential Buildings data sheet that will help to clarify the new terminology and what's covered by the new edition.
Compared to the Code of Measuring Practice (COMP) 6th Edition, the new code offers a broader spectrum of residential space reporting. While keeping the basis of the concepts introduced for office property – such as Internal Dominant Face and Limited Use Areas - it splits IPMS 3 - Residential into three more classifications. These are:
IPMS 3A (similar to GEA)
IPMS 3B (similar to GIA/NSA)
IPMS 3C (similar to EFA).
Since the mandate of the 1st Edition, the majority of our office measurement has been provided as dual reports – offering both IPMS and COMP - and I don't see this changing in the near future. The use of the 6th Edition is still predominant as it is hard to find IPMS comparable examples for valuation and the incomplete nature of the RICS Property Measurement Statement, by not including Retail or Industrial, renders it not applicable in certain situations.
Having assisted RICS throughout the publication process we're currently helping both new and existing clients wanting an immediate identification of the differences between IPMS and COMP reported figures.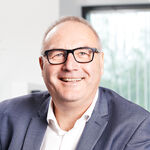 I see a greater momentum and acceptance of the RICS Property Measurement as the other property types are incorporated. We will see the IPMS for Industrial released at the end of this month and Retail consultation papers within Q2. Consequently, the completion and incorporation of all types into the RICS Property measurement should be months rather than years away from completion.

Peter Folwell, Director - Plowman Craven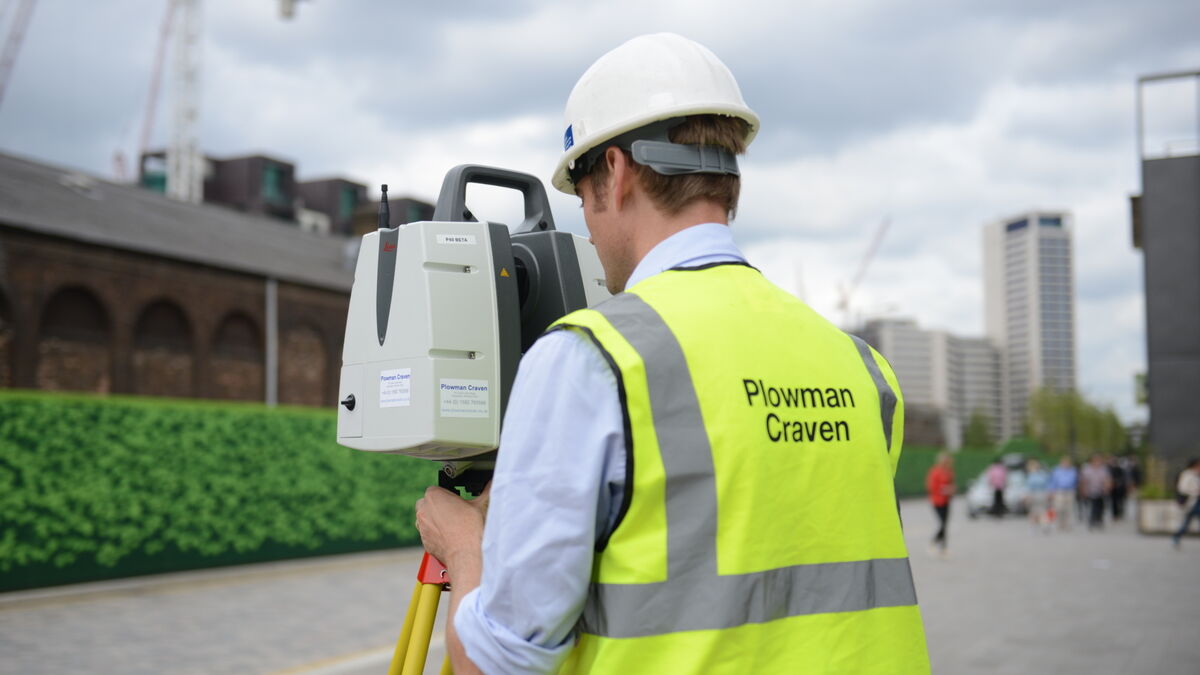 Let's discuss your requirements
Let's discuss your requirements and see how our expertise will deliver trusted results throughout the project lifecycle.
Plowman Craven has more than 50 years' experience, we provide integrated measurement and consultancy services.