Plowman Craven awarded ISO 27001 certification
Plowman Craven, one of the UK's leading property measurement and consultancy firms, today announces it has attained the ISO/IEC 27001:2013 certification from the British Standards Institution (BSI).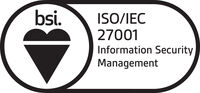 ISO/IEC 27001:2013 is an externally-validated, global security standard that sets out requirements for establishing, maintaining and continually improving an Information Security Management System, ensuring businesses apply a framework of processes to identify, manage and reduce risk.
The accreditation confirms Plowman Craven's position as a market leader in the safe provision of measurement services, with the company being the first in its sector to be fully compliant with this international security standard.
Vastly experienced in managing highly confidential and sensitive information, Plowman Craven's client list includes a number of high-profile Estates.
Accordingly, Plowman Craven takes information security extremely seriously, and the achievement of the ISO certification further emphasises that commitment to data protection and the continuous improvement of already-robust systems.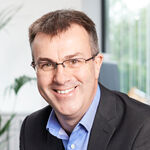 We're delighted to have secured this certification - attaining ISO 27001:2013 clearly demonstrates our ongoing commitment to the most rigorous security practices and risk management policies. By benchmarking our own procedures against this globally recognised Information Security Management System Standard, our customers and partners can be assured of the integrity and resilience of our service.

David Norris, Technical Director - Plowman Craven
The certification further supports existing data processes and specifications already adopted by Plowman Craven – in particular PAS 1192, which relates to the Building Information Modelling (BIM) aspect of construction project delivery.
If you require further information on our data management policies or would like to discuss a project with sensitive or confidential data requirements, please get in contact using your preferred channel.
You might also be interested in…
Got any questions…?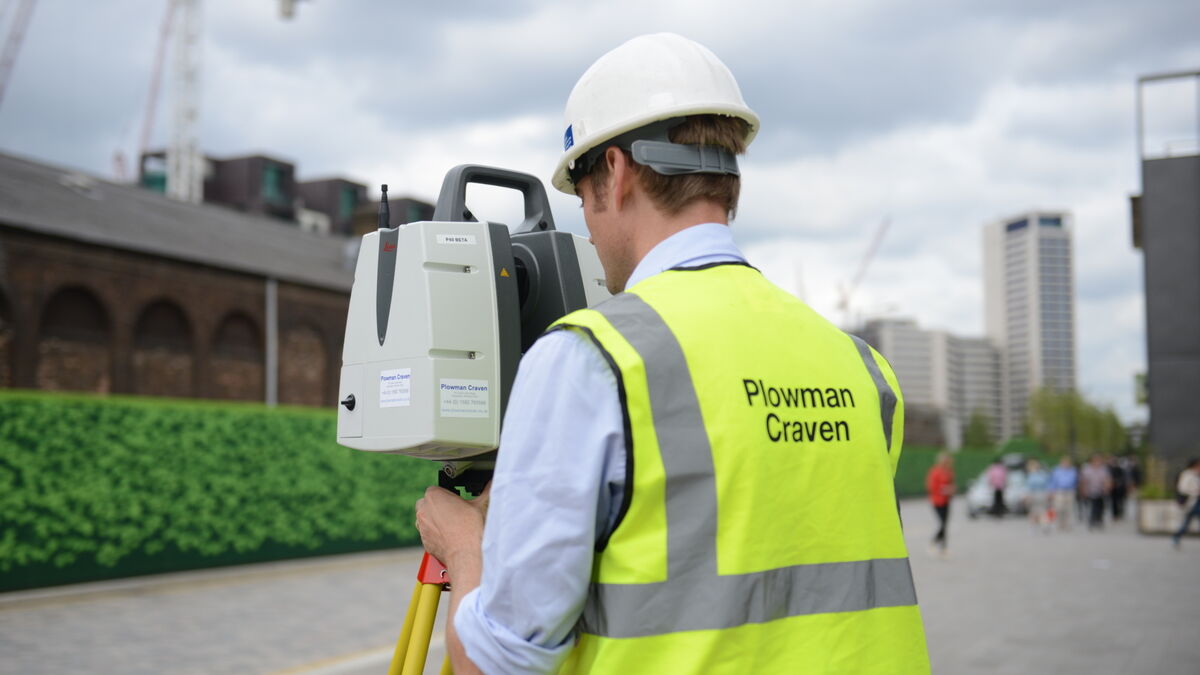 Let's discuss your requirements
Let's discuss your requirements and see how our expertise will deliver trusted results throughout the project lifecycle.
Plowman Craven has more than 50 years' experience, we provide integrated measurement and consultancy services.