Dyspraxia Foundation Charity Appeal
Plowman Craven regularly donates to various community and charitable projects and we're pleased to announce our most recent donation to The Dyspraxia Foundation.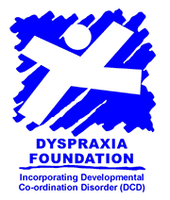 Dyspraxia is a developmental coordination disorder (DCD) and affects fine and/or gross motor coordination in children and adults. An individual's coordination difficulties may affect participation in, and functioning of, everyday life skills in education, work and employment. When we learned that the Charity had come to the end of a three year Big Lottery Funding project, we were happy to assist.
We're hoping our donation will make a difference to its few employees and many volunteers, allowing them to bridge the gap and continue to offer help, advice and support until new longer term funding can be secured.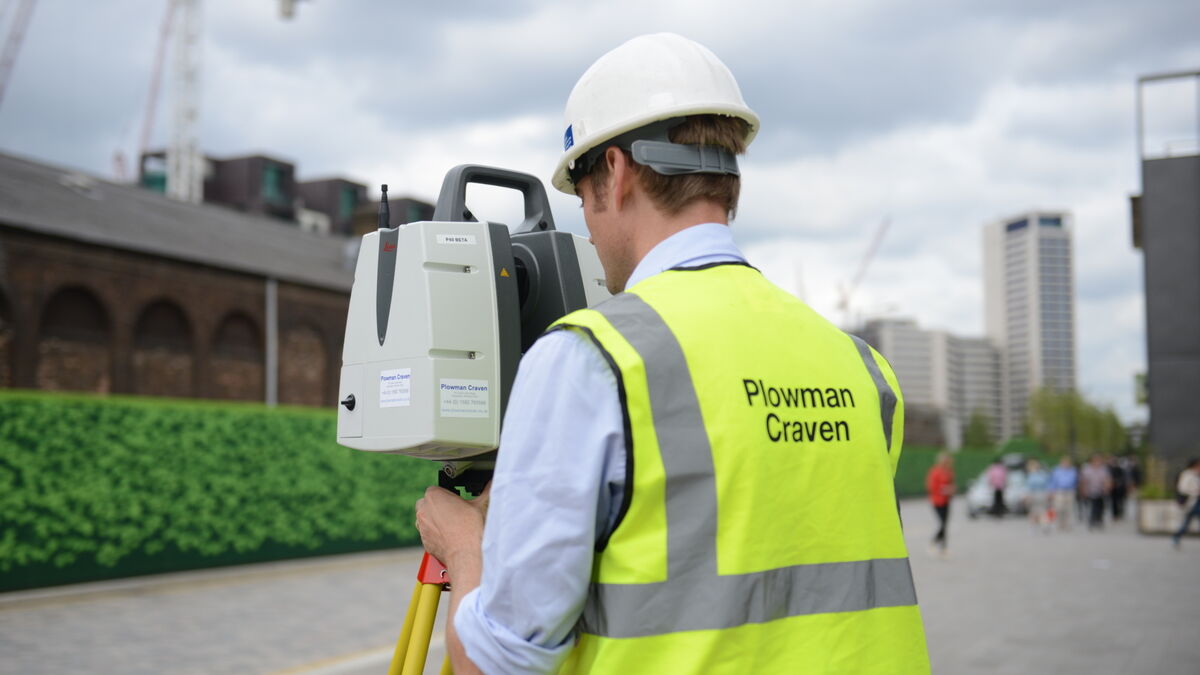 Let's discuss your requirements
Let's discuss your requirements and see how our expertise will deliver trusted results throughout the project lifecycle.
Plowman Craven has more than 50 years' experience, we provide integrated measurement and consultancy services.