Integrated Structural and Environmental Monitoring
PC Monitoring and PC Enviro have been established by Plowman Craven to offer a fully integrated range of structural, geotechnical and environmental monitoring and consultancy services to the construction industry.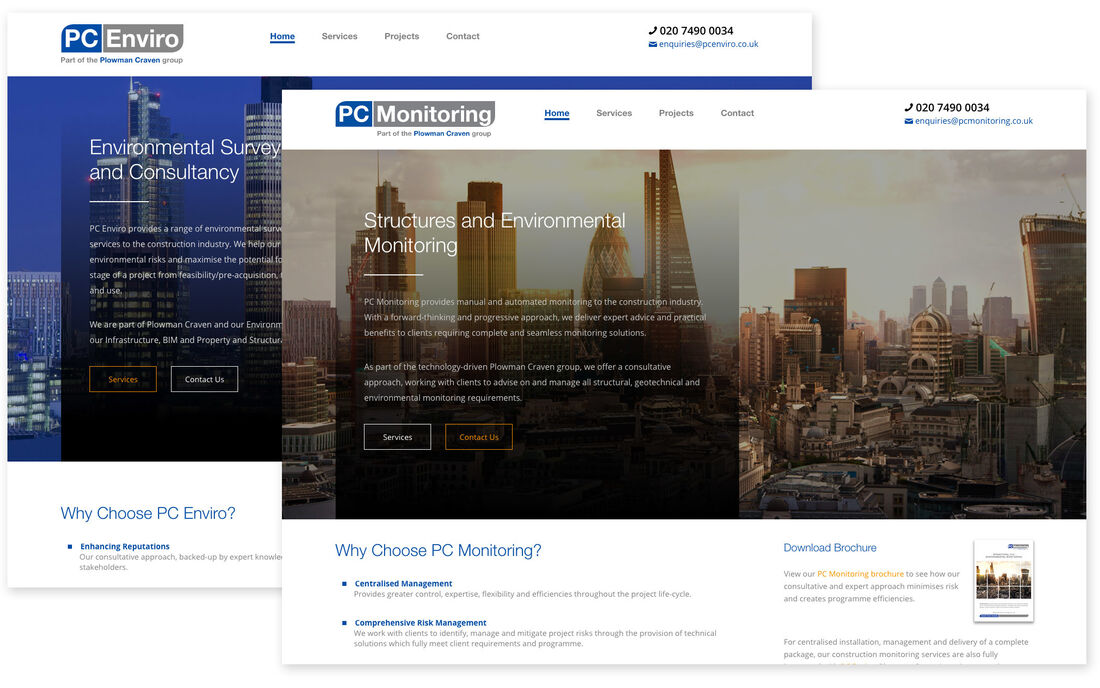 For our clients looking for a fully joined up approach, together they offer:
A Full Range of Manual and Automated Structural Monitoring
Noise, Vibration and Air Quality Monitoring
Comprehensive Support with Technical Stakeholder Liaison
3D Environmental Modelling
Section 61 Consent Applications
Environmental Management Plans and Trigger Action Plans
Why choose us for your next project?
Comprehensive Risk Management
Structural and environmental monitoring managed together, consolidate risk
Single Point of Contact
Our centralised project management provides a single point of contact
Efficiencies and Time Savings
Our integrated approach reduces project management time and creates programme efficiencies
Costs Savings/Value Engineering
Our efficiencies are passed on to our clients in the form of quantifiable cost-savings
Single Data Platform
Structural and environmental data on one web-based platform
Broad Service Offering
As part of the Plowman Craven group, PC Monitoring and PC Enviro are fully integrated with its Property, Infrastructure and BIM divisions
PC Monitoring and PC Enviro are based in our Southwark Bridge Road office in London. For further information, or if you'd like to discuss your next project in more detail contact us.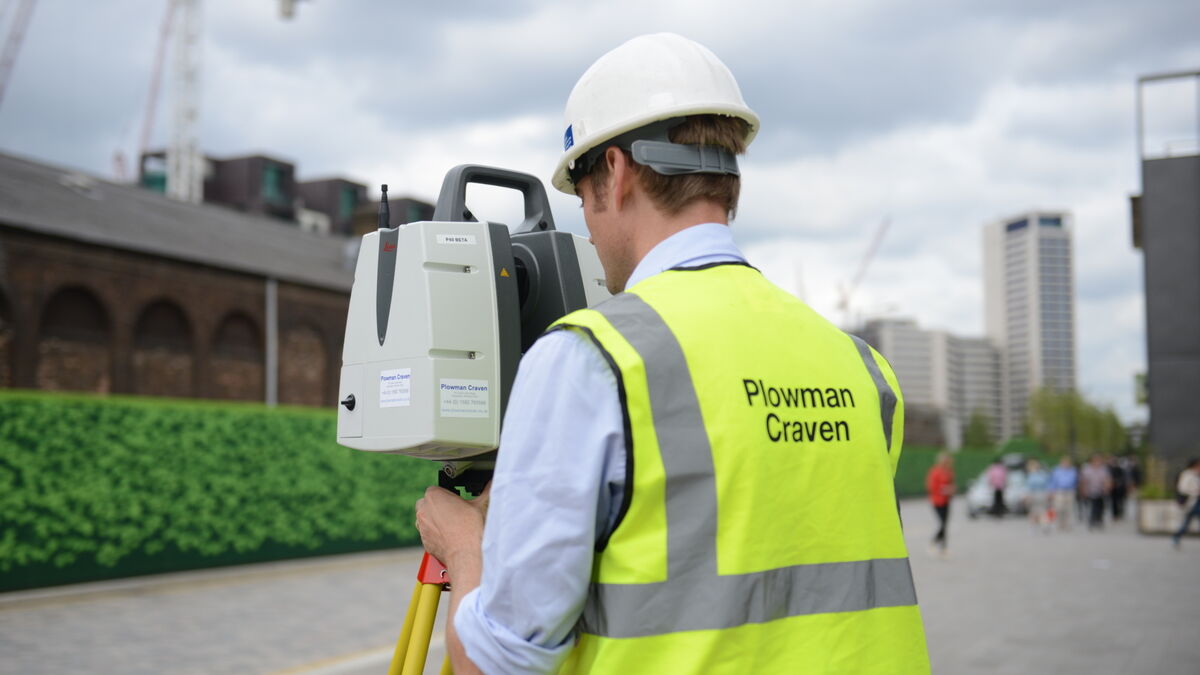 Let's discuss your requirements
Let's discuss your requirements and see how our expertise will deliver trusted results throughout the project lifecycle.
Plowman Craven has more than 50 years' experience, we provide integrated measurement and consultancy services.