Progress so far: IPMS six months on
Six months ago, the RICS (Royal Institute of Chartered Surveyors) made the International Property Measurement Standard: Office Buildings mandatory for property measurement professionals. From January onwards, RICS members were obligated to measure office buildings using this new IPMS global code.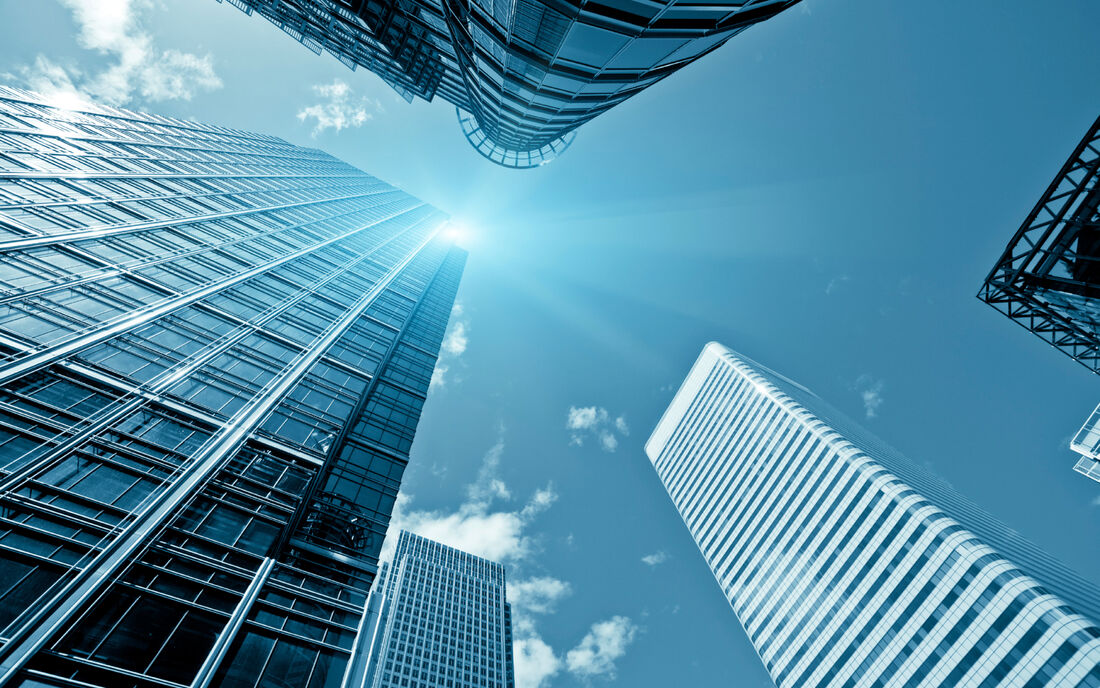 Now, the SIOR (Society of Industrial & Office Realtors) International Europe Conference, being held in London this week, has a dedicated session specifically focused on IPMS and the impact it will have on commercial property across Europe.
The coalition behind IPMS: Office Buildings has been working hard to implement the international standard for property measurement for offices for some time – with more and more countries adopting this new method. There are now more than 73 members committed to ensuring that property assets are measured consistently with more transparency the world over. Their aim: to garner public trust, grow investor confidence and increase market stability.
It's received steady pick up – we've noticed that increasing numbers of investors, developers and owner-occupiers are committing to IPMS and requiring it for all their measurement instructions, largely because it's helping to facilitate comparison, benchmarking and facilities management across portfolios. And the UK government is leading by example, adopting the new standard across its property portfolio.
We're also seeing dual measurement. The RICS Code of Measurement Practice 6th Edition, which has been in use since 2007, is being used in conjunction with IPMS for offices so developers and investors still have a measurement assessment based on what they know and which gives the local market view. This will be important during the period of transition and ensure that both the global and local nuances are taken into account.
And why the need for dual measurement? IPMS brings with it new ways of measuring office spaces. With no more exclusion zones for columns and low level areas in the IPMS, there are now grey areas and spaces that have been opened up to interpretation. These limited-use areas have the potential to impact sale and lease valuations as everyone gets used to the new code.
There is more to come, too. Next year, the RICS is introducing IPMS: Residential Buildings; this standard is still currently under development, but will incorporate improvements and revisions to IPMS: Office Buildings. The new standard for residential spaces will also include new definitions, such as "balcony" and "mezzanine", "patio" and "veranda".
Here at Plowman Craven, we believe IPMS for offices is revolutionising the way commercial work space is measured. Globalising the measurement process is meaning that international companies can take a holistic, like-for-like view as well as a local one – and there is more consistency too..
It's an interesting time for property measurement, and a hot topic for those in the industry. We'll be at the SIOR International European Conference session, led by Kenneth Creighton, Director of Professional Standards at the RICS, and look forward to taking a barometer of industry opinion and seeing which way the debate goes. Keep an eye out for more updates on Plowman Craven's Twitter and LinkedIn channels.
Find out more about how we can help with IPMS, or contact us to arrange a presentation by one of our RICS accredited area referencing experts.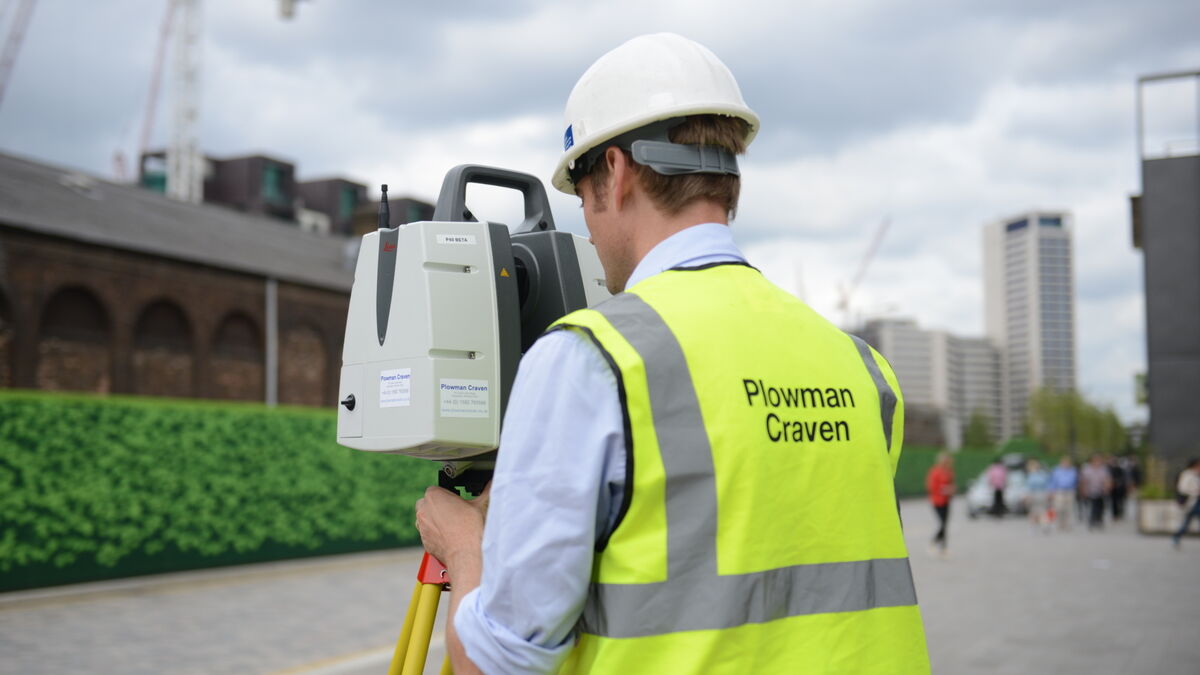 Let's discuss your requirements
Let's discuss your requirements and see how our expertise will deliver trusted results throughout the project lifecycle.
Plowman Craven has more than 50 years' experience, we provide integrated measurement and consultancy services.