New Head of Area Referencing
We are pleased to announce the appointment of Warren Miles as Plowman Craven's new Head of Area Referencing.
Familiar with delivering commercial, architectural, dispute, monitoring and due diligence services into the construction and property development industries, Warren has a comprehensive understanding of the complexities involved and the needs for clients to realise savings, efficiencies and timescale planning.
Equally, and as part of his continued approach to refining and strengthening the industry approach to due diligence, Warren is an advocate of a unified format for measurement of buildings both in acquisition and sales, and is an advocate of the International Property Measurement Standard and its effect on the global market place.
Warren is also legally qualified, a skillset he will continue to use to ensure that clients can take comfort in a robust approach to analysing and valuing risk.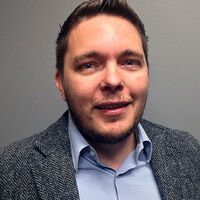 Warren Miles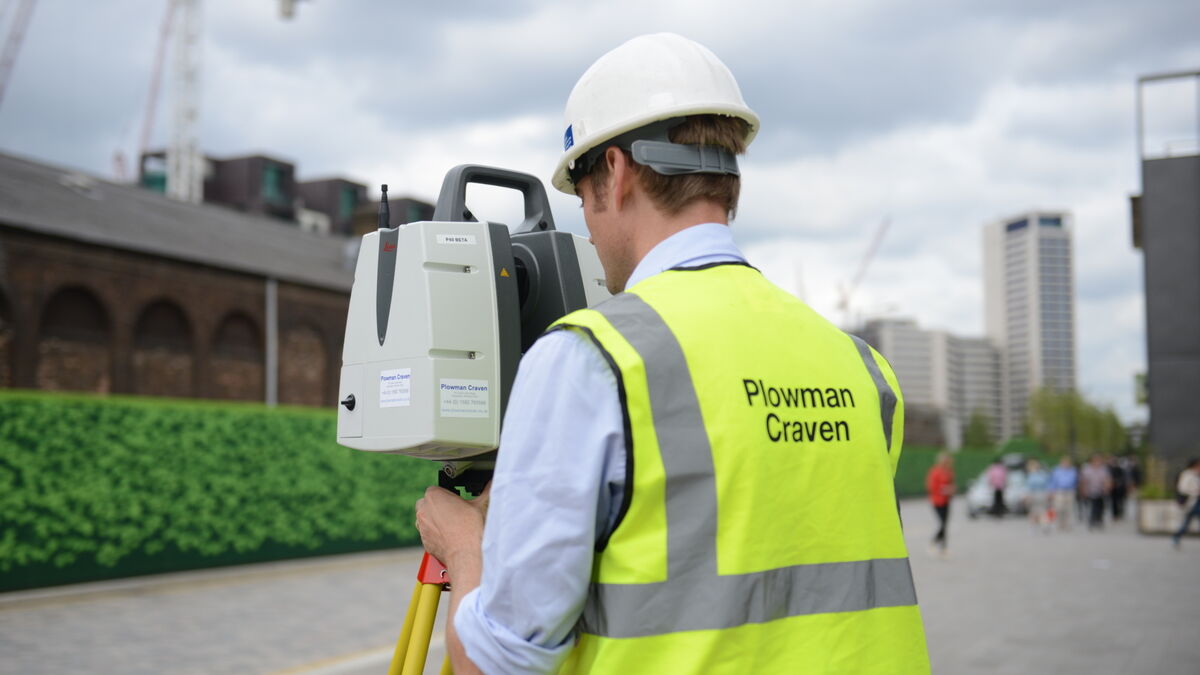 Let's discuss your requirements
Let's discuss your requirements and see how our expertise will deliver trusted results throughout the project lifecycle.
Plowman Craven has more than 50 years' experience, we provide integrated measurement and consultancy services.