Plowman Craven invests in Amberg 6012 Profiler
Our continued investment in the rail industry remains on track with the purchase of the Amberg 6012 Profiler – a dedicated high speed scanner for the Amberg Track Measurement system.
Plowman Craven is one of the first organisations in the UK to purchase an Amberg 6012 Profiler and, with the investment complimenting previous Amberg purchases, this latest activity does nothing but reinforce Plowman Craven's commitment to the rail sector.
"The Amberg 6012 Profiler compliments our ongoing use of the Amberg Track Measurement system which we have utilised successfully on Network Rail and London Underground projects for a number of years. The ability of the profiler to collect a complete 360 degree point cloud faster than previous Amberg scanning systems, combined with our capability to extract multiple key deliverables from the data set, ensures we remain an industry leader in the delivery of highly accurate geospatial data solutions." Chris Miller, Head of Rail and Utilities at Plowman Craven
Get more information on Plowman Craven Rail Survey solutions.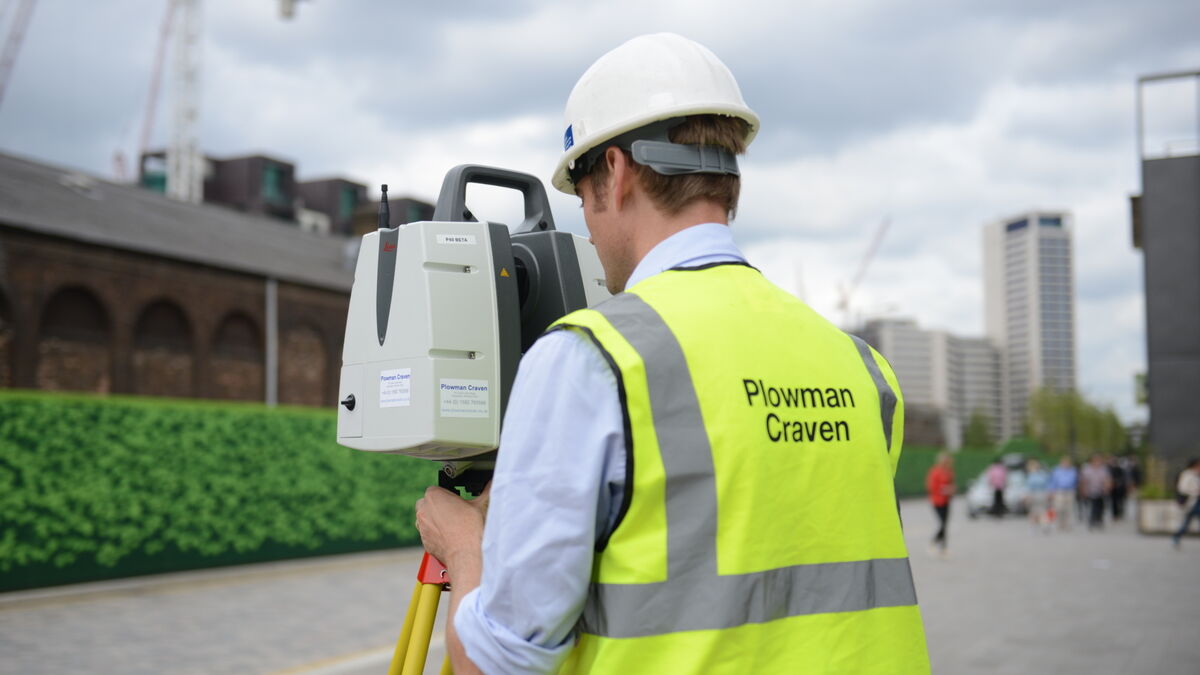 Let's discuss your requirements
Let's discuss your requirements and see how our expertise will deliver trusted results throughout the project lifecycle.
Plowman Craven has more than 50 years' experience, we provide integrated measurement and consultancy services.