Plowman Craven Partners IPMSC
The International Property Measurement Standards Coalition (IPMSC) is a group of professional and not-for-profit organisations from around the world, committed to the development and implementation of an international standard for property measurement.
At Plowman Craven, we understand how important it is to apply a set of standards which ensure a consistent Area Referencing survey approach for all clients and we are pleased to be incorporated as an IPMS Partner to the Coalition.
As a trusted name in area measurement, we feel that the introduction of the IPMS:Offices will deliver a consistent basis of area referencing and measurement for all portfolios regardless of their location, and enables us to report building sizes globally on a like for like basis without duplication of effort.
What is IPMS:Office?
An attempt to standardise property area referencing measurement globally. At present each country has its own standard with very little commonality between these standards, meaning comparison on a like for like basis is near impossible. Recent research by JLL suggests that depending on the method used a property's floor area measurement can deviate by as much as 24%.
What does IPMS:Office mean?
A standardised property measurement across the globe allowing for growth of cross-border property investment with a clear standard. It will result in consistent terminology, sub-categorisation of areas and will allow comparison of IPMS with local standards.
Learn more about the Coalition and IPMS.
Plowman Craven is a leader in area referencing and, regulated by RICS, our teams have a reputation for expertise, accuracy, rapid response and delivery. If you want to learn more, contact our Area Referencing specialists.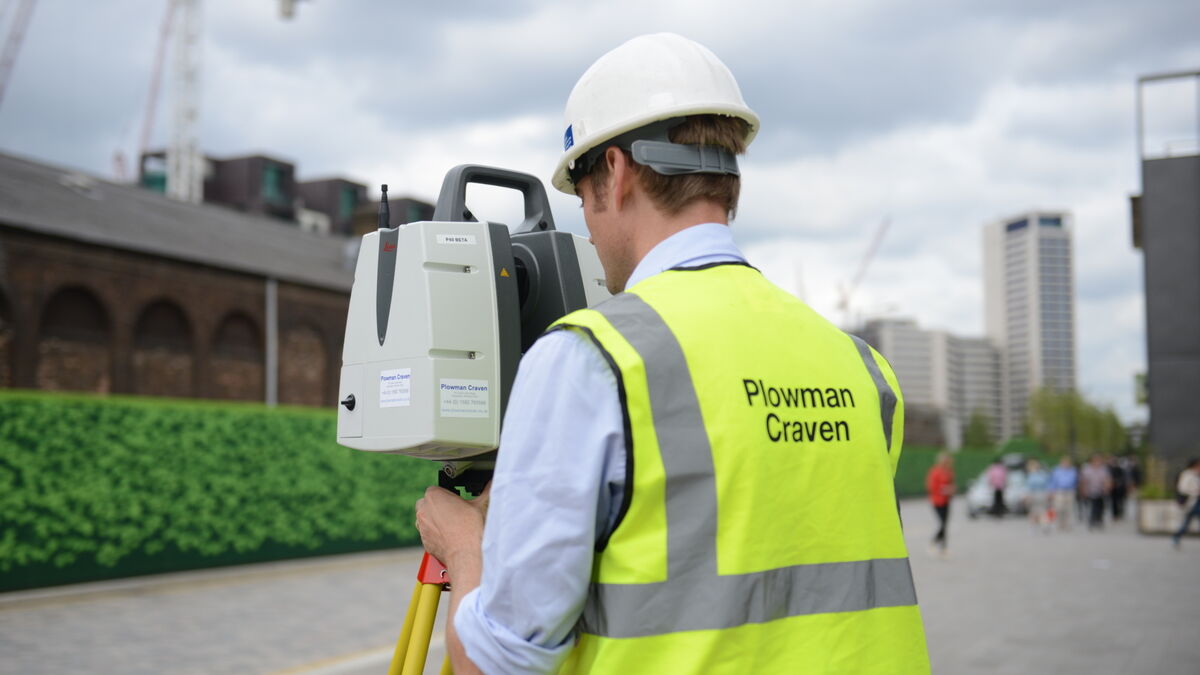 Let's discuss your requirements
Let's discuss your requirements and see how our expertise will deliver trusted results throughout the project lifecycle.
Plowman Craven has more than 50 years' experience, we provide integrated measurement and consultancy services.