Plowman Craven Celebrates It's 50th Anniversary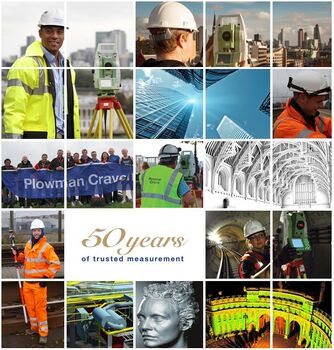 This year, Plowman Craven celebrates its 50th Anniversary. The Company has come a long way since 1964, when Frank Plowman and Ron Craven operated from a garage! We are now recognised as one of the largest and most innovative survey companies in the country.
Fifty years is an outstanding milestone and could only have been achieved through our continued commitment to high professional standards, constant investment in staff and innovative technology, and a focus on building effective relationships with our clients.
We would like to thank all employees, past and present, and our clients who have contributed to Plowman Craven's success over these years. We look forward to this continuing.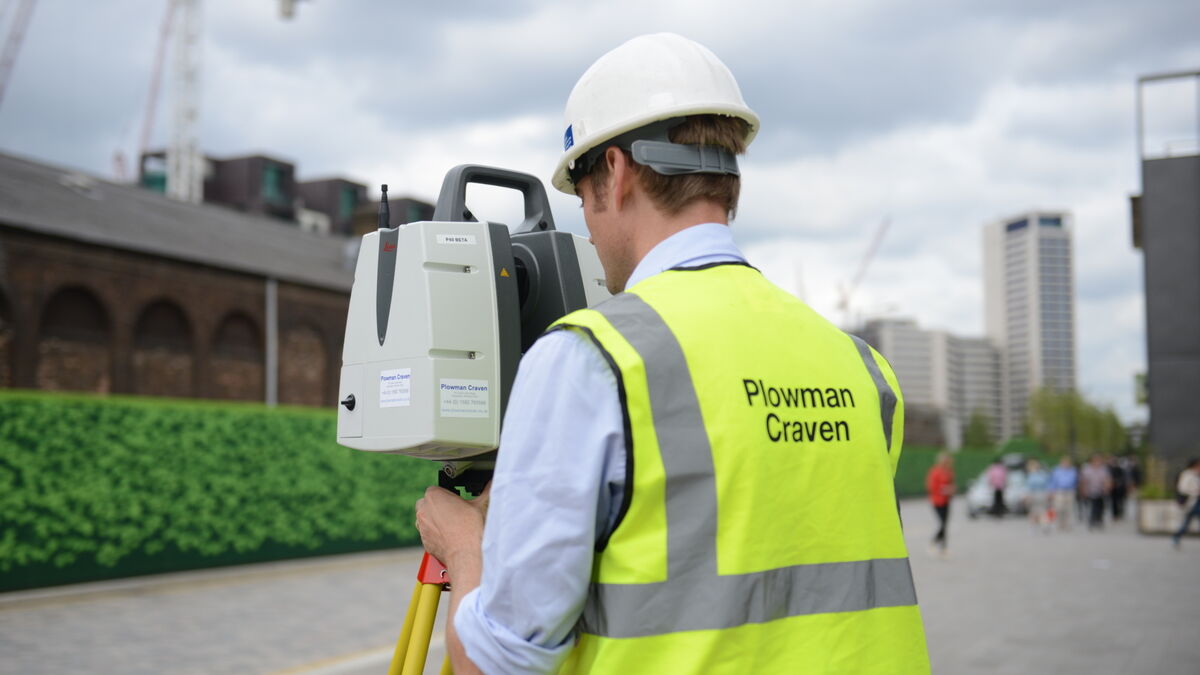 Let's discuss your requirements
Let's discuss your requirements and see how our expertise will deliver trusted results throughout the project lifecycle.
Plowman Craven has more than 50 years' experience, we provide integrated measurement and consultancy services.